Ever since Naam Shabana was announced, many wondered what's the part that Akshay Kumar would play in the film, which is a prequel to Baby. Right from the time the film went on floors to as recent as now during the marketing and promotion, it was being maintained that Akshay has a mere cameo in the film. Numbers like 'just an eight minute cameo' were being floated around, even as the entire campaign revolved primarily around Taapsee Pannu's character.
Well, the fact can now be stated. Akshay Kumar is actually present in the film for a good 30 odd minutes. Not just that, as he has a pivotal part to play in the narrative, which is much bigger and beyond the word 'cameo' that has been used so far.
"That's right," informs our source, "He has a brief appearance in the first half, though he is seen in a crucial scene leading to the interval point. However, the real fun is in the second half which would keep Akshay Kumar fans happy. Reason being that he comes towards the middle of this part of the film and then is there right till the last scene. Especially in the last 30 odd minutes, the entire screenplay of the film involves him along with Taapsee Pannu. They work in tandem and have some very interesting scenes between them."
As an 'on the field' senior partner of Taapsee, Akshay would be seen doing everything from strategizing to indulging in some kicks and punches and then also throw away a few wisecracks, which would keep the mass audiences happy.
However, even with a good lengthy role in the film which could be termed as an 'extended special appearance' instead of a 'cameo', there was a well-intentioned call taken by Akshay to stay away from the limelight.
"That's because the message of the film couldn't have been diluted," our source continues, "The film is inherently the back-story of Shabana (Taapsee Pannu) and by having Akshay on the forefront, audience expectations would have changed. It would have suddenly seemed like a hero-heroine film, which it is not. Akshay is in a supporting part but even if that was publicized, the expectation management would have gone on a tangent. It is better to let audiences be surprised by offering them little and delivering more, instead of risking disappointment by going the vice versa route."
Well, now that the film is just hours away from arrival, the 'surprise factor' is all set to be unveiled and rest assured, Akshay Kumar fans won't be disappointed to see him in a substantial role yet again in just a month after Jolly LLB 2.
Click HERE to read the original article.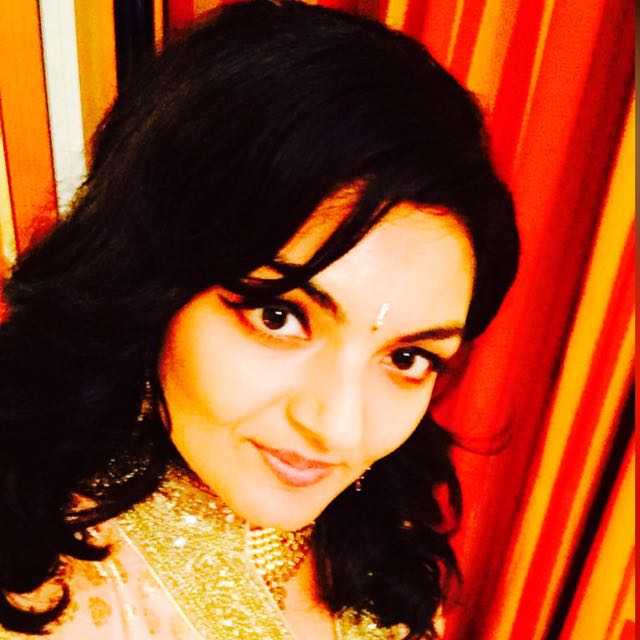 Vote for Shikha Dhingra For Mrs South Asia Canada 2017 by liking her Facebook page.


Loading ...