In her forthcoming film Maatr, Raveena Tandon takes on the subject of rape with a brutal force. The film lays open some ugly truth about the way the judicial system fails a rape victim.
Says Raveena emotionally, "This is a topic I feel very strongly about. I've three daughters (two of them are adoptive) and I worry about their safety constantly. And why just daughters? Are sons safe anymore? Is anyone safe any longer? We've politicians claiming women are responsible for provoking rapists. Can you imagine the depths of callousness that our politicians have plunged to? When a 30-year old woman was gang raped at a tennis club in Bengaluru, the Karnataka Home Minister wanted to know why she was playing tennis at 9.30 pm."
Raveena Tandon feels the cases of rape are growing each year. "If we don't take drastic steps, if we don't instil the fear of God and justice into potential rapists I am afraid the rape statistics will multiply. But how can rapists be dissuaded when the most brutal of the Nirbhaya rapists Mohammad Afroz was declared a juvenile, treated with kid's gloves in jail, given a sowing machine and rehabilitated as a tailor. He was eventually alleged to have links with a terror outfit. If this is what happens with brutal rapists I can just see elders of primitive cultures telling their youngsters to go and sow their wild oats while they still fall under the juvenile laws' act."
Raveena Tandon met Nirbhaya's mother in Delhi, the city where Maatr is set. "She told me something I'll never forget. She said all the attention that her daughter's rape and murder got lasted for four days. From the fifth day she was on her own fighting for justice on her daughter's behalf. Her tears haven't dried up as yet. They never will."
Raveena feels the law must change for rape statistics to fall. "I've researched extensively for my role. And I feel we need much stronger laws. We also need clerics and priests to stop blaming the length of a woman's skirt for rape. A 3-year old who gets brutally assaulted doesn't wear a supposedly provocative skirt to be targeted. When will the custodians of religion and culture get the point? Rape is not about sex. It's about subjugation and dominance."
Raveena feels her role in Maatr has changed her life. "It is an experience that has left me shaken. We need drastic reforms in rape laws. Our film puts across uncomfortable facts. It will make the audience think."
She doesn't deny that the censor board would have a problem with the content of Maatr. "But I am not going to sit here on a high horse condemning the censor board for doing its job. They're following the guidelines. And a film like ours doesn't sit comfortably in a moral and cultural framework."
Click HERE to read the original article.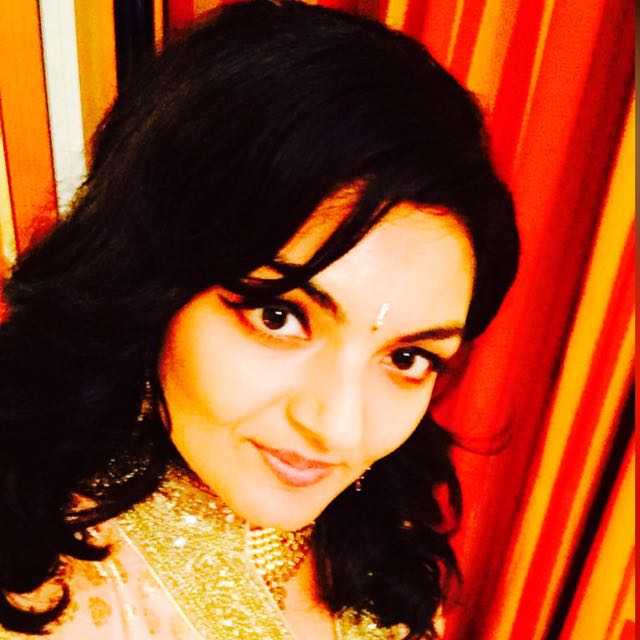 Vote for Shikha Dhingra For Mrs South Asia Canada 2017 by liking her Facebook page.


Loading ...