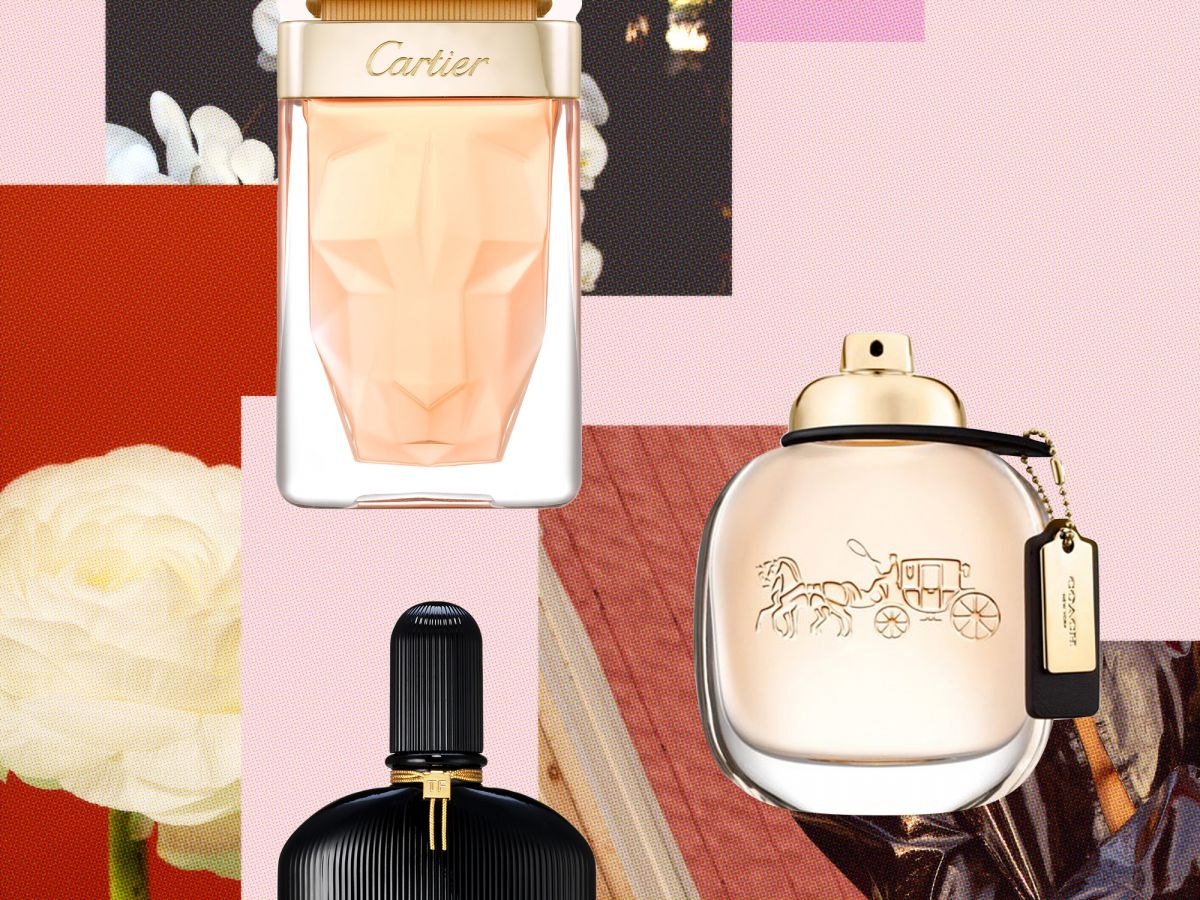 Scents are the invisible accessory that can make anyone seem sweeter, chicer, sexier, cooler — you fill in the blank. In theory, gifting a fragrance should be a no-brainer considering you don't have to worry about sizes or fit. But nailing the right vibe for your giftee does take a bit of sniffing (and time). "Every flower offers a unique olfactive profile, so when used alone or paired with other flowers, the olfactive possibilities are endless," says Isabel Ryan, a fragrance developer.
To save you from the task of roaming fragrance aisles for hours trying to sniff out the perfect gift for your BFF, we tapped the expertise of Ryan as well as the cofounder and creative director of 12.29, Dawn Goldworm, who also happens to be a professional nose. To streamline your shopping, here's the breakdown of which Macy's fragrances to seek out for every personality type on your gift list — from your coffee-loving girlfriend to your traditional dad. Now your nose can focus on more pressing holiday business, like the scent of fresh-baked cookies.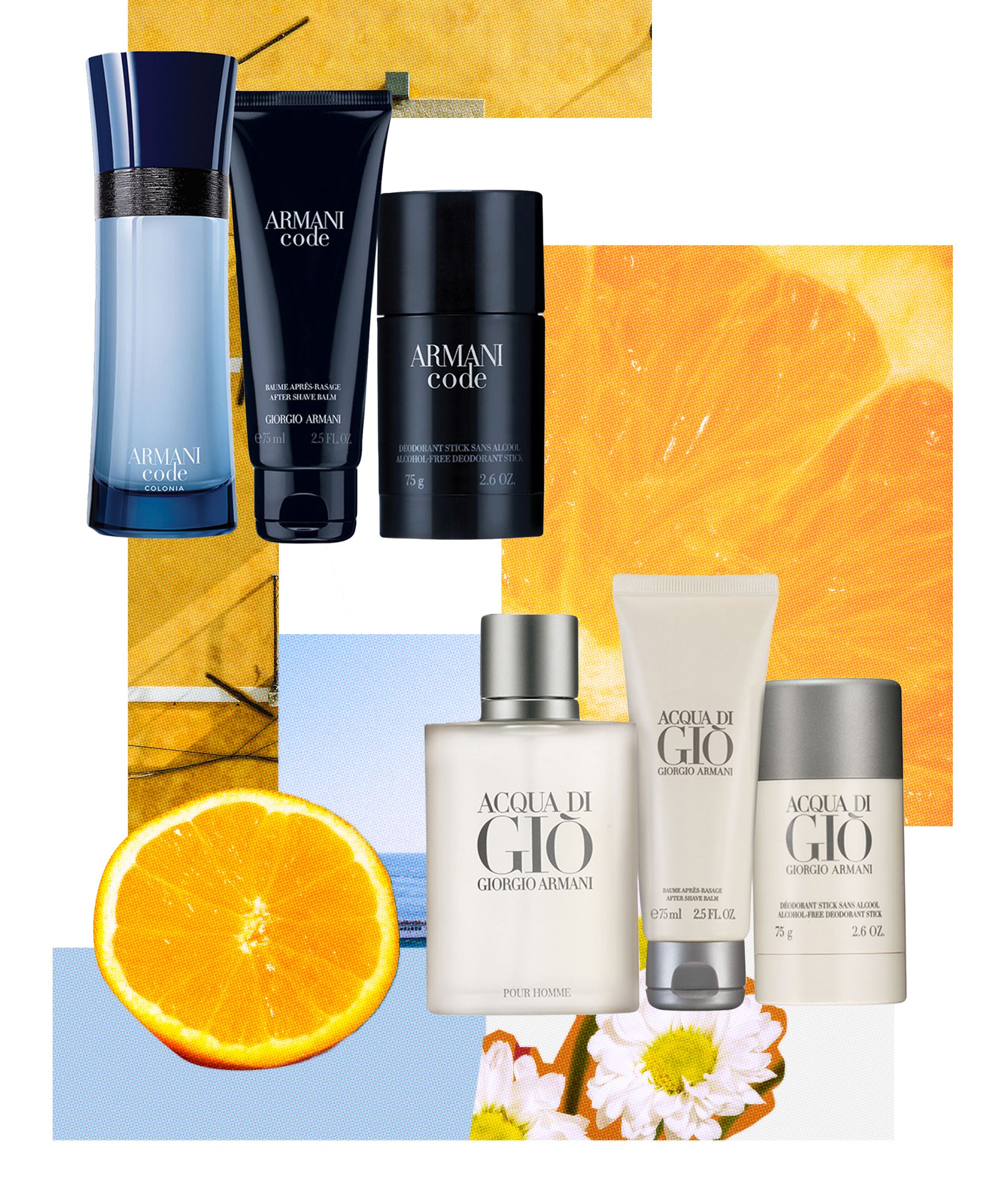 For Your Bro Who Boats
The next best thing to straight-up bottling the breeze off of the Mediterranean Sea? Recreating it with a blend of sparkly citrus notes like bergamot and mandarin plus a tinge of florals. "When florals are blended with citrus and marine notes, they can convey an easy, outdoorsy feeling — think: cool ocean waters and fresh outdoor air," says Ryan.
Armani Acqua di Giò
(featuring orange blossom) and
Armani Code Colonia
(featuring jasmine) do just that. Your brother will thank you for the warm, sunny sensory escape when the next polar vortex hits.
Giorgio Armani, $87, available at Macy'sGiorgio Armani, $85, available at Macy's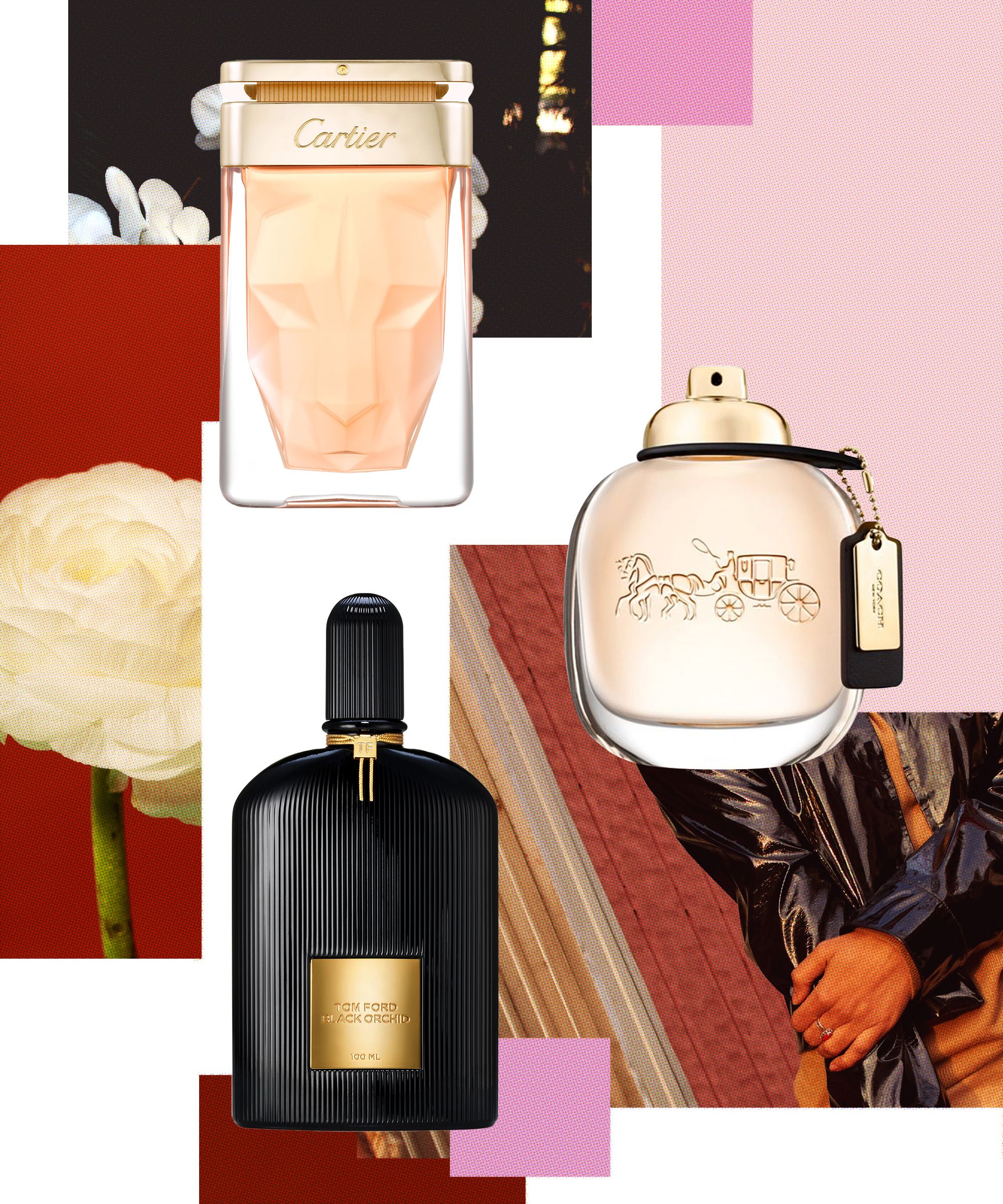 For The Mom With Serious Taste
Your mom is one in a million, so her scent should have a uniqueness to it, too. For a fragrance with depth, start with rich floral notes. "White flowers like jasmine and gardenia are opulent and sensual," says Goldworm. Tom Ford Black Orchid features jasmine, gardenia, and, of course, its exotic (and insanely opulent) orchid note — perfect for the mom who'd never shy away from some leather and stilettos. Gardenia is also the centerpiece of Cartier La Panthère, but pear and strawberry lighten it up a bit, creating a chic blend. Want even more sparkle? Coach opens with a bright kick of raspberry and features heart notes of gardenia and Turkish rose, making for a scent that's as bright and inviting as your always-open-armed mama.
Tom Ford, $122, available at Macy'sCartier, $140, available at Macy'sCoach, $95, available at Macy's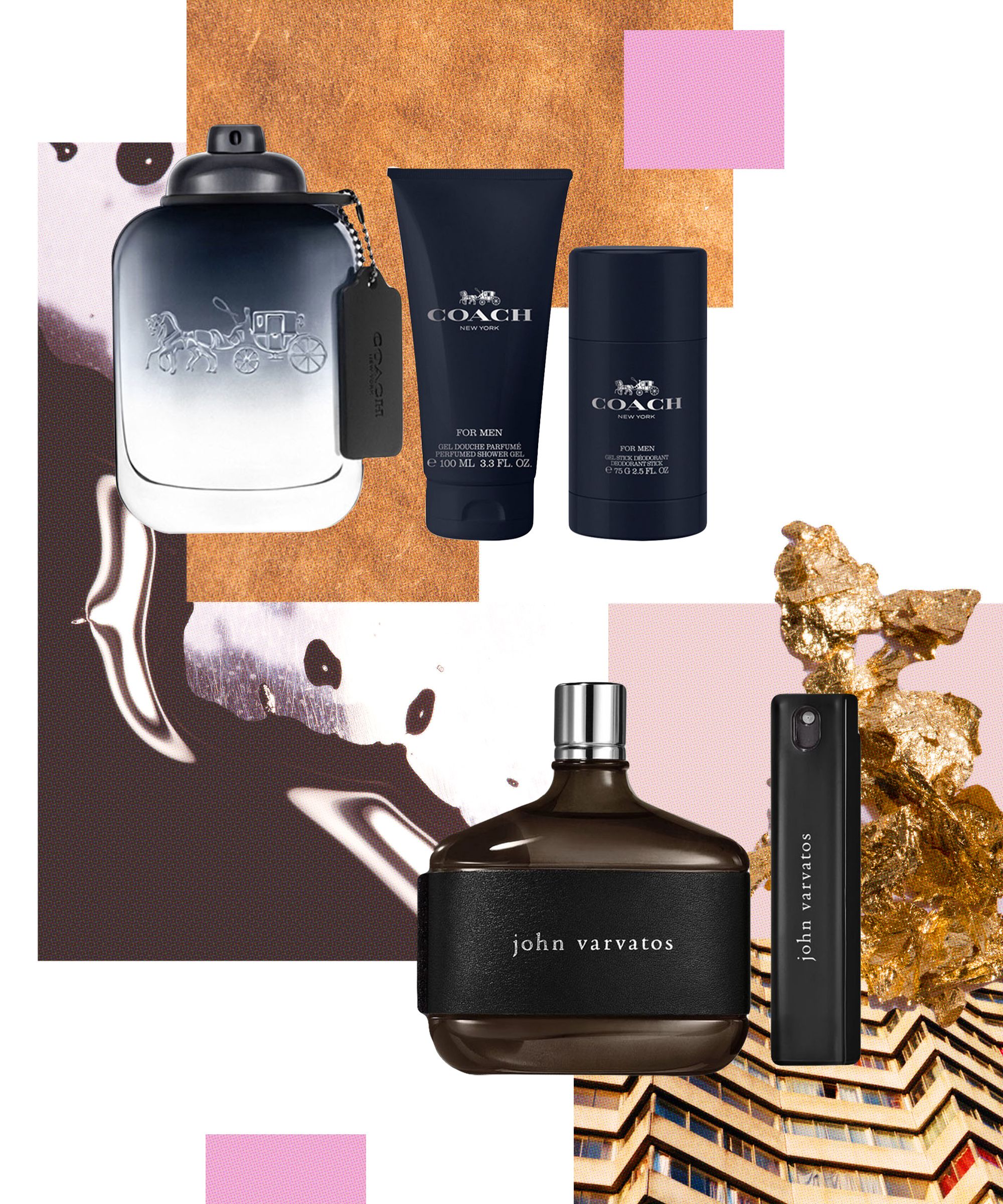 For Your Hipster Boyfriend
If we're being completely honest, the deep scents of leather and suede are sexy AF. "A textured brown suede note can be very rugged and masculine. It's great for adding texture, depth, and classic sexiness to a men's cologne," says Goldworm. For a hint of suede, try Coach For Men. But if bae's more elegant than outdoorsy, go for the leather-tinged John Varvatos. Either way, he's guaranteed to smolder.
Coach, $85, available at Macy'sJohn Varvatos, $92, available at Macy's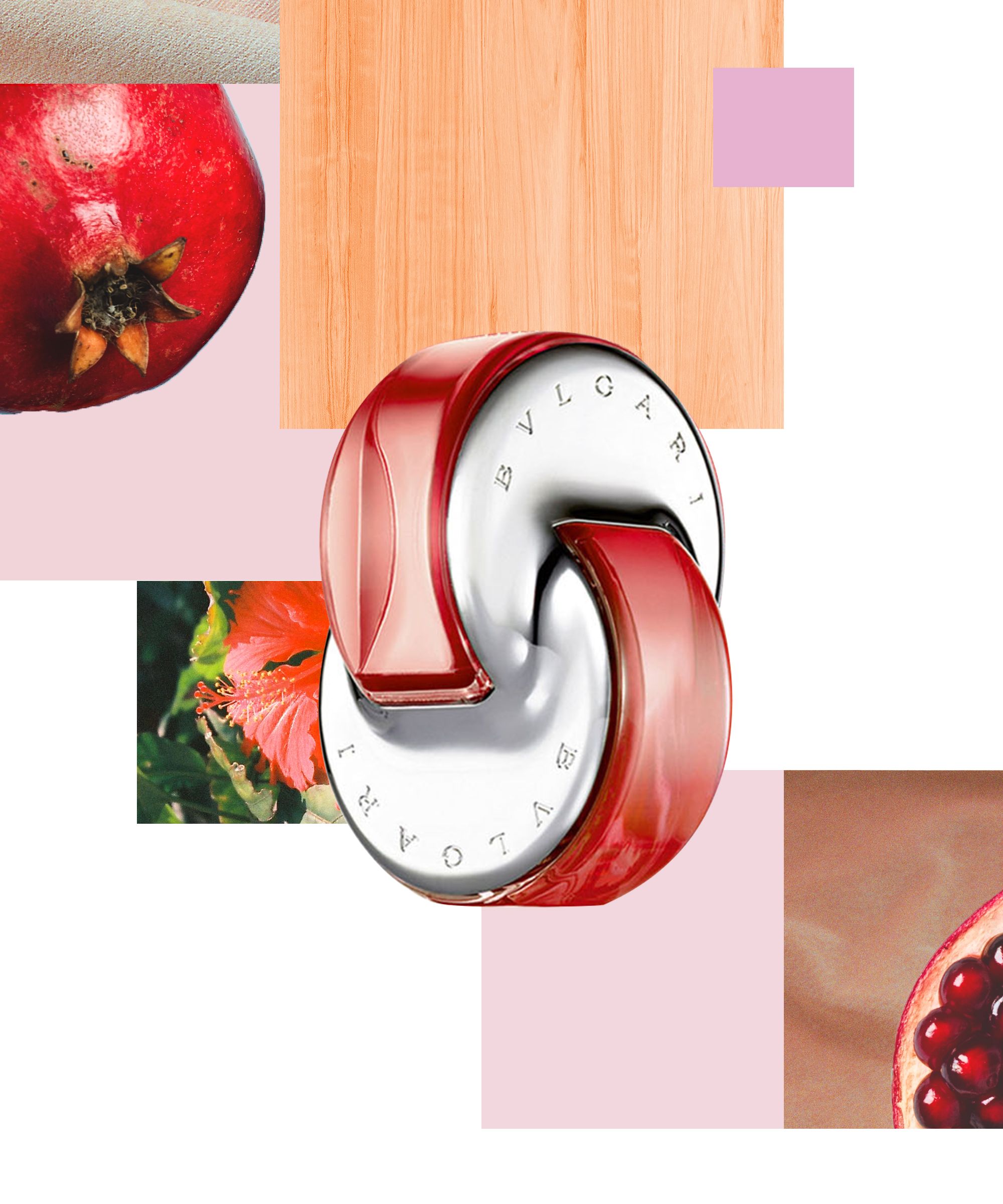 For Your Super-Cool BFF
"Woody fragrances with a hint of a fruit note are perfect for a woman that doesn't follow trends. She probably prefers niche perfumes and has perhaps dabbled in men's colognes in the past," says Goldworm. In other words, your cool-girl bestie is sure to love the gorgeous Bvlgari Omnia Coral, which features notes like pomegranate, hibiscus, cedar, and musk. Plus, the bottle alone is poised for #topshelfie fame.
Bvlgari, $85, available at Macy's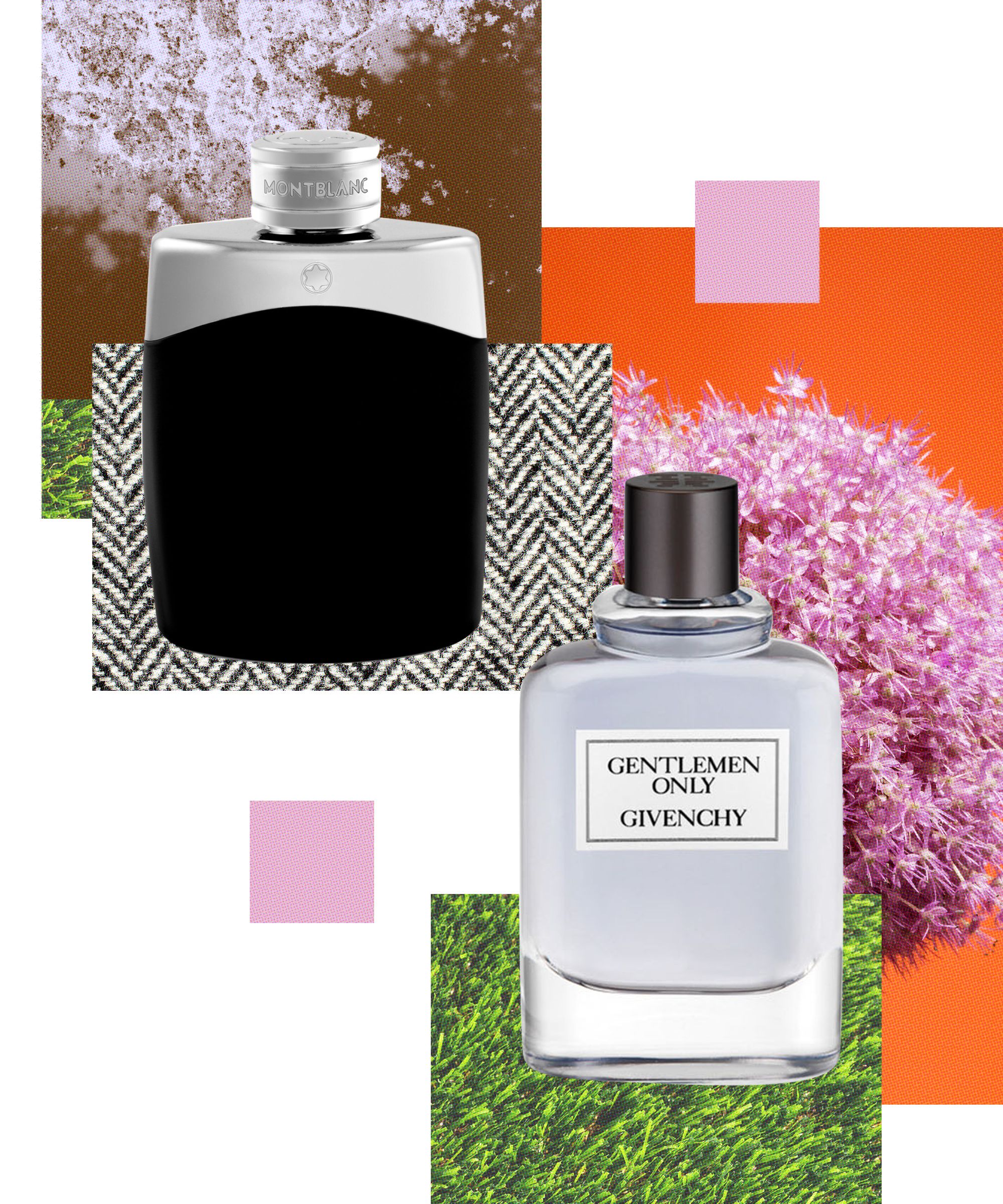 For Your Traditional Dad
Fresh citrus notes like bergamot and verbena deliver the crisp vibe of a clean shave — just the thing for the dad who practically lives in polos and khakis. Two to gift: the bright Montblanc Legend and Givenchy Gentlemen Only, which has more spice. After their initial pep, we love that they both dry down to a smoky, woodsy finish — sort of like TFW dad wraps up his day in the den with scotch and a cigar. "This structure that's close to a classic eau de cologne is preferred by men who are more traditional, as it's often what their fathers wore, as well," explains Goldworm.
Montblanc, $88, available at Macy'sGivenchy Beauty, $92, available at Macy's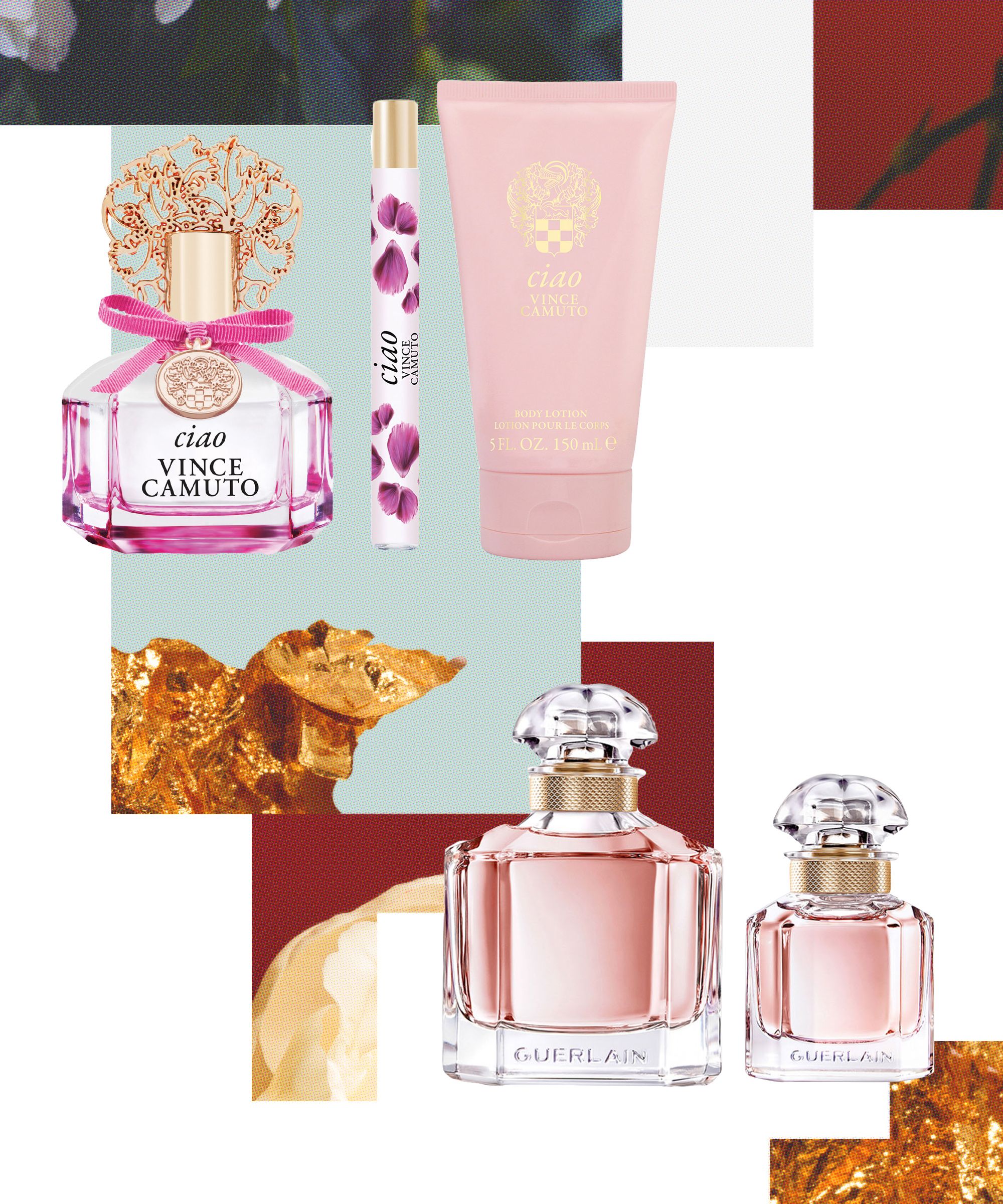 For Your Sophisticated Sis
Never one to make a misstep, this is for the sister who tends to stick with the tried and true. Follow her lead and give her a scent with one of the most classic flower notes out there — jasmine. "Jasmine is amongst the most popular types of flowers used in perfumery. Depending on the variety, the result may be a lighter scent or a richer, more sophisticated profile," says Ryan. For a sparkling white floral, try Vince Camuto 's Bella Eau de Parfum, and for a deeper floral laced with lavender and sandalwood, try Mon Guerlain. Either way, sis is sure to love it.
Two by Vince Camuto, $179, available at Macy'sGuerlain, $124, available at Macy's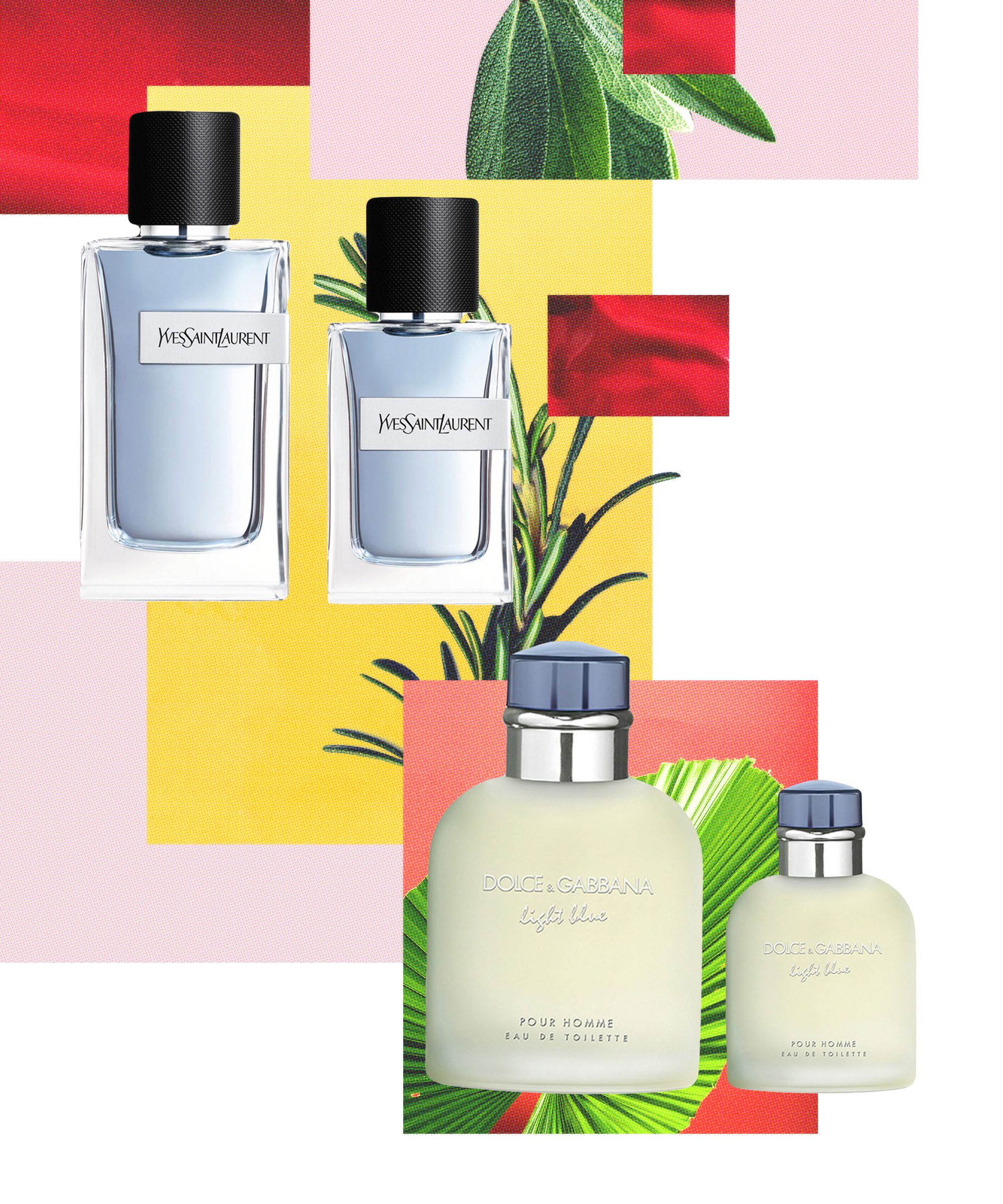 For Your Life-Of-The-Party Friend
Whether it's clubbing in Ibiza or sunbathing in St. Tropez, your wingman always brings it. For the life of the party, only a cologne with unexpected, original notes like sage and pepper will do. "Spicy notes — which add freshness and intrigue to a cologne — are great for the man who wants to be noticed," says Goldworm. For a hint of earthy sage, try Y from Yves Saint Laurent, and for a jolt of rosemary and Szechuan pepper, go for Dolce & Gabbana Light Blue.
Yves Saint Laurent, $140, available at Macy'sDolce & Gabbana Beauty, $94, available at Macy's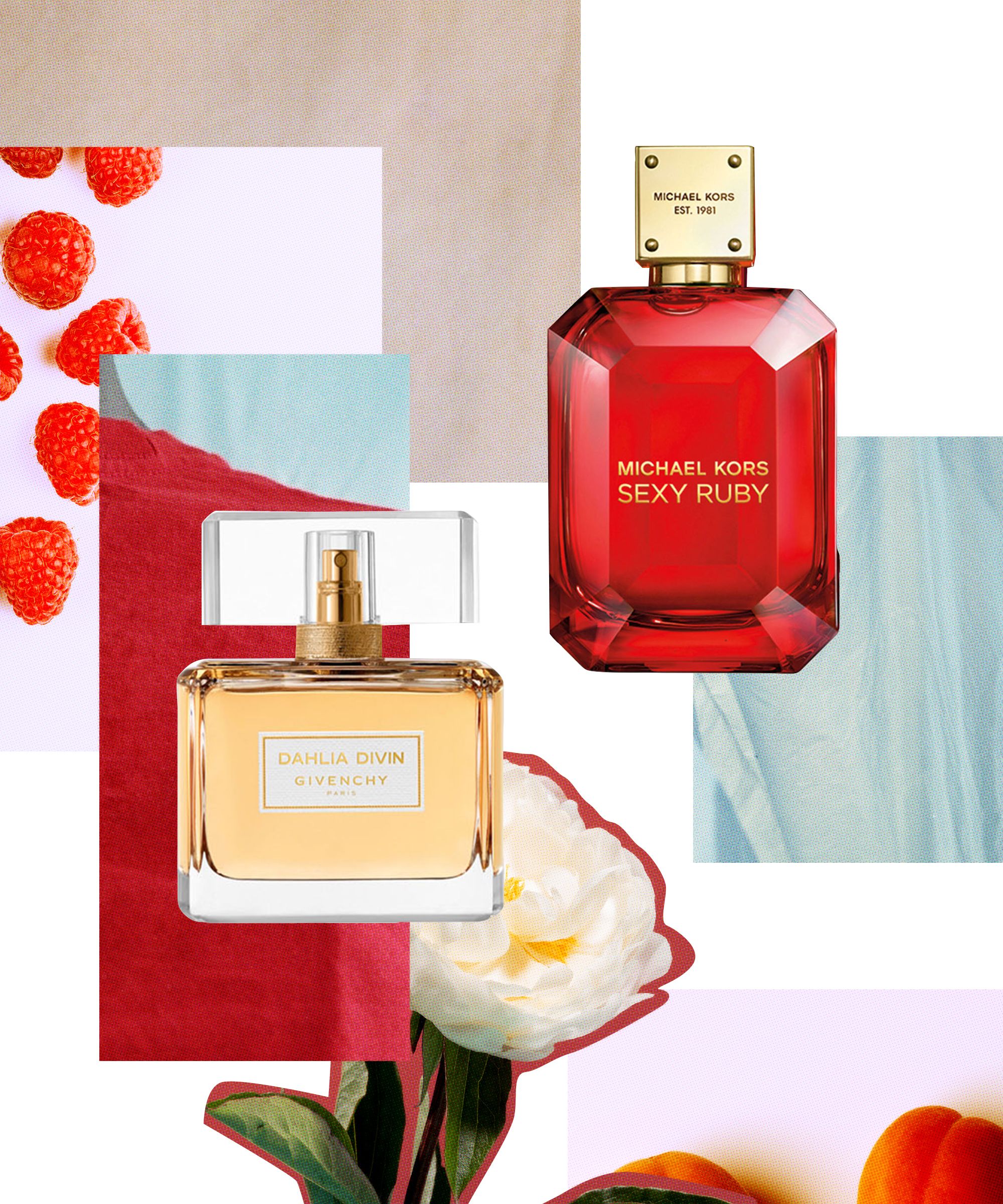 For Your Sweeter-Than-Sweet Girlfriend
This is for the girlfriend who has memorized your five-line coffee order, organizes your birthday bash, and makes you laugh till you cry. Someone this awesome deserves a light-hearted, fruit-filled scent. "Fruity notes create color, juiciness, and youthfulness. They've actually become some of the most popular ingredients in women's perfume," says Goldworm. Two worth noting? The extra-ripe Michael Kors Sexy Ruby bursts with apricot and raspberry before settling into a jasmine scent, and Givenchy Dahlia Divin sweetens a traditional white floral bouquet with luscious plum.
KORS Michael Kors, $117, available at Macy'sGivenchy, $113, available at Macy's
Click HERE to read more from Refinery29


Loading ...