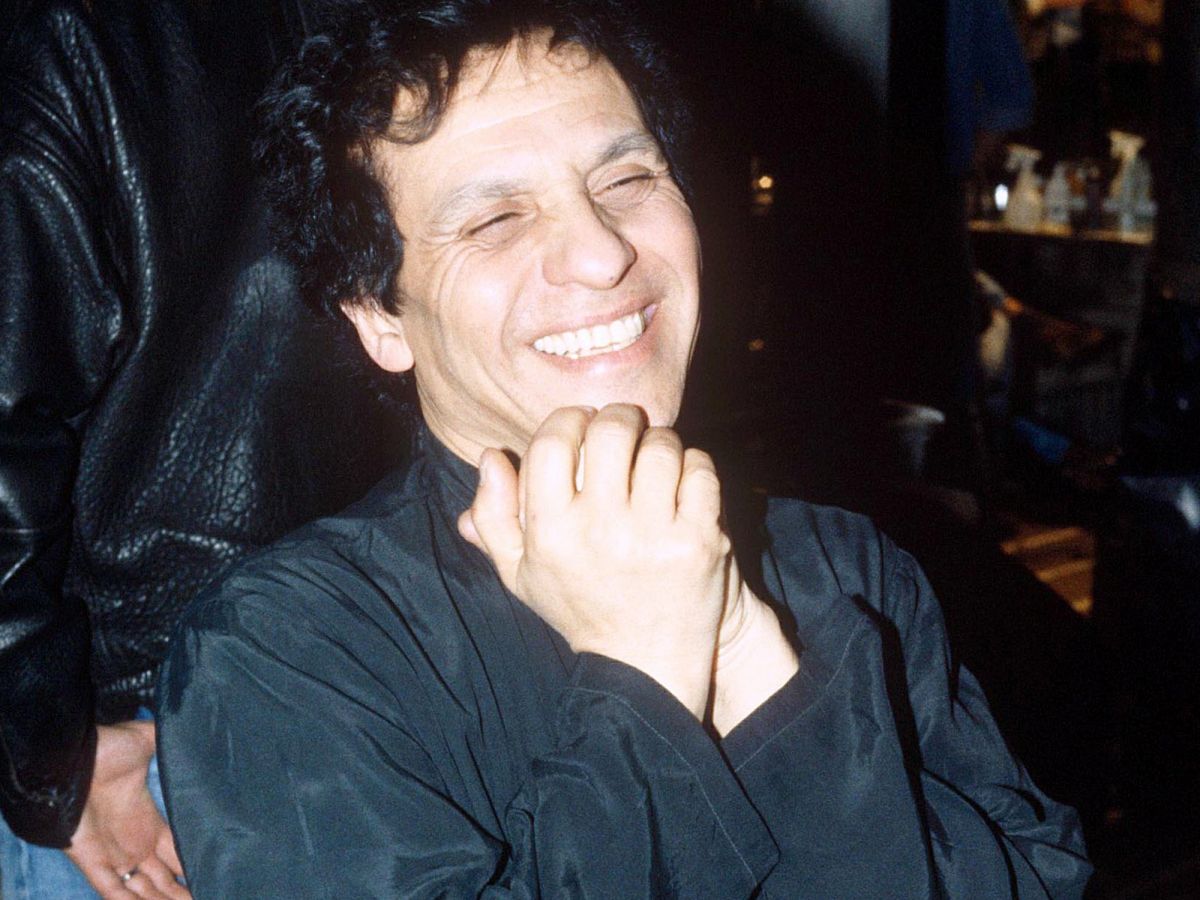 Last month, the fashion world was rocked when news broke of the passing of legendary designer Azzedine Alaïa. Tributes poured out from editors, designers, and supermodels alike, and at the Fashion Awards last week, Naomi Campbell, who referred to Alaïa as "Papa," took to the stage alongside a group of other models, to honor the late, great icon. In a touching speech, she spoke of his impact on both the industry and her personally: "He was the most generous, kind, compassionate, and humble man I have ever known, with a mischievous sense of humor in the glint of his eye, and he filled my life – and the lives of the women on this stage, and all of you in the room who met him – with light and joy. I moved into his home at 16 and he opened my eyes to the world: to artists, art and design, architecture, French and Tunisian culture. How blessed was I to have Papa show me these different worlds? Azzedine was a protector, a teacher, a seeker, and defender of all that is good and positive in this world. I am proud to be honoring, along with his daughters, a giant of fashion and a true master of humanity."
Following Campbell's touching tribute, on Wednesday WWD revealed that London's Design Museum will honor the iconic couturier's career, creative process, and legacy with a forthcoming exhibition, titled "Azzedine Alaïa: The Couturier," set to open in May 2018. The retrospective, which will run through October 2018, has reportedly been in development for the past year and will go ahead as planned despite the designer's untimely passing on November 18.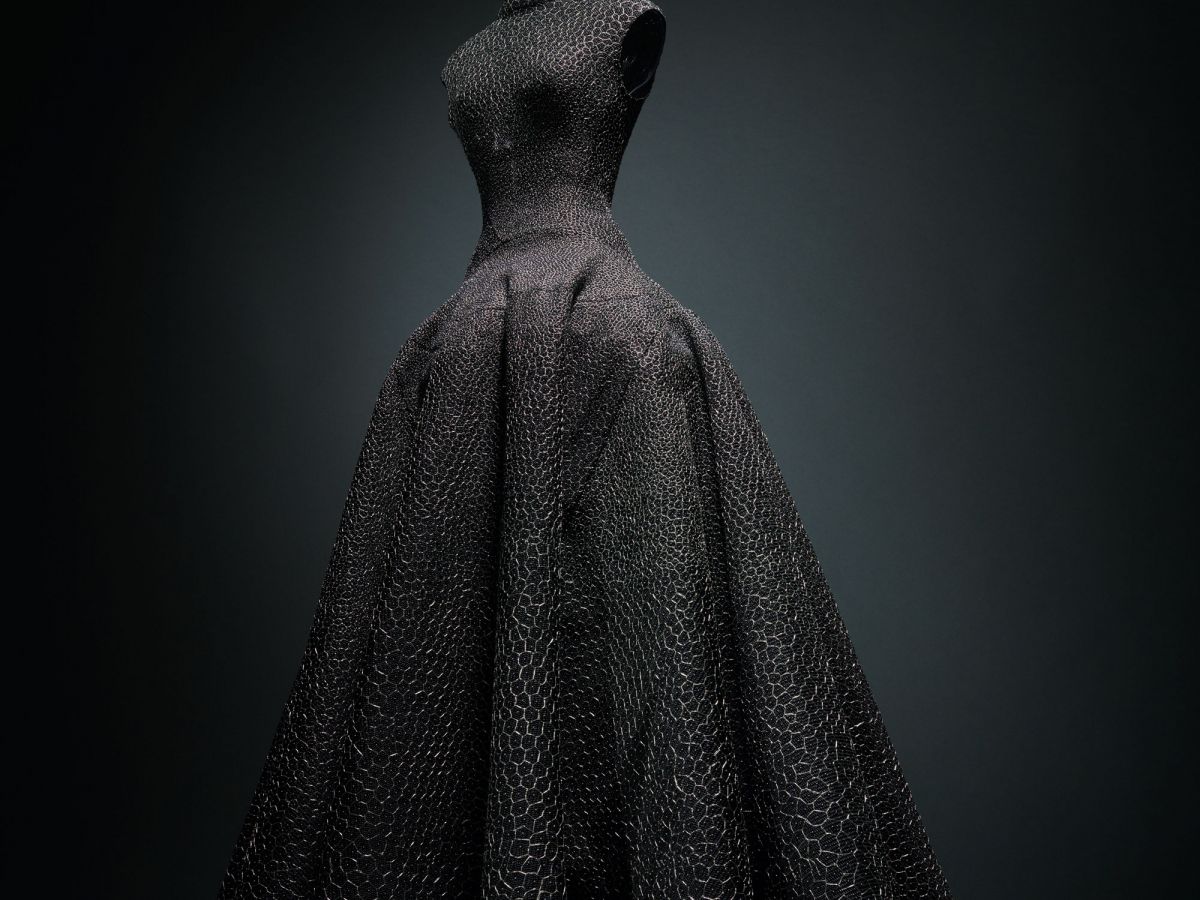 Courtesy of The Design Museum.
Alaïa was recognized throughout his life as a master couturier who captured the timeless beauty of the female silhouette in
the most refined degree of haute couture
. His exquisite form-fitting creations were worn by everyone from Grace Jones and Madonna to
Clueless
' Cher Horowitz, Michelle Obama, Rihanna, and Victoria Beckham. This unique exhibition, which was being overseen by the designer himself, will explore his passion and energy for design as he intended for it to be seen.
Celebrated for his mastery of cut, fit and tailoring, of innovative forms and materials, Alaïa designed by draping and working directly around the human frame. He also painstakingly cut all of his own patterns, which was virtually unheard of in the increasingly depersonalized world of large luxury fashion houses. Well-known for being a perfectionist, Alaïa would work on a single creation for as much time as needed before unveiling it to the public (needless to say, he didn't follow the industry's strict show schedule).
According to WWD, the exhibit will feature more than 60 breathtaking examples of Alaïa's craft from his archive (selected by Alaïa and guest curator Mark Wilson), spanning the past 35 years. As one of the most important fashion figures of the past century and based on the overwhelming adoration for Alaïa as both a designer and a friend, we're anticipating this exhibition will be an instant sellout. Put it in your diaries now.
Azzedine Alaïa: The Couturier will open from May 10 through October 7, 2018.
Click HERE to read more from Refinery29


Loading ...