This article was last updated on April 16, 2022
Canada:

Oye! Times readers Get FREE $30 to spend on Amazon, Walmart…
USA:

Oye! Times readers Get FREE $30 to spend on Amazon, Walmart…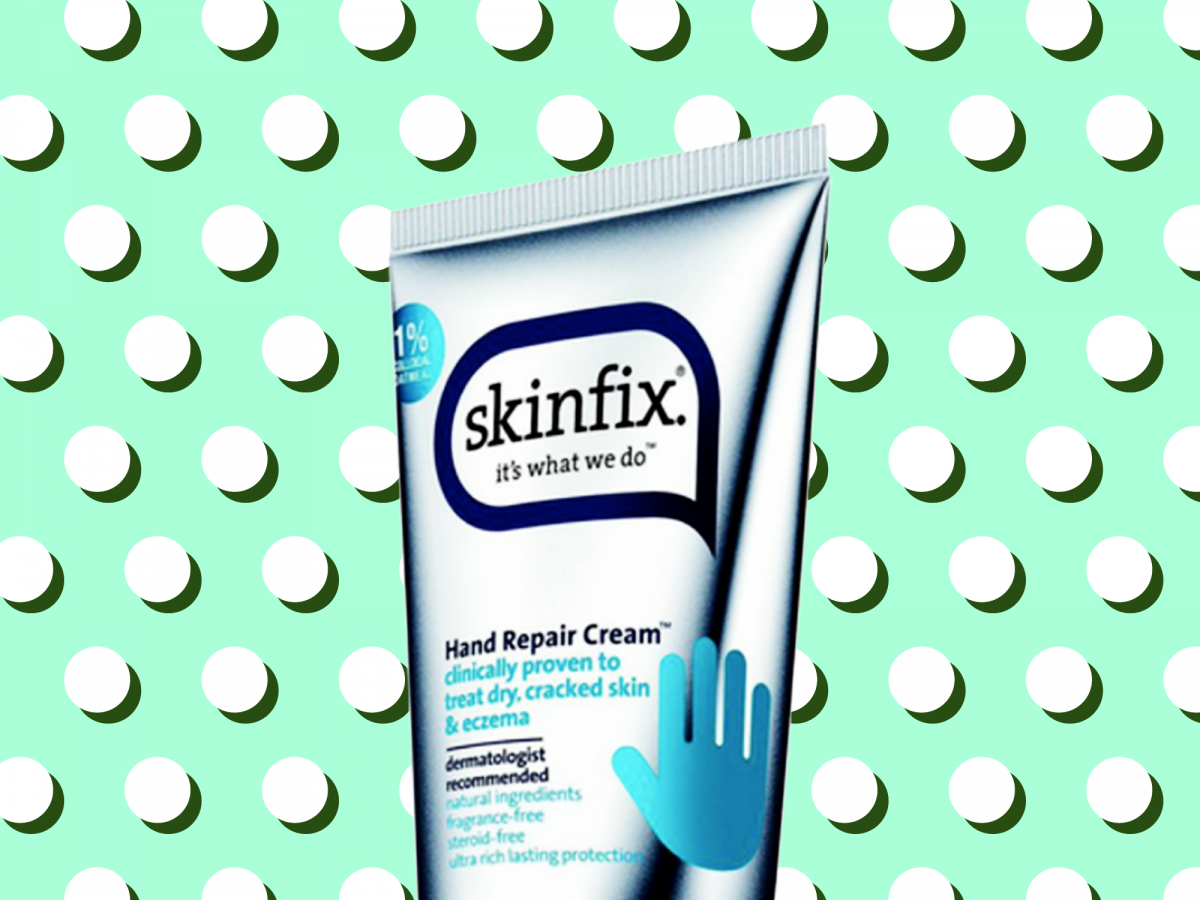 As much as we love to talk about mascara and lipstick, sometimes we need to get into the nitty-gritty of beauty. Sure, we could wax poetic about acne, dullness, and the like — but there's another skin ailment that most of us suffer through (and no one seems to talk about): itchy, irritated skin.
And now that we're at the start of the cold weather season, tight, itchy, and sometimes even cracked skin is about to hit its peak. So, we rounded up a few proven skin soothers that alleviate the urge to scratch. Check them out in the slides ahead.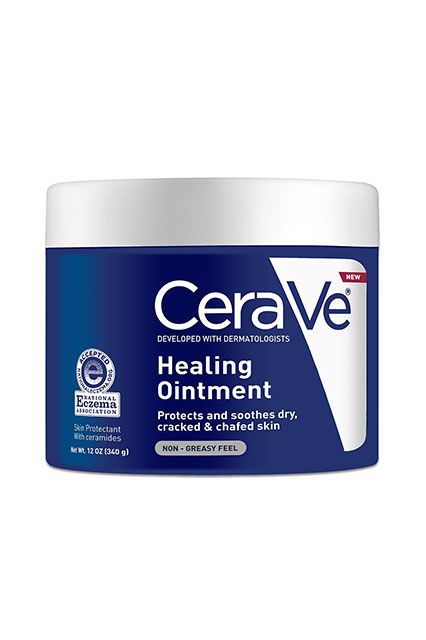 Chapped lips, dry elbows, eczema — they don't stand a chance against this emollient ointment.
CeraVe Healing Ointment , $16.19, available at Target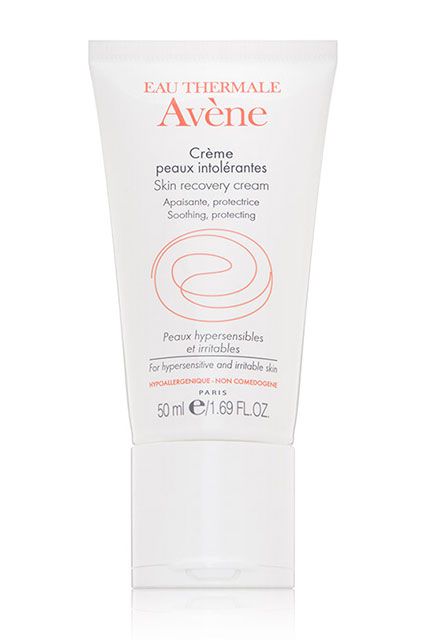 We all know that dry air can wreak havoc on sensitive, eczema-prone skin. That's why we reach for hydrating and soothing creams like this one.
Avène Skin Recovery Cream, $35, available at DermStore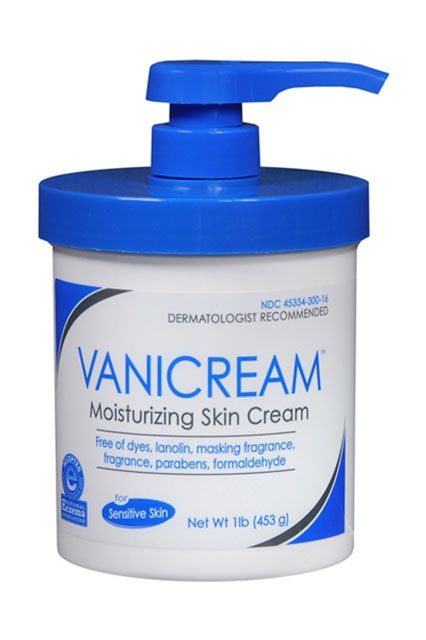 This rich cream doesn't contain any chemical dyes, lanolin, fragrance, parabens, or formaldehyde that could potentially irritate your already sensitive skin.
Vanicream Moisturizing Skin Cream, $13.39, available at Amazon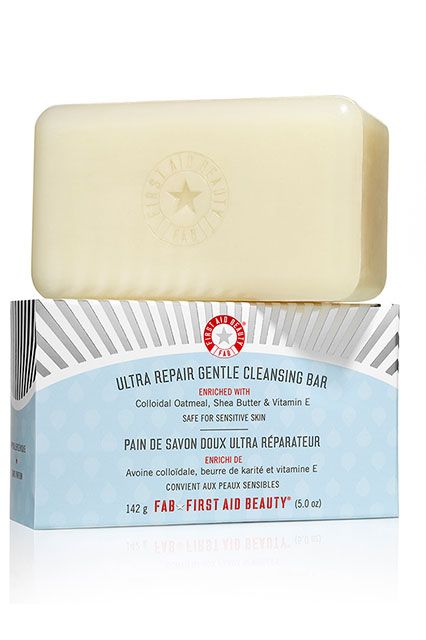 This gentle bar soap isn't drying like so many of its similarly solid counterparts. It's packed with allantoin, colloidal oatmeal, squalene, and shea butter to soothe and moisturize irritated skin.
First Aid Beauty Ultra Repair Gentle Cleansing Bar , $14, available at DermStore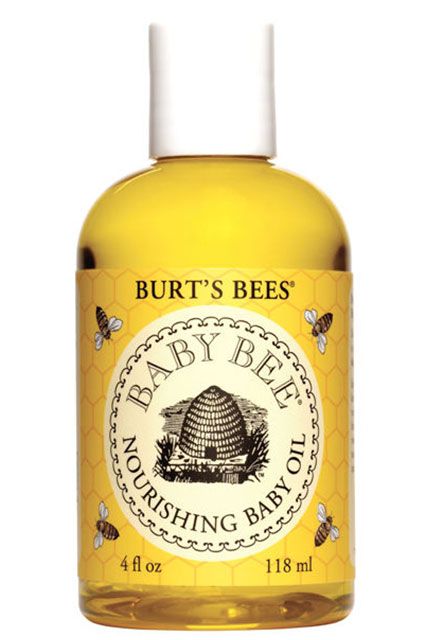 Although this body oil is technically for babies, we love using it post-shower to hydrate and soothe our dry, sensitive skin.
Burt's Bees Baby Nourishing Baby Oil, $9, available at Burt's Bees®

This body wash is formulated with eczema-prone skin in mind. It's super-gentle and free of any artificial fragrances and parabens, meaning it won't irritate itchy skin. Plus, unlike most body washes, this one never makes our skin feel tight or parched after a shower because of the shea butter and sunflower-seed oil in the formula.
Cetaphil Restoraderm Skin Restoring Body Wash, $14.99, available at Bed Bath & Beyond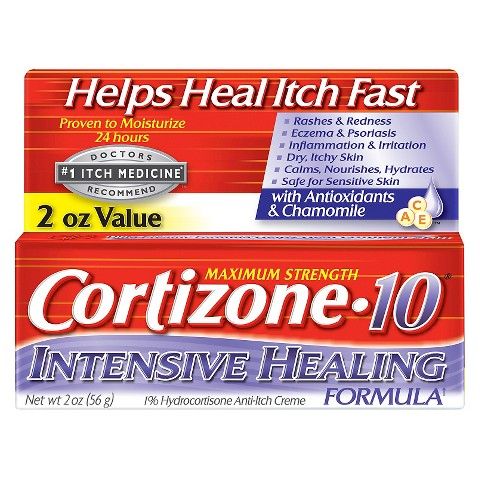 For anyone with eczema, this hydrocortisone cream is a great over-the-counter option to treat dry, raw patches.
Cortizone 10 Intensive Healing Anti-Itch Crème , $6.49, available at Target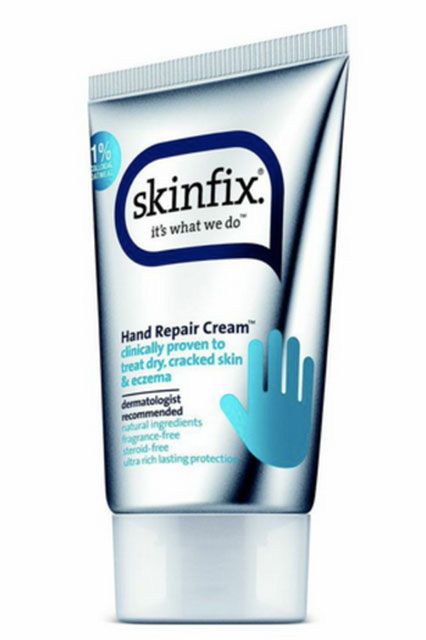 This is, by far, one of the the best hand creams we've tried. It's super hydrating, yet absorbs in a matter of seconds. Plus, since the formula is infused with aloe vera and chamomile, it's a great treatment for itchy, eczema-prone skin, too.
Skinfix Ultra Rich Hand Cream , $9.99, available at Target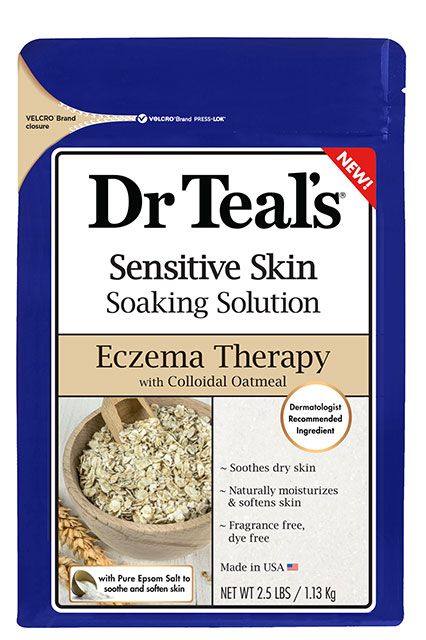 Although the directions on this pack of bath salts call for just two cups, we like to double the amount for a super soothing soak. Mixed in with the epsom salts are bits of colloidal oatmeal, which coddle inflamed skin.
Dr. Teal's Sensitive Skin Soaking Solution Eczema Therapy, $4.62, available at Walmart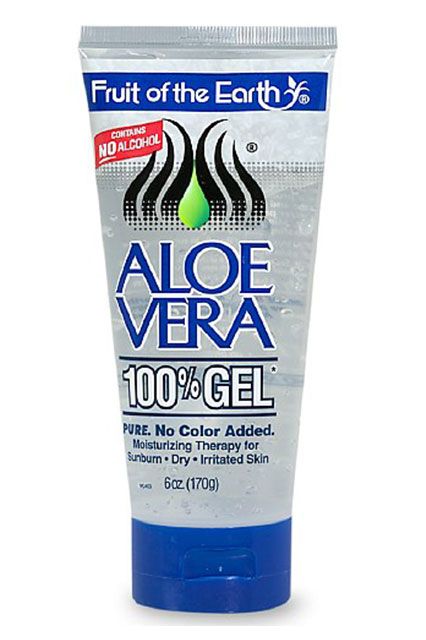 Next time you feel an urge to scratch, reach for the aloe vera gel you've got relegated to your sunscreen stash. The cooling gel doesn't just relieve sunburns — in a pinch, it immediately alleviates skin irritations, too. Plus, you can get a pretty sizable tube for less than a fiver.
Fruit Of The Earth Aloe Vera , $4.49, available at walgreens.com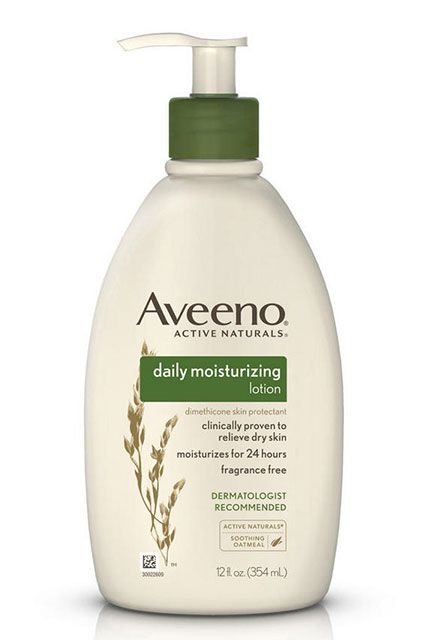 If you have easily irritated skin, chances are you've tried and loved this no-frills lotion. The lightweight formula is enriched with colloidal oatmeal, which we know calms skin on contact.
Aveeno Daily Moisturizing Lotion , $6.99, available at Target

It's no secret that South Korean beauty products are becoming more popular and rightfully so: With all the natural ingredients and innovative formulas — like this soothing serum — what's there not to love? This calming product works to treat and refresh red and inflamed skin, while also giving it the moisture it needs.
Klairs Rich Moist Soothing Serum, $22, available at Soko Glam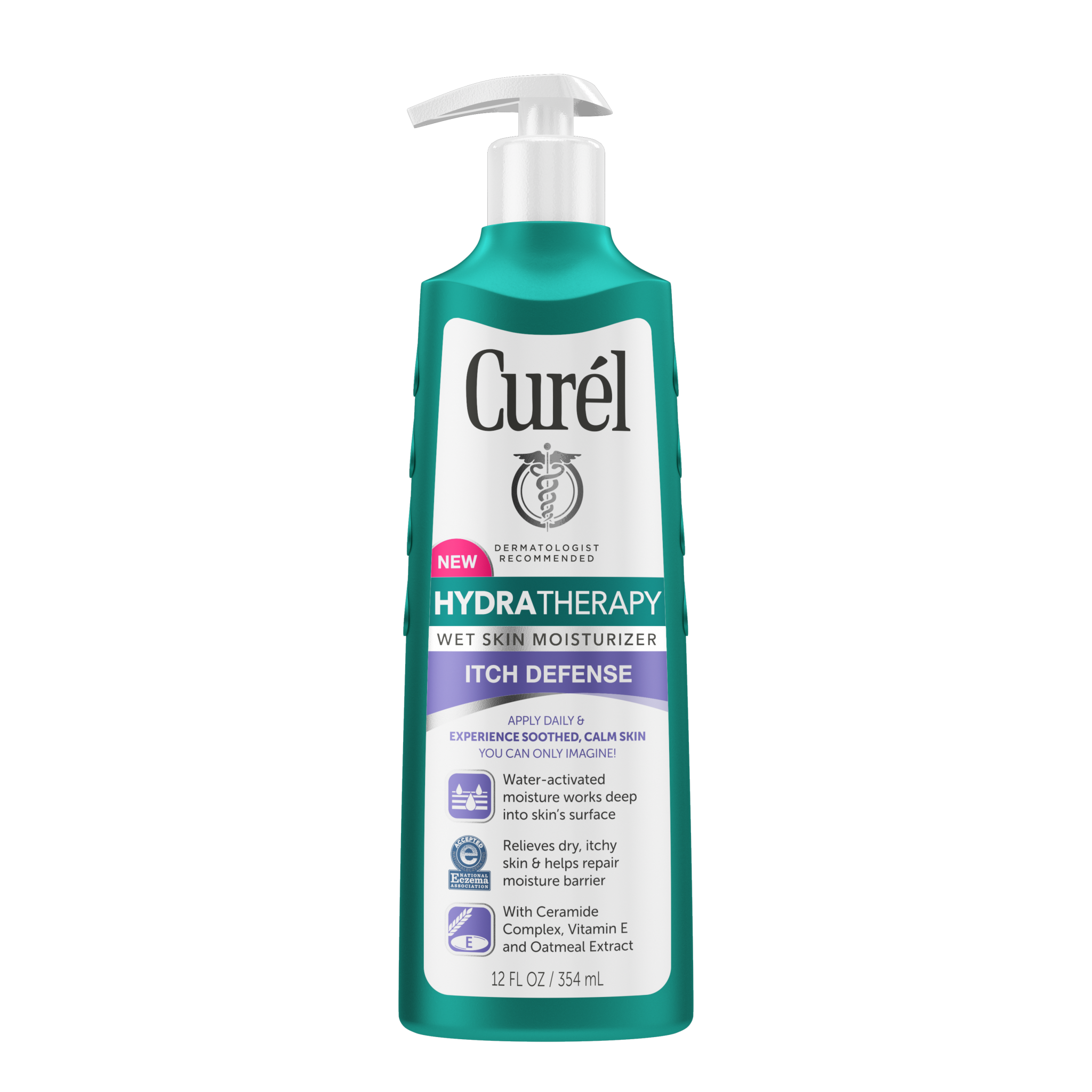 Did you know that your skin is most receptive to hydration when it's wet? That's where this lotion comes in. You apply it right after you get out of the shower while your body is still damp, and allow the moisturizer to melt onto your skin.
Curél Hydra Therapy Itch Defense Wet Skin Moisturizer, $10.94, available at Walmart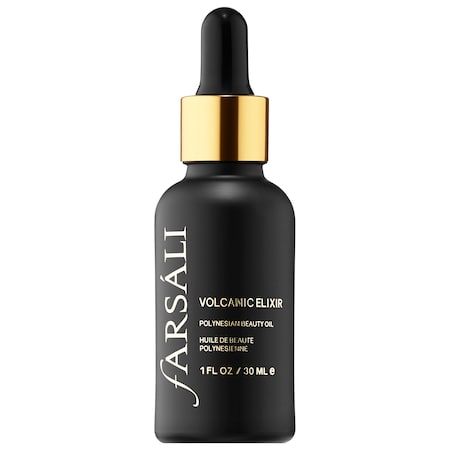 Want to multitask and treat your irritated skin while you sleep? Just rub this overnight oil on your face before going to bed, and let its skin-calming properties go to work as you catch up on z's.
FARSÁLI Volcanic Elixir Polynesian Beauty Oil, $39, available at Sephora
Click HERE to read more.


You can publish this article on your website as long as you provide a link back to this page.
You can publish this article on your website as long as you provide a link back to this page.