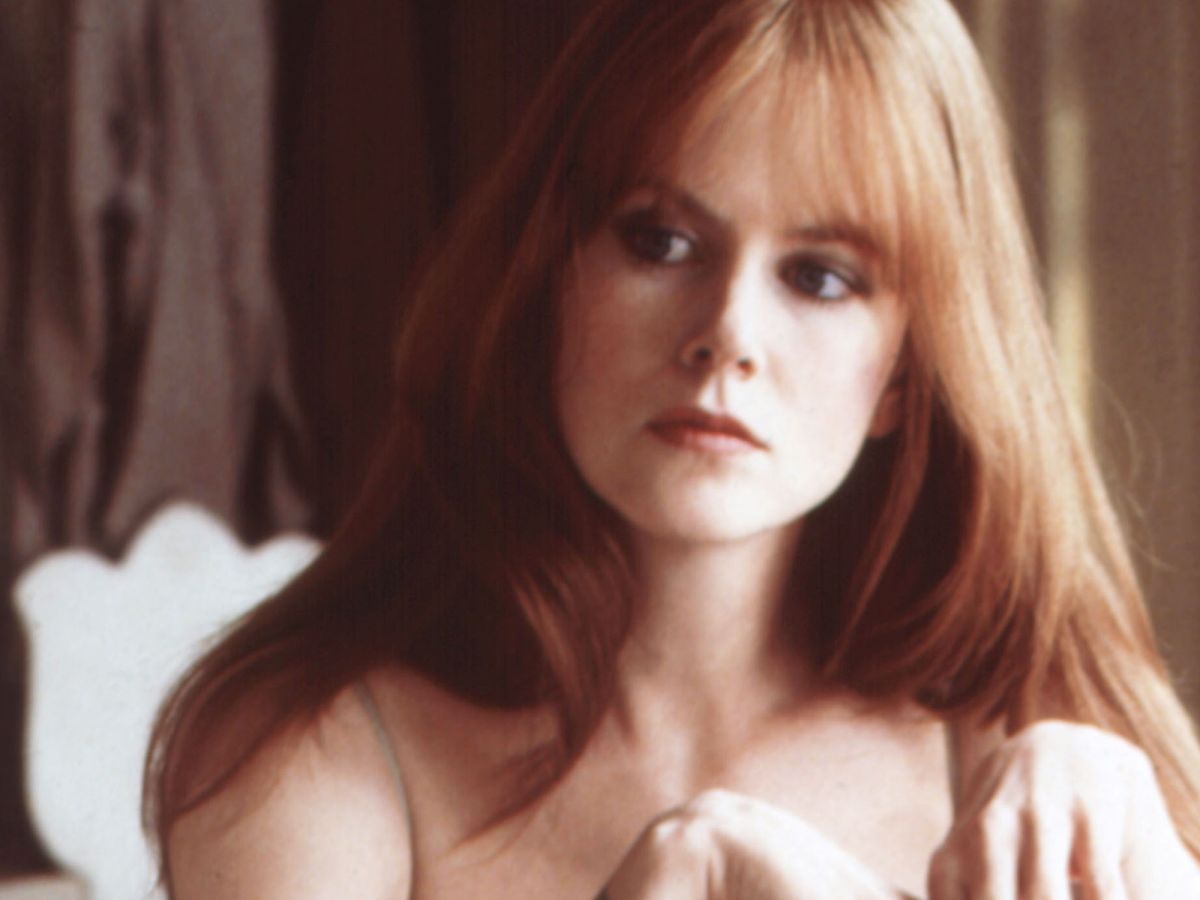 Before Netflix made cult movies their own subcategory on the streaming service, niche films like Heathers, The Room, and Monty Python and the Holy Grail had no place in your queue. Back then, you were a part of a small, passionate fanbase that would resort to watching the films alone on DVD whenever your roommate was out of town because they just "wouldn't get it."
These days, that's not the case. Thanks to blockbuster remakes and reboots, our go-to cult favorites are getting a second life with a warm welcome from wider audiences. That's exactly why we're celebrating the anniversary of one cult film that remains more popular now than it was when it first premiered: Practical Magic. Although the 1998 film still holds a 20% rating on Rotten Tomatoes, that doesn't change how dedicated fans are to this movie.
The movie taught us a lot, like how to overcome the haters, to never trust Transylvanian cowboys, and how to make a really good midnight margarita. But the '90s beauty trends riddled throughout the movie shouldn't be overlooked, either. In fact, we're still rocking most of them today, and maybe a few for Halloween.
In honor of Practical Magic 's two-decade anniversary, we rounded up the best beauty lessons we learned from the film — plus a few looks worth copying — ahead.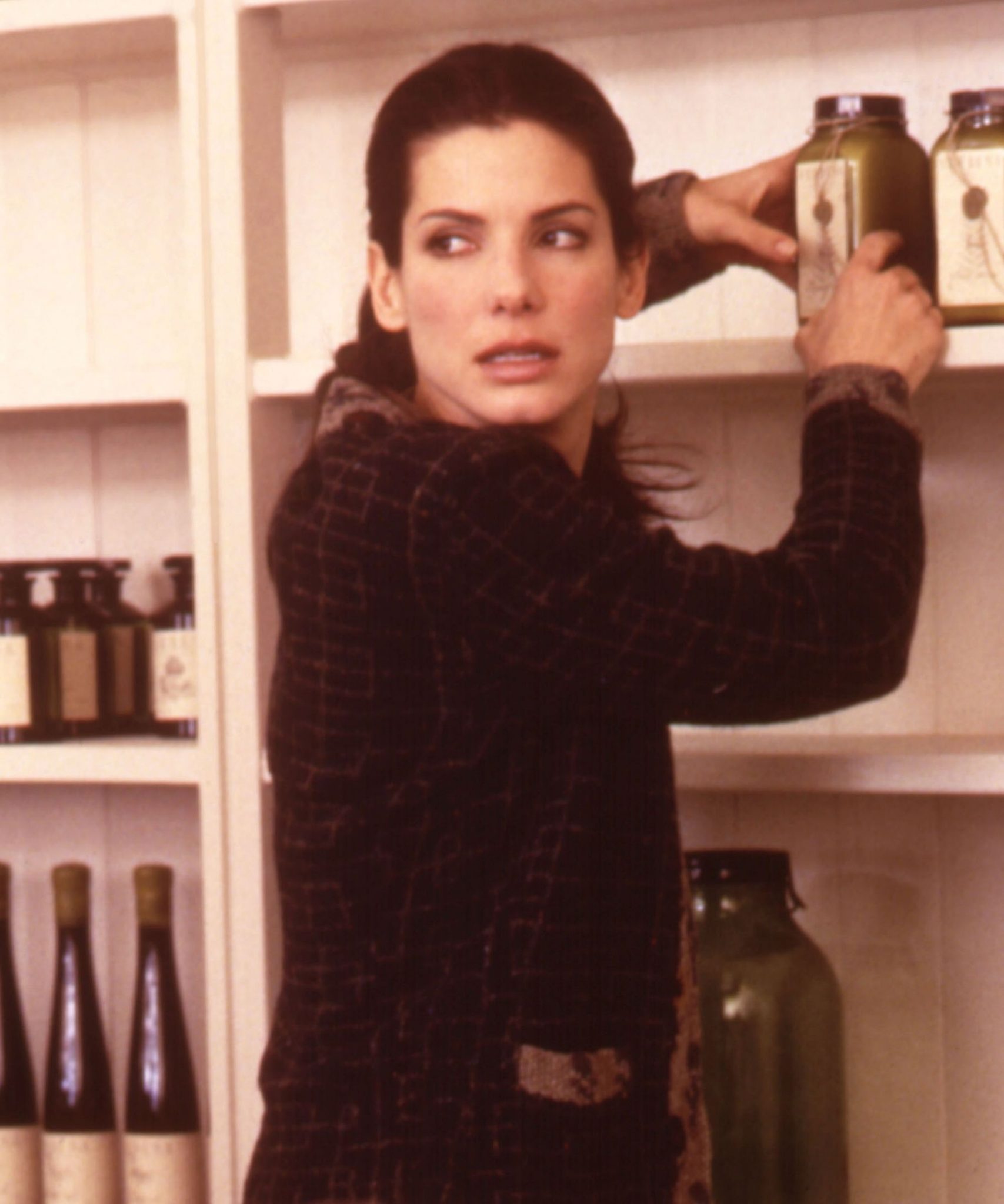 Green Beauty Was Cool Before Sephora Said So
Before Sephora had its green stamp of approval and way ahead of Goop, Sally Owens formulated, packaged, and sold her very own body-care products in a tiny shop in New England (the movie was really filmed in Washington, but you get the point). Sure, she was totally fictional, but her potions shop for self-care goodies would be a major hit today.
Photo: Moviestore Collection/REX/Shutterstock.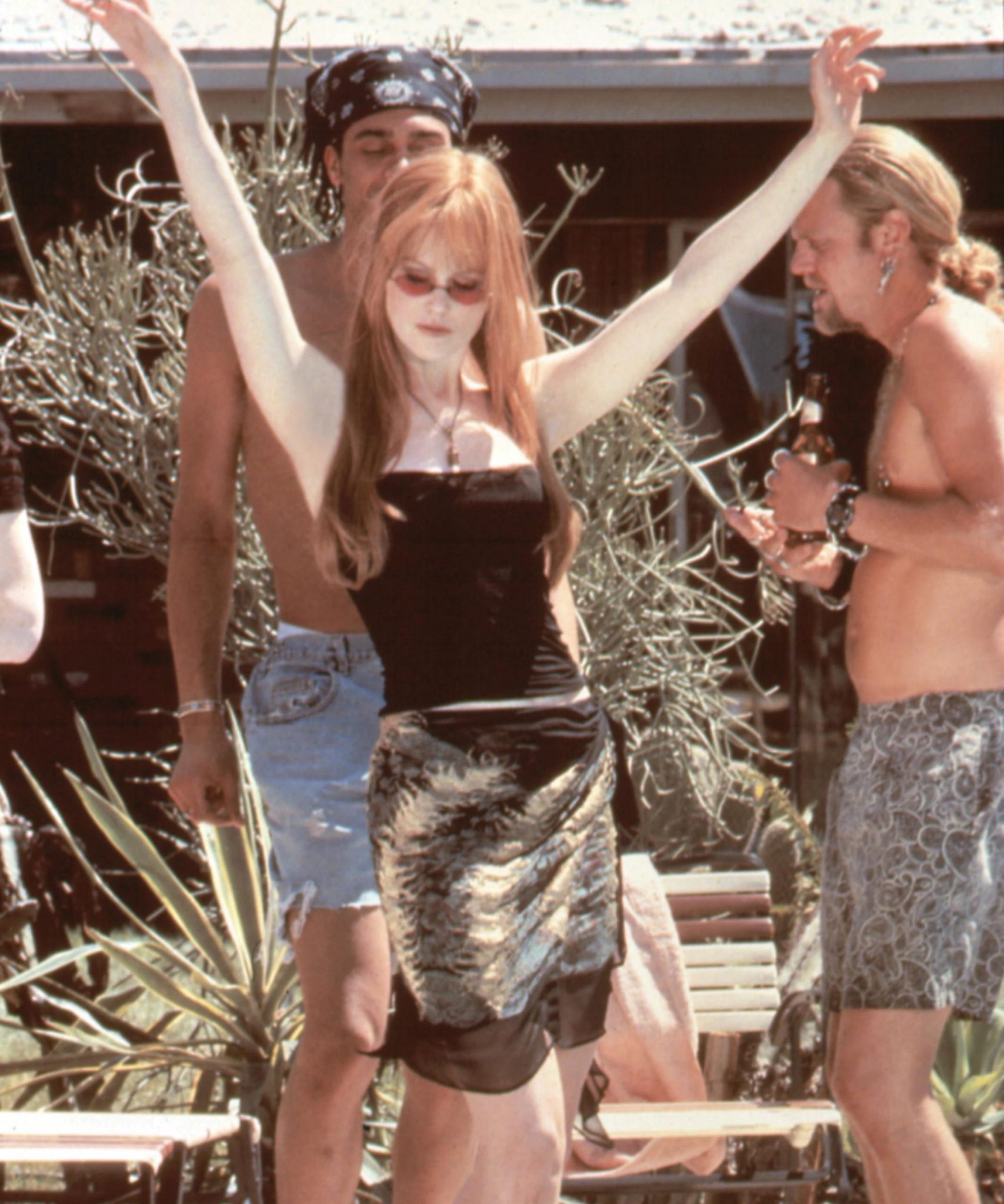 Never Go Without SPF — Even If You're A Witch
This was never outwardly said, but it's clear Gillian kept her skin protected throughout her time in L.A. Whether she was partying by the pool or dancing in a beachside cabana, Gillian relied on SPF (and maybe a little bit of magic) to keep her fair skin looking luminous.
Photo: Moviestore Collection/REX/Shutterstock.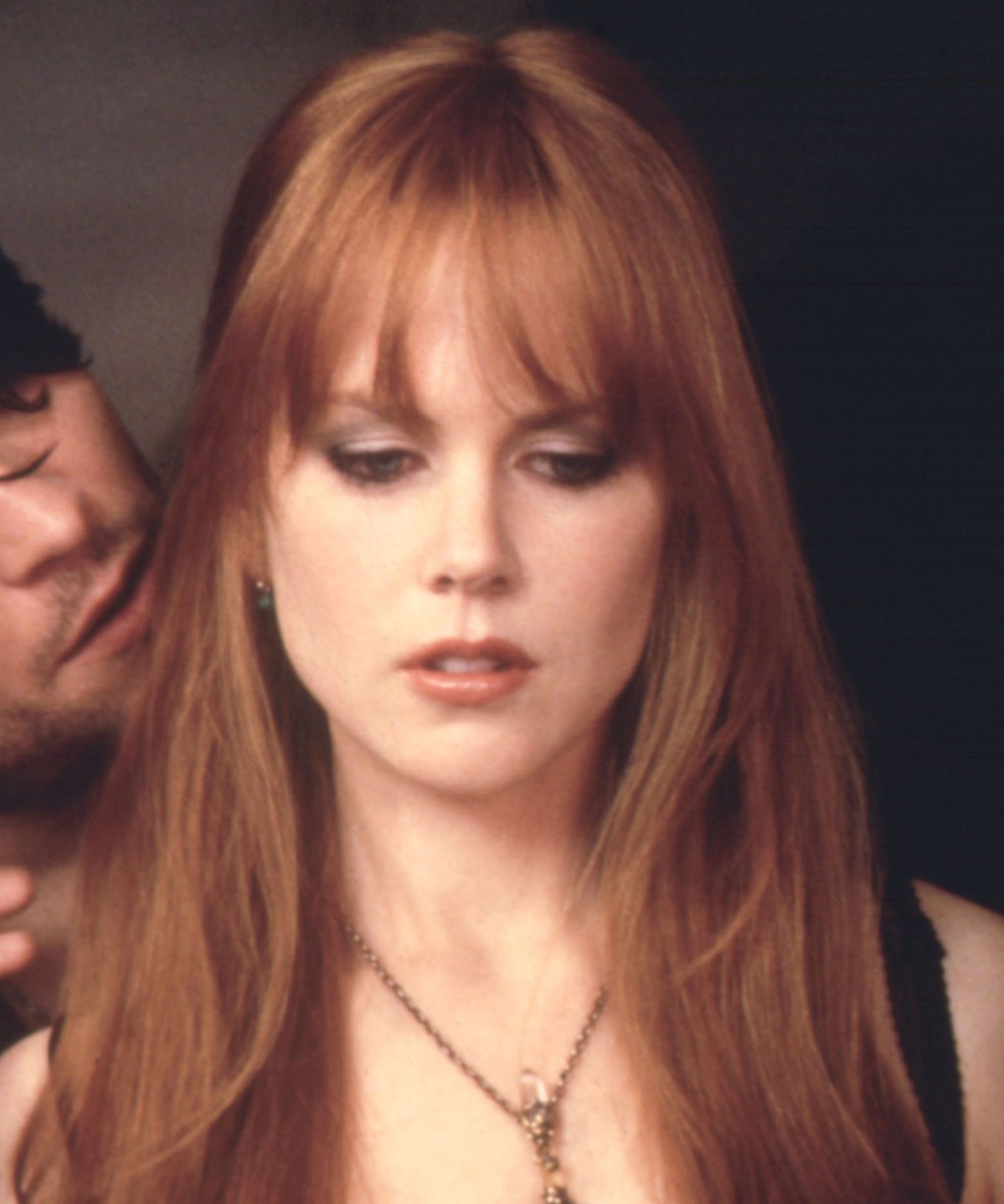 Smoky Eyes Aren't Just Cool After Dark
You've heard it before and you'll probably hear it for the rest of time: Smoky eyes don't go out of style. Although it's always been a universally flattering trend, it's Gillian's '90s take (lots of kohl liner and even more gray shadow) we love the most.
Photo: Moviestore Collection/REX/Shutterstock.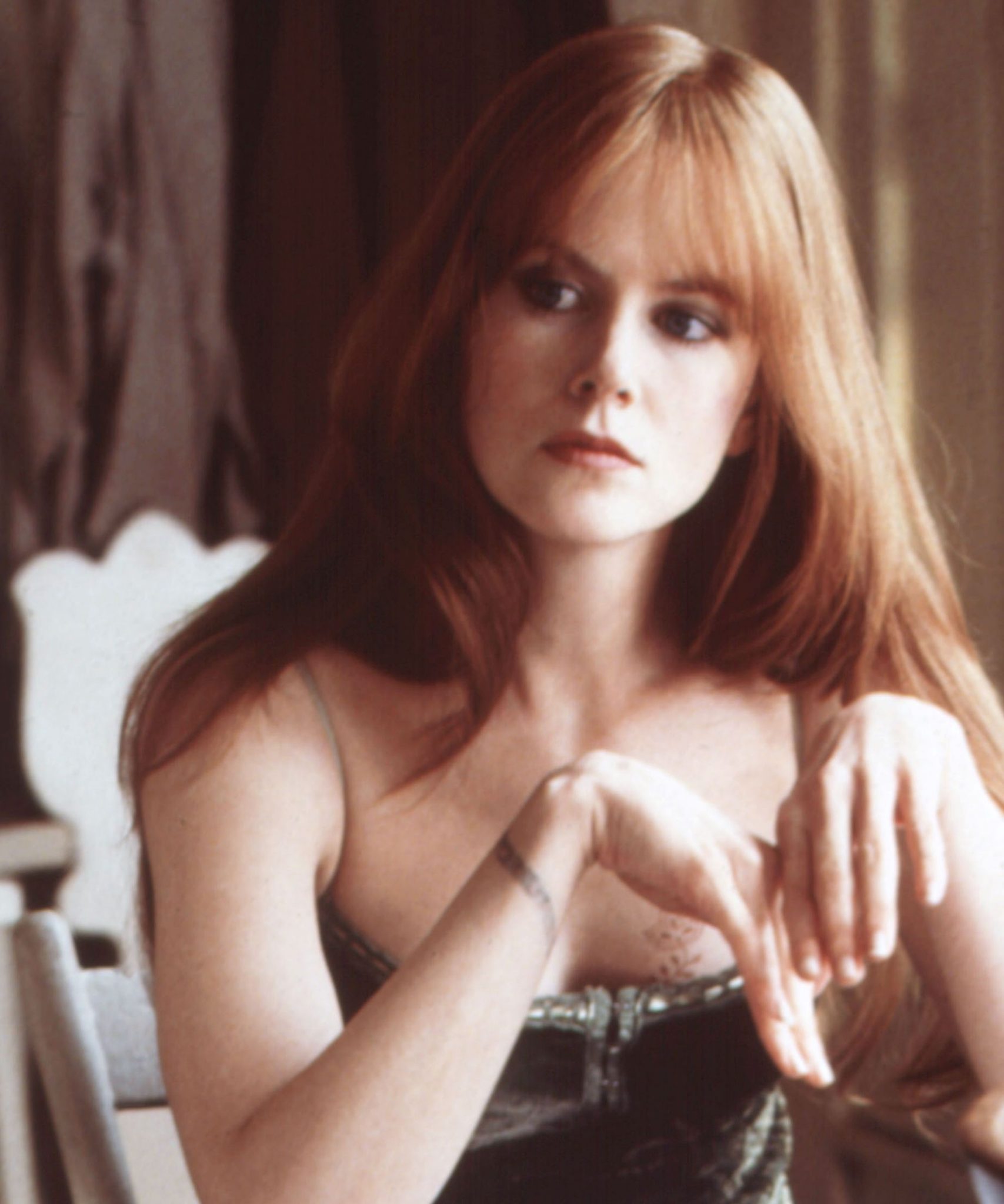 Wrist Tattoos Aren't Just An L.A. Thing
Gillian was rocking a tiny snake on her arm decades before the minimalist tattoo phenomenon hit both coasts. Count us inspired and ready to get our own wrist tattoos ASAP.
Photo: Moviestore Collection/REX/Shutterstock.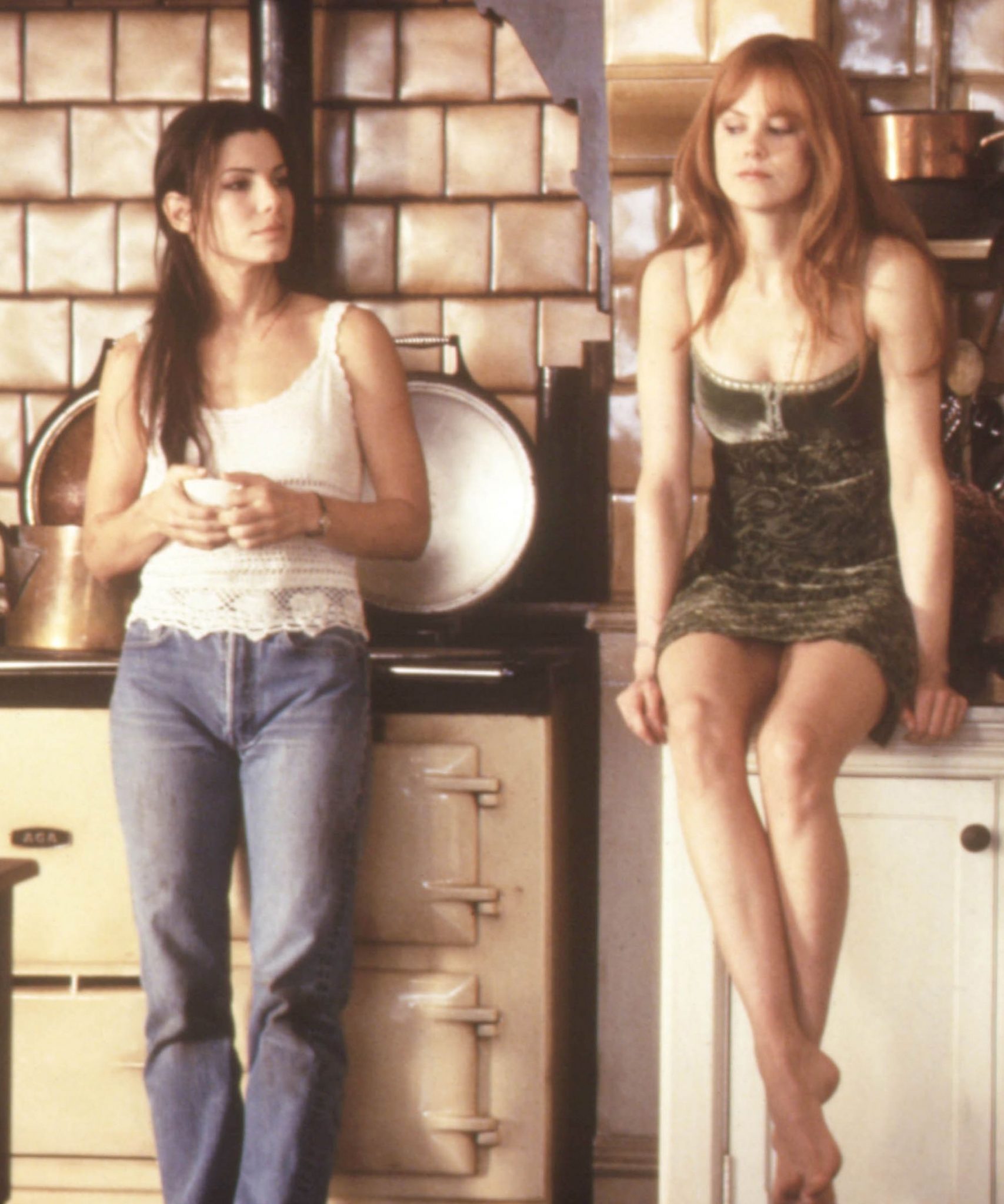 A '90s Bang Is Always The Right Move
There's no shortage of bang inspiration in this movie, that's for sure. Not only do Gillian and Sally have their own iterations on the timeless cut, but so does Sally's eldest daughter. Whether you're looking for fringe that's wispy, center-parted, or simply trimmed into face-framing layers, Practical Magic has plenty of options to consider.
Photo: Moviestore Collection/REX/Shutterstock.
Click HERE to read more from Refinery29


Loading ...