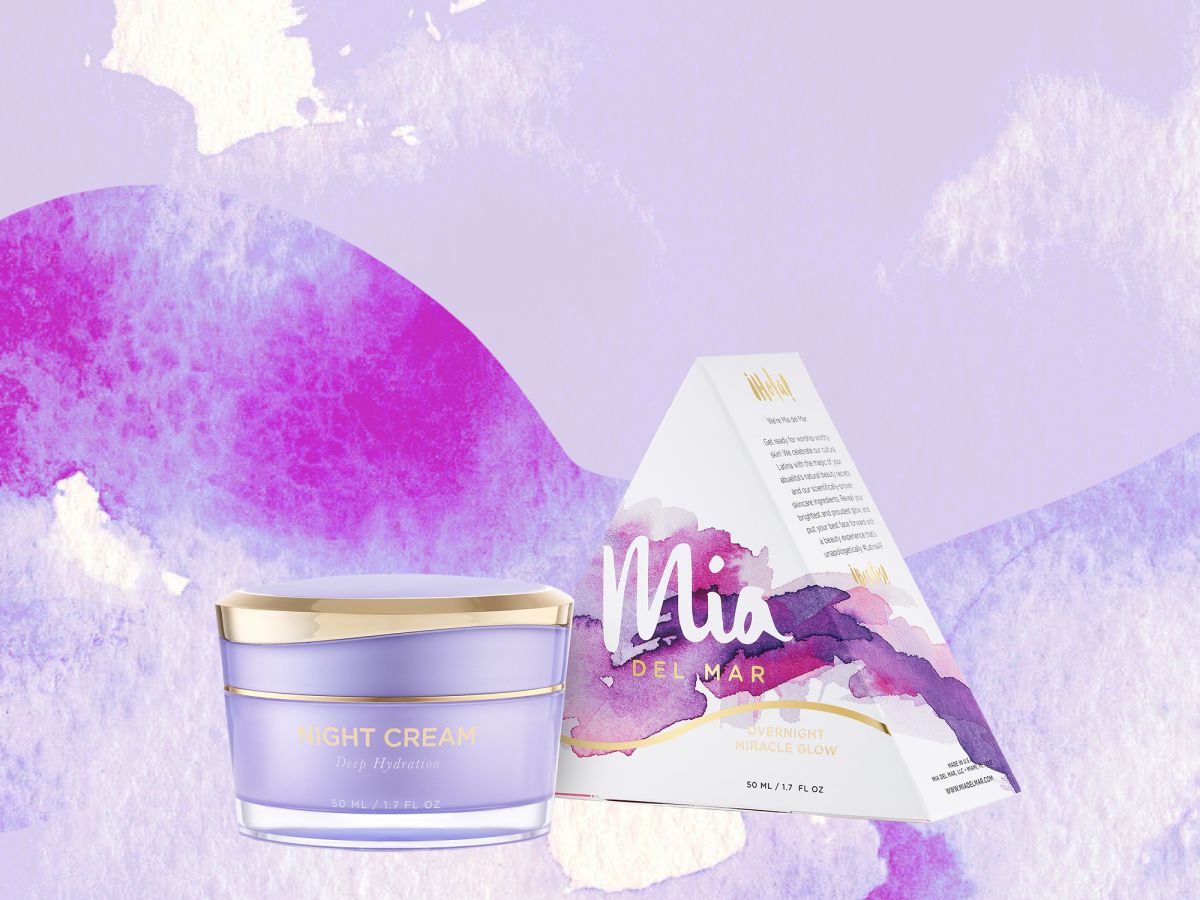 There's been a wave of international influence on the American beauty market in the last few years. From K-beauty skin care to French-girl makeup, brands from all over the world have been appearing in our favorite U.S. stores, consuming our Instagram feeds, and inspiring new beauty trends. And as unique beauty communities get more attention in the beauty aisle, we're seeing an uptick in brands owned by Latinx men and women.
The Latinx community prides itself in having a strong connection to la belleza. And it has given birth to some of the most talented makeup and hair artists and created some of the best beauty hacks. But before now, the Latinx consumer hasn't been fully represented in the beauty space — whether it be in foundation shades or curly hair products — which is why some entrepreneurs took it upon themselves to create new brands that speak directly to their specific needs and culture.
In 2018, the Latinx consumer is finally getting some much-needed time in the spotlight. From curly hair products to fragrances inspired by Mexico, these are the Latinx-owned beauty brands you should support right now.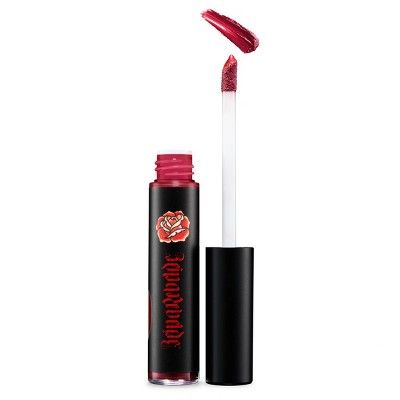 Reina Rebelde is a makeup line inspired by the telenovelas Regina Merson watched growing up in Mexico. Everything about the line touches back to her cultural background, from the rose-covered packaging to the vibrant colors and even the product names, like Azteca. The brand is currently sold at Target and has a variety of products, including lip colors, eyeshadow palettes, and eyeliner.
Reina Rebelde Reina Rebelde Lip Brilliance , $12.99, available at Target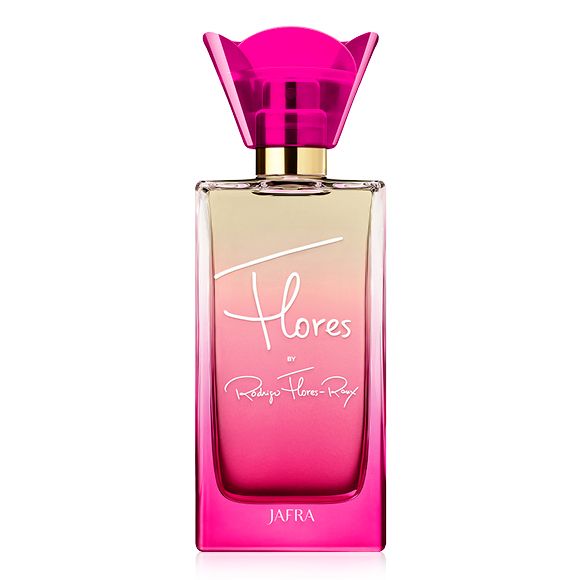 You can take a perfumer out of Mexico City, but you can't take Mexico City out of the perfumer. Master perfumer Rodrio Flores-Roux's newest perfume is an ode to his native Mexico — not just with a Spanish name but with the citrus and floral notes, a combination that he finds to be as vibrant as the colorful city he was born in.
Flores Perfumer's Edition Flores, $52, available at Jafra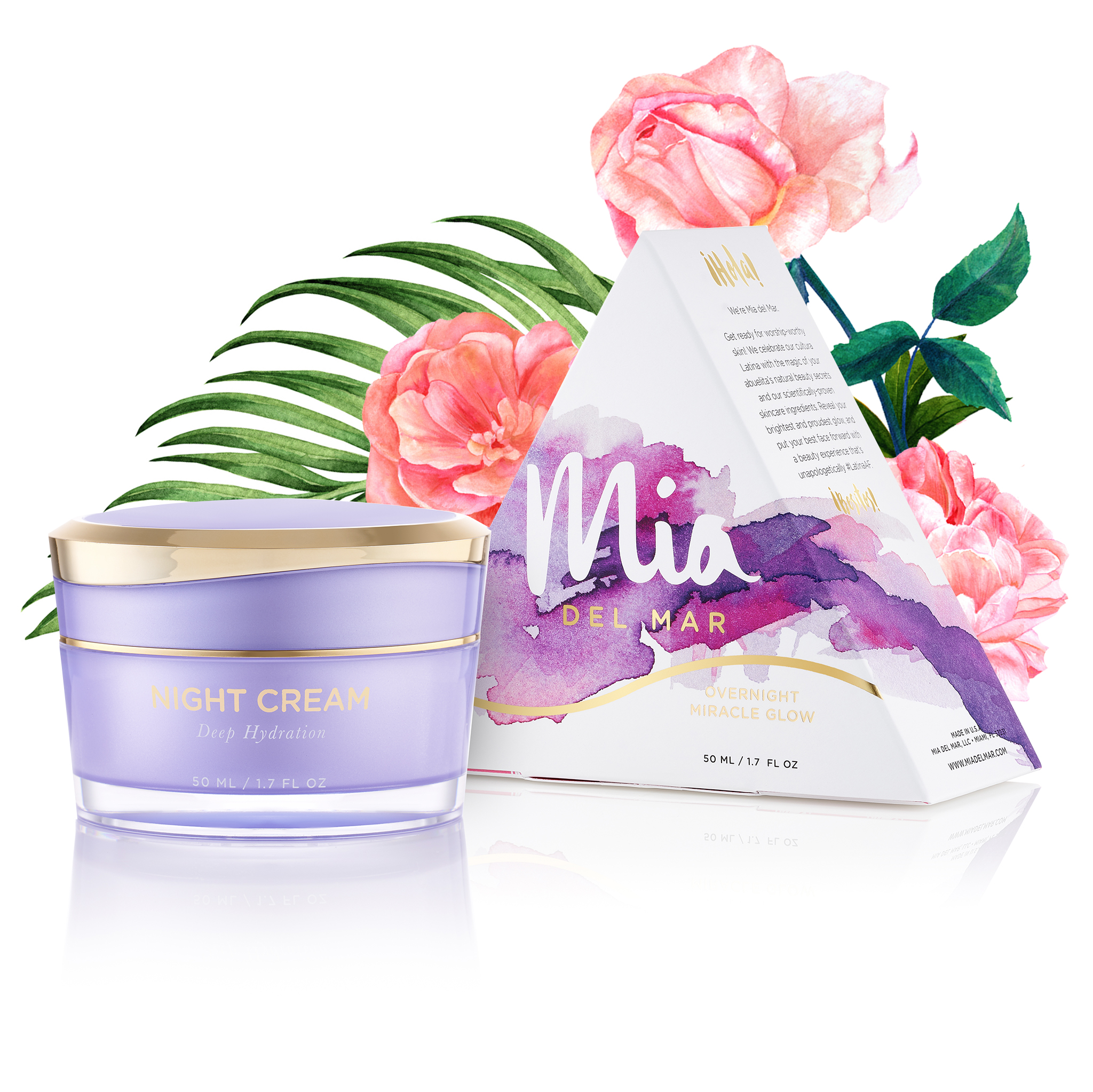 Mia Del Mar is a brand that aims to change the "lack of authentic representation for Latinas in the American beauty mainstream," according to the brand website. Don't mistake it for just a beauty brand though. Mia Del Mar has cultivated an active community with empowering, fun, and culturally relevant content on Instagram. Right now, the brand only has one product: a night cream that comes in gorgeous lavender packaging and has hydrating ingredients that will give you smooth skin by morning.
Mia Del Mar Overnight Miracle Glow Night Cream, $54, available at Mia Del Mar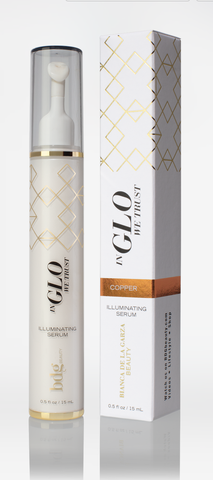 Former talk show host
Bianca De La Garza
knows
a lot
about makeup and skin care (thanks to hours sitting in a makeup chair before going on air). Now, she has her own beauty brand called
BDG Beauty
. The only product is the serum that follows her mission of "skin care meets makeup." It's got a slight tint for coverage (with three shade options), leaves skin with a glowing finish, and fights hyperpigmentation.
BDG Beauty In Glo We Trust Illuminating Serum, $58, available at BDG Beauty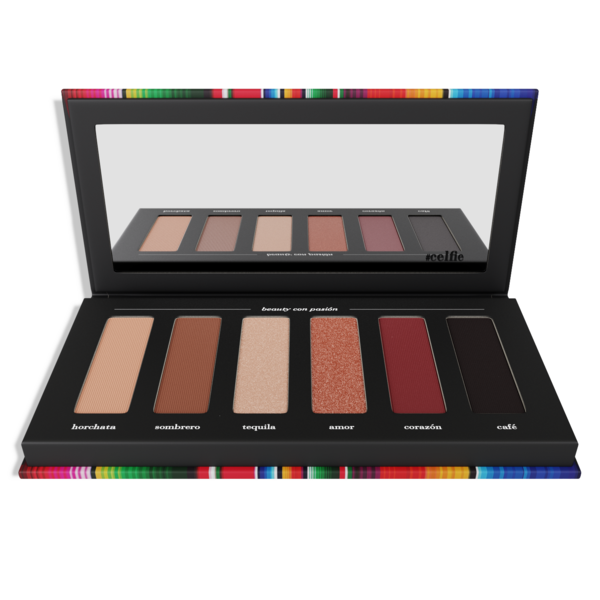 Makeup brand Araceli Beauty was the brainchild of licensed cosmetologist Araceli Ledesma, who wanted to bring her Hispanic heritage to the beauty market at an affordable price. Ledsema launched her company on Mexican Independence Day (September 16) with an array of products in colorful packaging. The collection includes everything from an eye palette, brushes, and false eyelashes.
Araceli Beauty Jalisco Eyes Palette, $28, available at Araceli Beauty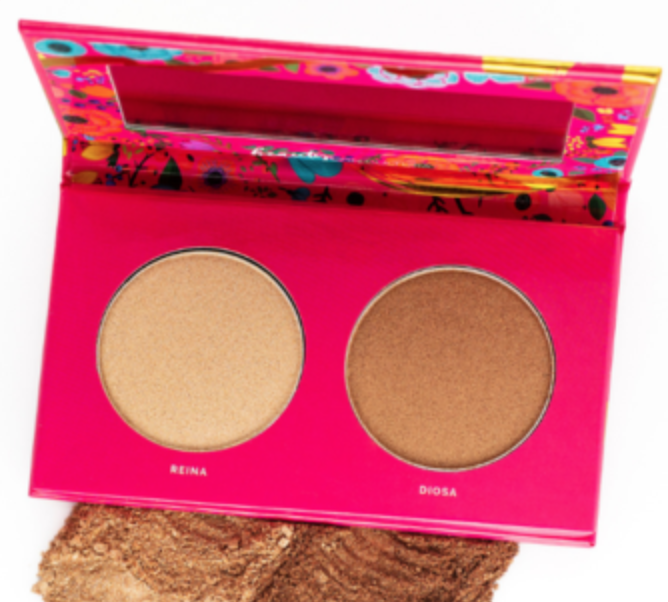 As beauty lovers, Joanna Rosario and Leslie Valdivia never felt like they saw themselves in the products they were purchasing, and so they came together to create Vive Cosmetics, a brand that's centered around "Beauty con cultura " (Beauty with culture).
"I have never felt truly represented by any brand out there. This brand is made by Latina women for our Latinx community," says Rosario on the brand website. Where the Latina influence shines is in the product names, like this highlighter duo with shades Reina and Diosa.
Vive Cosmetics Luz & Glow Highlighter Duo, $21, available at Vive Cosmetics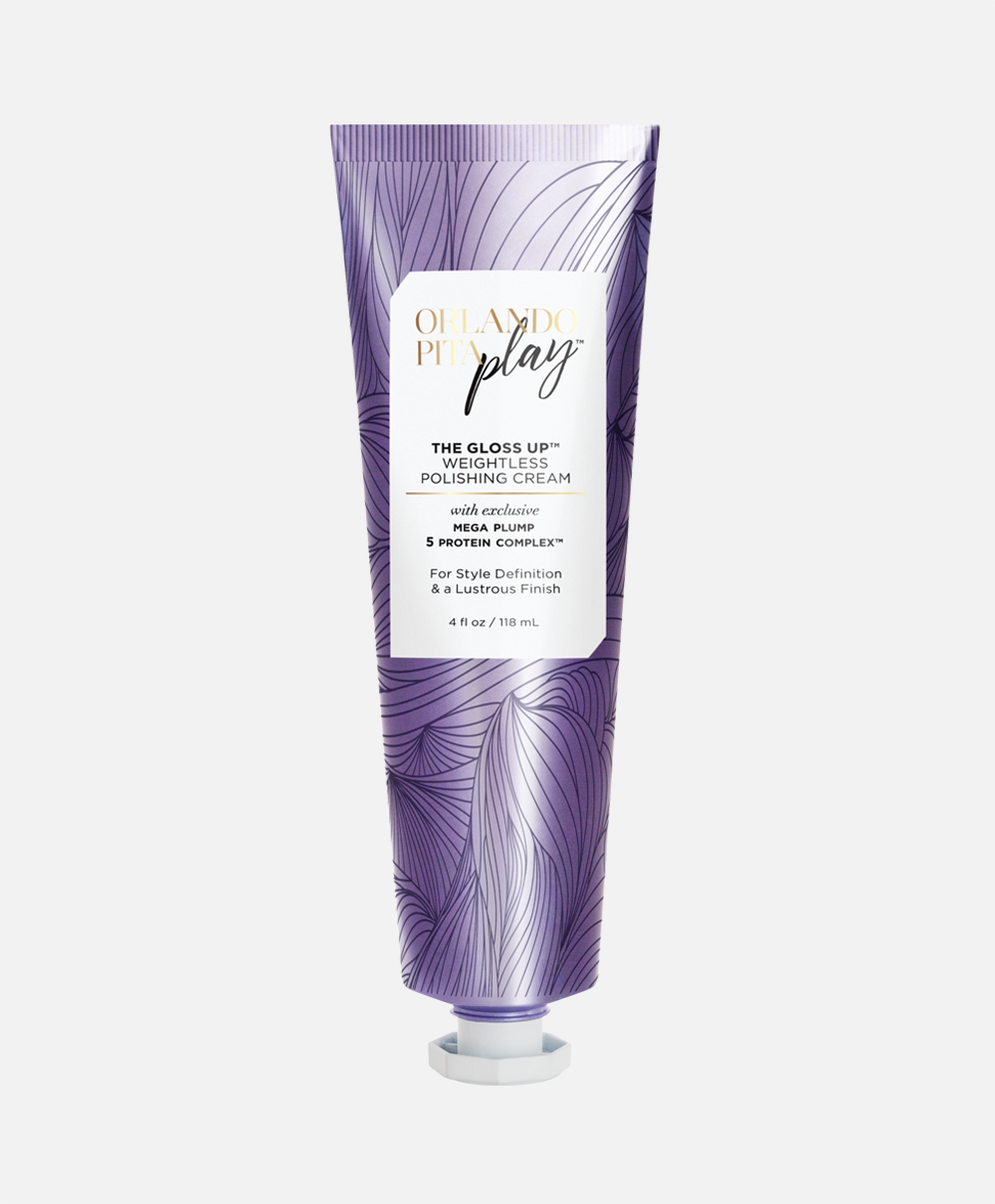 Cuban celebrity hairstylist Orlando Pita, who has been in the industry for decades, has always been passionate about diversity and natural textures. That's why it only made sense for him to create an inclusive line when bringing a hair collection to life. His award-winning product line — that has everything from conditioning masks, leave-in concentrates, and tinted dry shampoos — was made with many different hair types in mind.
Orlando Pita The Gloss Up, $26, available at Orlando Pita Play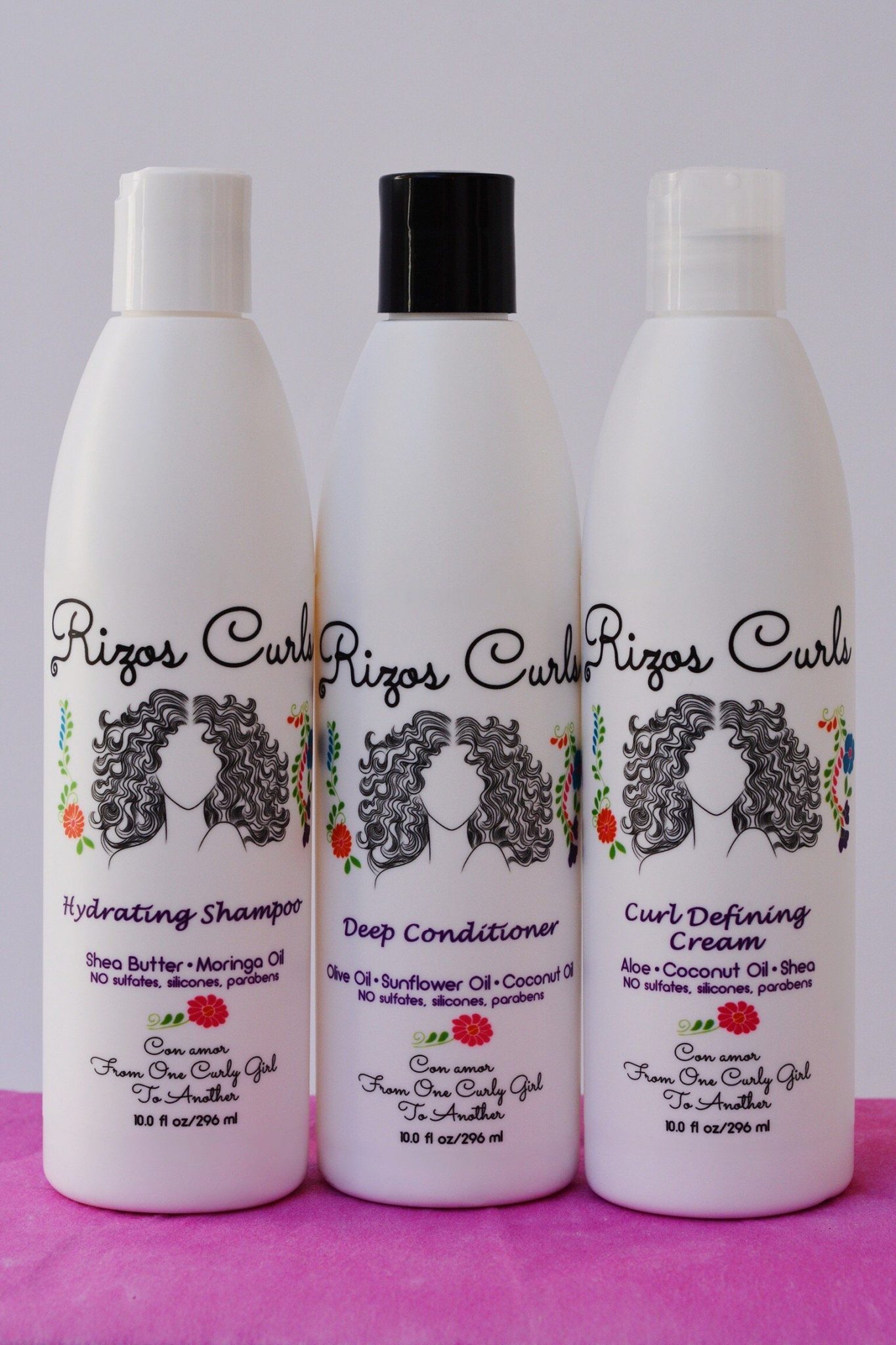 After learning to embrace her curls, Julissa Prado set out to find hair products that were inclusive of all hair textures, from transitioning to coils. When she couldn't find what she was looking for, she set her mind to creating her own brand. That's how Rizos Curls was born. The line has detangling sprays, defining creams, shampoo, and conditioners. On top of all that, she's created a community for curly girls on Instagram with over 60k followers.
Rizos Curls The Rizos Curls System Trio, $45, available at Rizos Curls
Click HERE to read more from Refinery29


Loading ...