This article was last updated on April 16, 2022
Canada:

Oye! Times readers Get FREE $30 to spend on Amazon, Walmart…
USA:

Oye! Times readers Get FREE $30 to spend on Amazon, Walmart…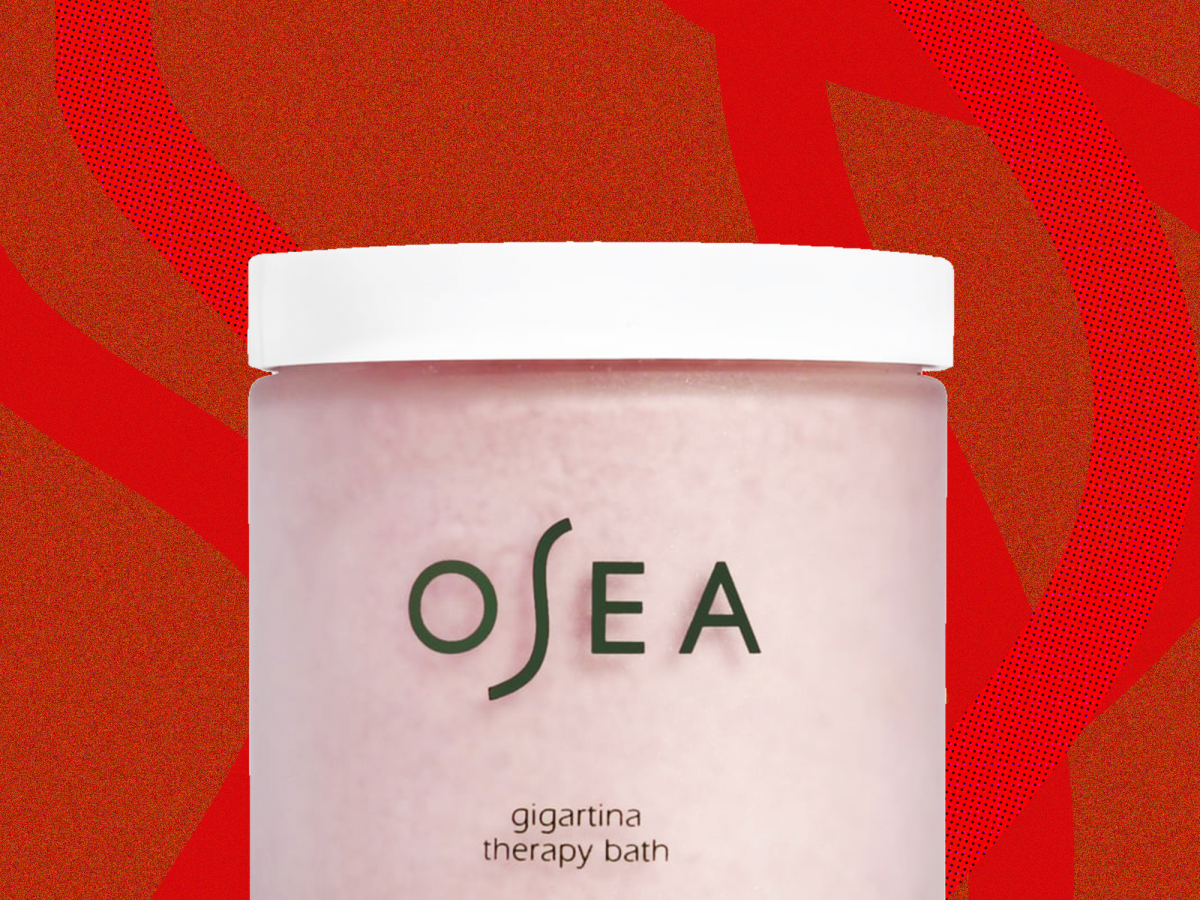 About an hour ago, the dude in my life left on recon to Malibu. His mission: Try to drive into the seaside canyon where we've lived for three years to see whether our neighborhood is still a neighborhood. Like many others in town, we bailed Friday morning when flames from the Woolsey Fire began to peek over the ridge from Mulholland Highway. And like many others, we've been waiting to see what's left of our home and community.
The waiting sucks. It's been a nasty cocktail of regret (why didn't I grab a bra?), worry, resignation, and dumb hope. But past donating to the LAFD Foundation, it feels like all we can do is wait until those damned Santa Ana winds die down, the fire is contained, and roads officially open again. Today, beauty brands are showing us otherwise. While the fires still burn, three makeup and skin care makers have sprung into action, offering to donate the proceeds of their sales to aid California wildfire relief.
It feels good to see the beauty community rally when it matters most. It feels good to be given something proactive to do. And it feels vital to direct attention away from the headlines that focus on the rescued Ferraris and the hiring of private firefighters. The reality is, there are loads of average, working-class folks who live in the cities where the Woodley and Hill fires have hit. What's more, these headline-grabbing blazes dwarf in comparison to the Camp Fire in Butte County — now the deadliest and most destructive wildfire in California History, according to The New York Times. In short, there are a lot of people who are going to need a lot of help. So shop the brands ahead, spread the word, or contribute in another way: it's the least and most we can do.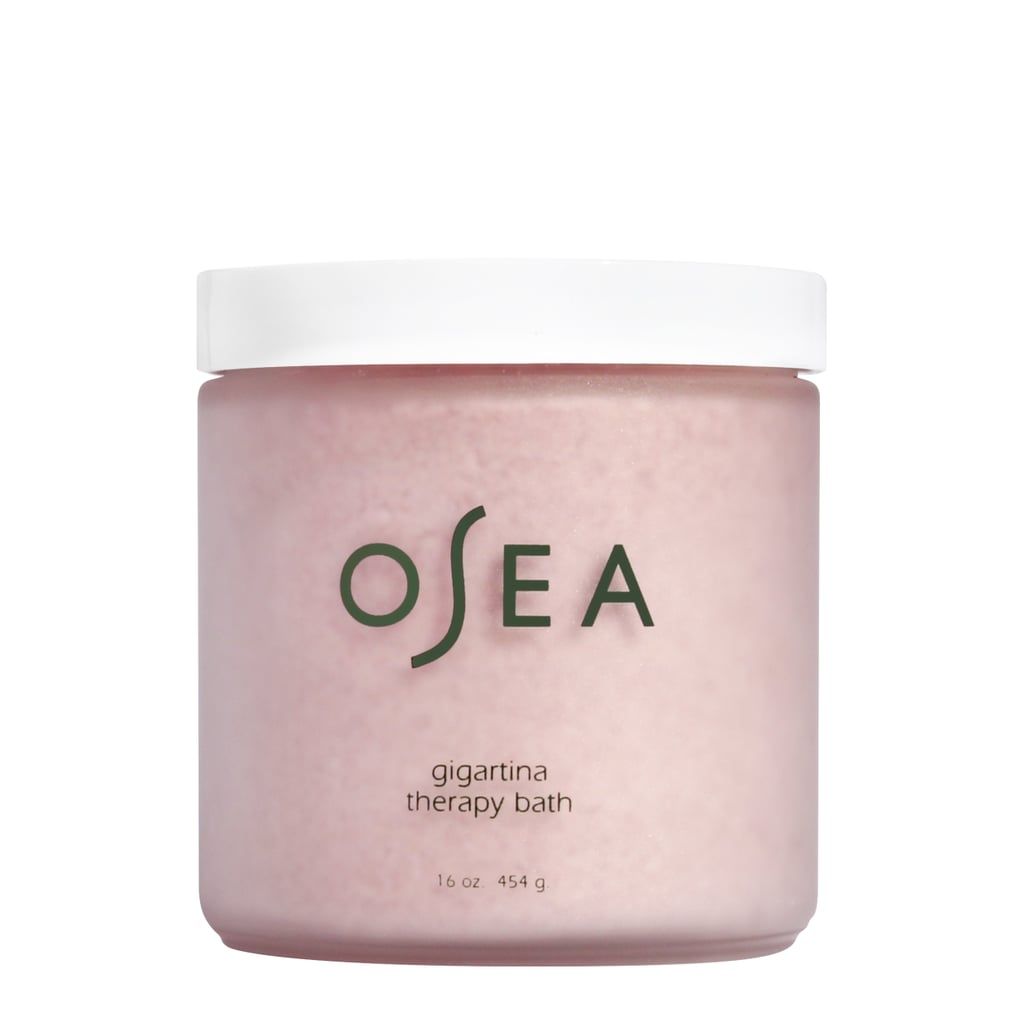 Osea founder Jenefer Palmer is a longtime Malibu resident who lost her home (and former Osea HQ) in the Woodley fire this week. "It was a magical little cottage where our parents were married, we grew up, and where Osea was born — our truest source of inspiration," she shared in an heartbreaking and inspiring Instagram post. "Our Mom has always told us that Osea is taking us on a journey and we are simply meant to follow its path. This hasn't always made sense, but today it makes more sense than ever; we are certain the path is to now help our community."
In yesterday's post, the brand pledged to give 100% of profits generated from any Osea purchase made through tonight to support other victims of the Woolsey fire.
OSEA Gigartina Therapy Bath, $48, available at OSEA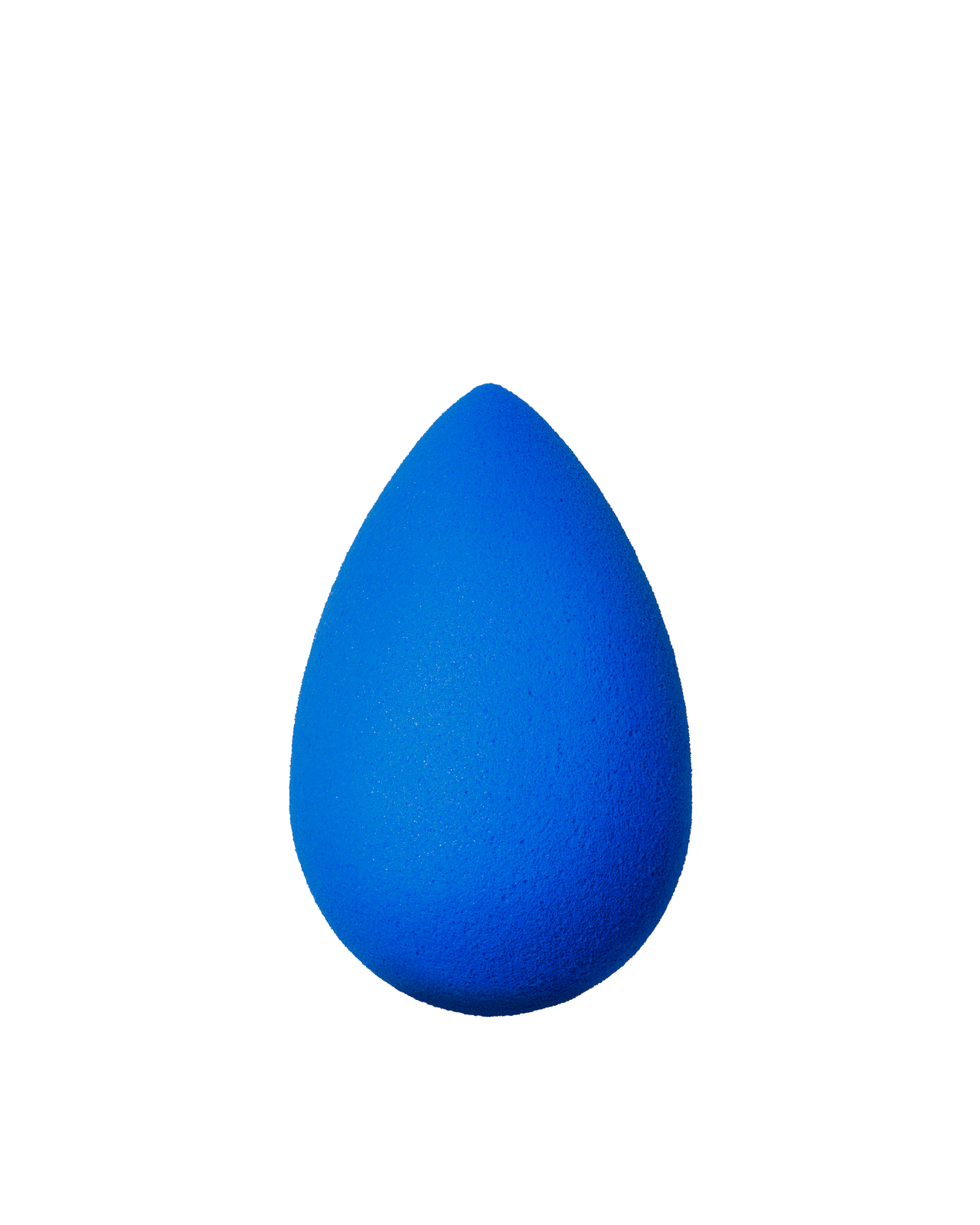 Today, the purchase of a Beautyblender makeup sponge, foundation, or any other of the brand's products will do a lot more than smooth out the look of your skin. The SoCal-based brand announced today that is will match all proceeds from sales made on its site and donate the cash to The California Community Foundation Wildfire Relief Fund, which helps those who have lost housing or suffered physical or mental health problems as a result of wildfires.
"I live in the West Hills area and I have witnessed firsthand the devastation this has caused to the community," Beautyblender founder Rea Ann Silva told Refinery29 earlier today. "I am so grateful to be safe with my family and I want to help keep other families safe as well."
Beautyblender Beautyblender Sapphire, $20, available at beautyblender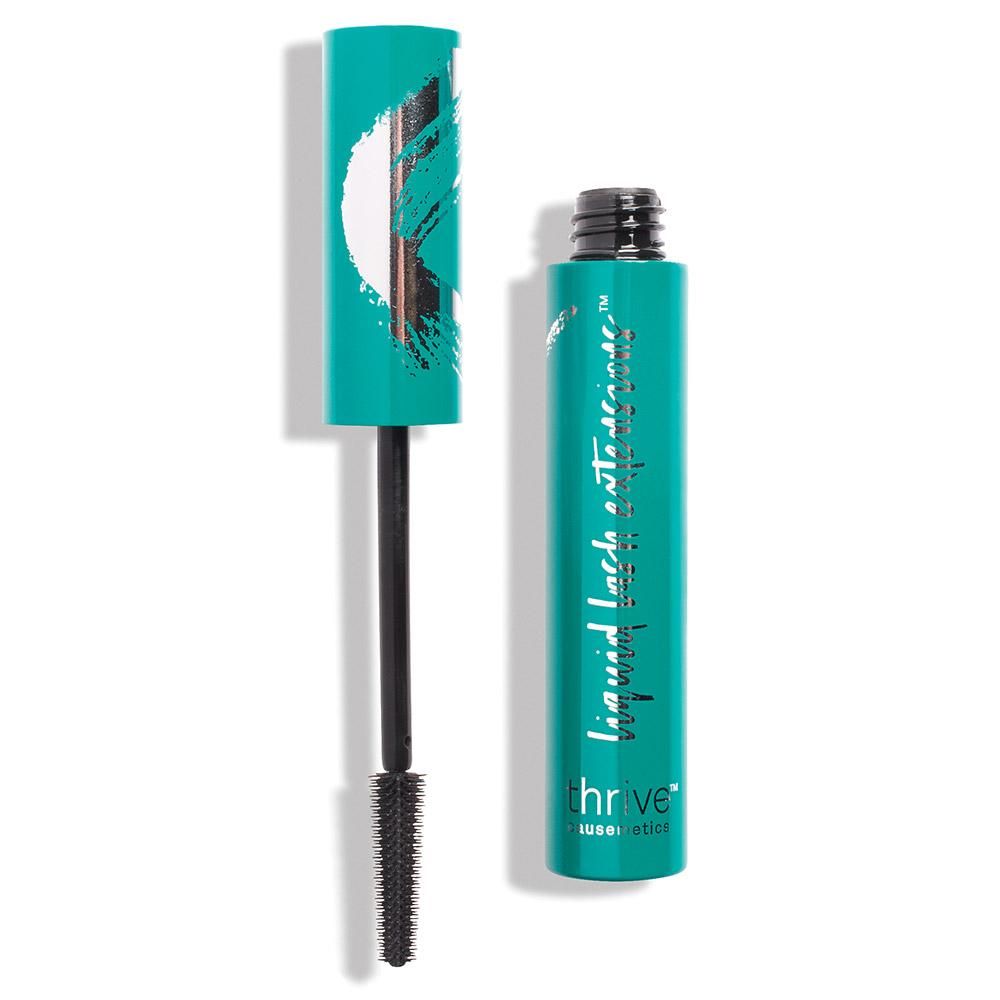 Thrive Causemetics is already set up to give product donations and financial support to organizations that support women and their families, animal welfare, and environmental stewardship. But on November 14, the brand will expand its mission by donate all profits from the day's sales to organizations supporting those affected by California wildfires, including the American Red Cross, Baby2Baby , the Human Society of Ventura County, and the Los Angeles Fire Department Foundation.
Don't need a re-up on the brand's bestselling mascara? Share this Instagram post anytime before November 27, 2018 and tag #ThriveCausemetics to kickstart a $5 donation from the company to wildfire relief partners.
Thrive Causemetics Liquid Lash Extensions Mascara, $24, available at Thrive Causemetics
Click HERE to read more.

You can publish this article on your website as long as you provide a link back to this page.
You can publish this article on your website as long as you provide a link back to this page.