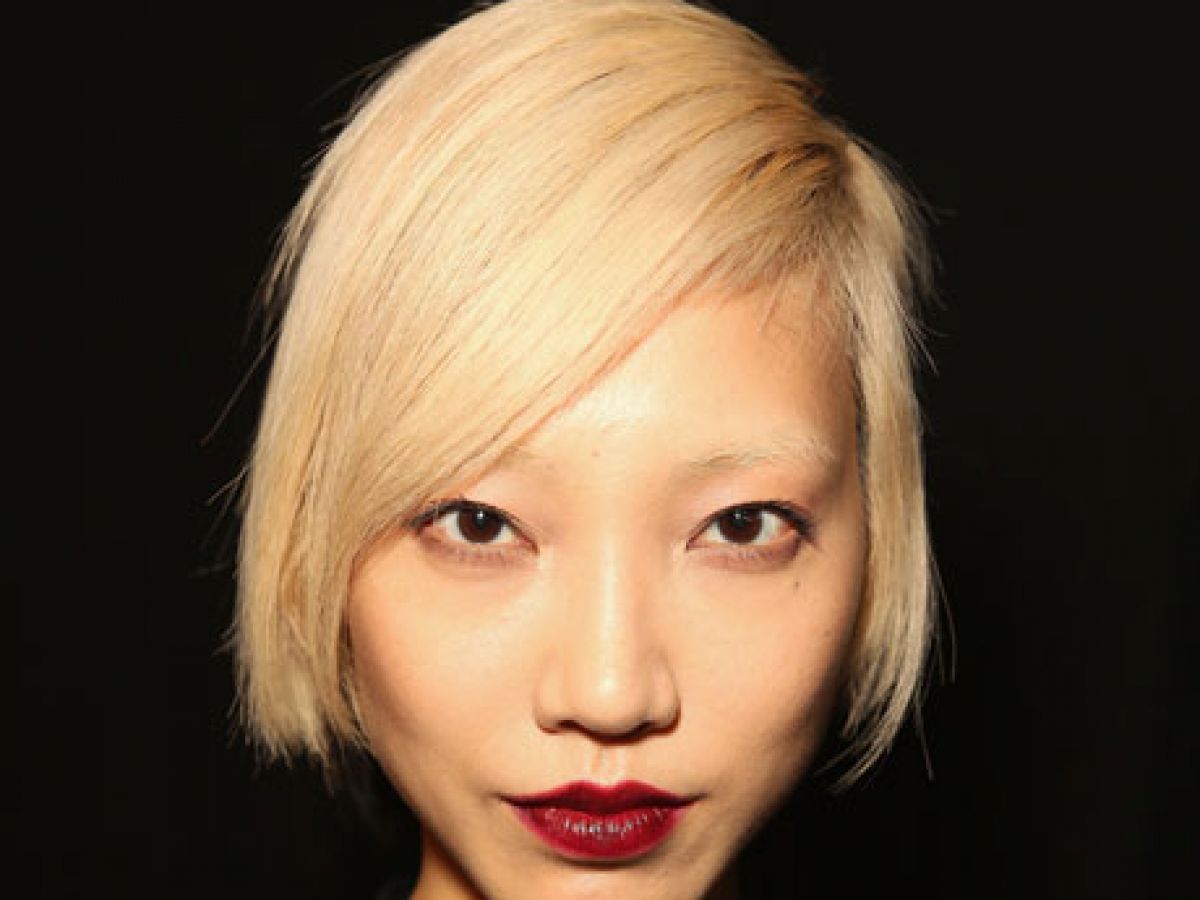 Blonde hair's siren song is strong. It lures you in with its light-reflecting shine and youth-enhancing tones, but it can turn on you just as quickly. One minute it's bright, beautiful, and you're feeling like a million bucks , and the next it's brassy, damaged, and costing you an arm and a leg to maintain.
Whether you're in the market for subtle lightening, or you're dreaming about going platinum, it's important to educate yourself on exactly what it takes to get, maintain, and ultimately grow out the blonde you're eyeing. And you need to get acquainted well before you book your color appointment. Luckily, you've come to the right place.
For guidance, we consulted two in-demand colorists: Tracey Cunningham, owner of Mèche Salon and the woman behind Khloe Kardashian's, Jennifer Lopez's, and Lily Aldridge's varying shades of blonde, and Anja Burton, one of the most in-demand colorists at 454 North Salon who's worked with Rachel McAdams, Ashley Madekwe, and cool girls all over L.A.
Whether you're already blonde or you're considering hitting the (blonde) bottle, click through our slideshow first to learn more about exactly how to get and maintain four types of blonde — and how to grow it out when you're over it.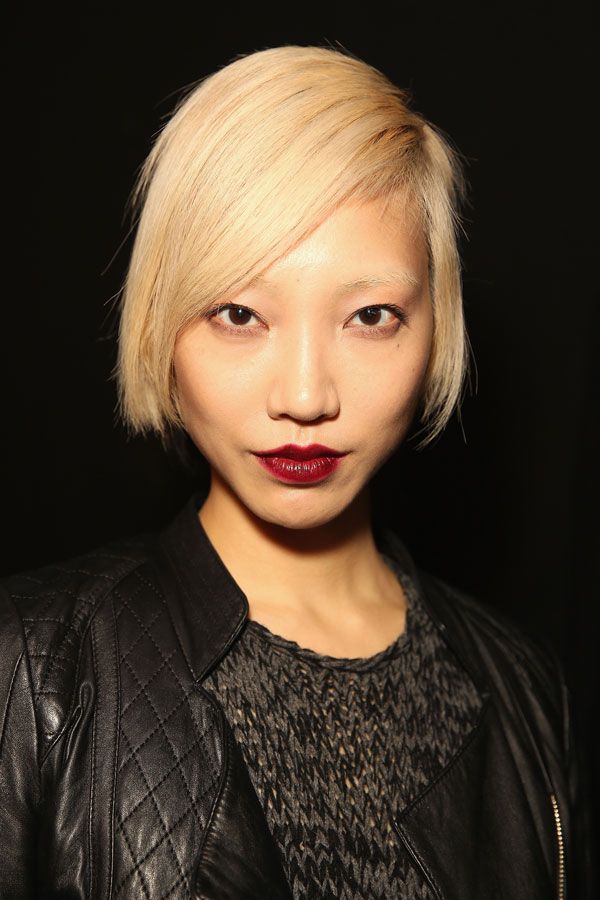 Platinum
How To Get It: One-dimensional, single-shade blonde is commonly achieved with a bleach-and-tone process. All color is first lifted from the hair, then it's toned to the desired shade of blonde (all the way to white). "It's dramatic and fun, but you really need to know what you're getting yourself into," Burton says.
How To Maintain It:
"Being platinum is damaging, and you're going to be spending a lot of time in the salon toning and coloring," Burton says. If you dig the root-y look, you can get away with touch-ups every eight weeks, but if you don't, expect to be in the salon every four weeks. "Some people just can't deal with the roots, which I understand, but the more you overlap the color, the more breakage you're going to have," Cunningham continues. "The safest is every eight weeks."
To get you through the recommended eight-week waiting period, both colorists agree that a spray-on root-hiding product is key. Simply style your hair and spray over roots as the last step. Cunningham prefers Rita Hazan Root Concealer, while Burton likes Oribe's version.
How To Grow It Out: The most important thing to know about platinum hair is that you can't simply dye your hair darker when you want to change it back. "Once your hair is overprocessed, you can't just put color back in," Burton explains. "Bleached hair grabs color differently, often darker, but then it doesn't hold it for long, which is why your ends can look ashy and damaged." Cunningham adds, "Sometimes when it's platinum, it just won't accept other colors."
The solution? Burton suggests having your colorist weave darker blonde into the roots to create an ombré effect over time, but avoid coloring the roots, since the color is unlikely to last or look good.
Soo Joo Park / Photo: Chelsea Lauren/Getty Images.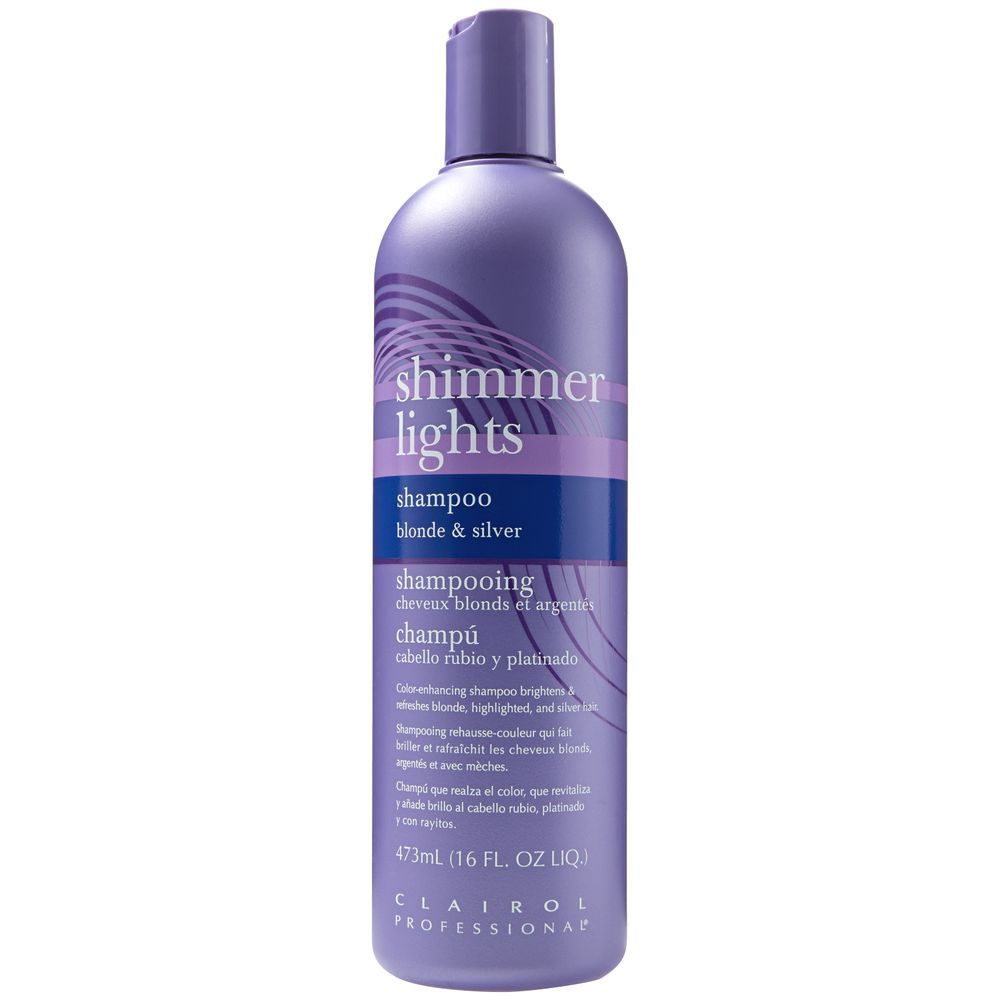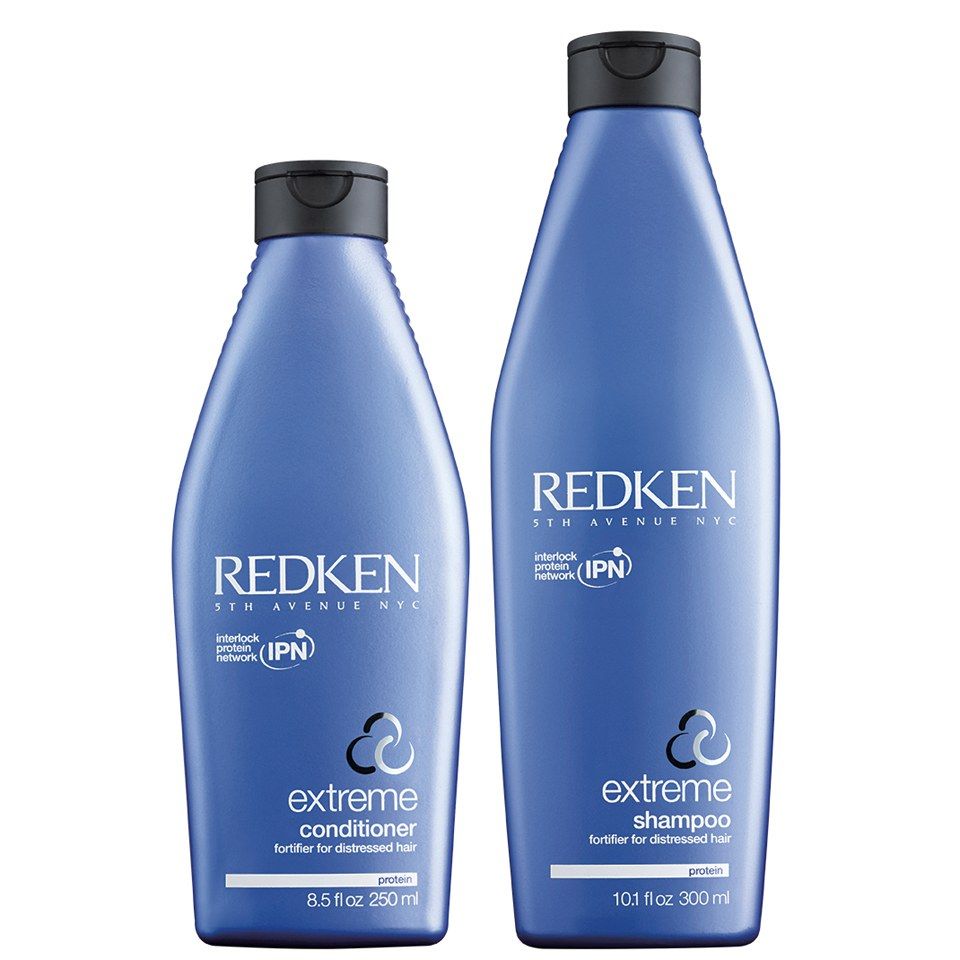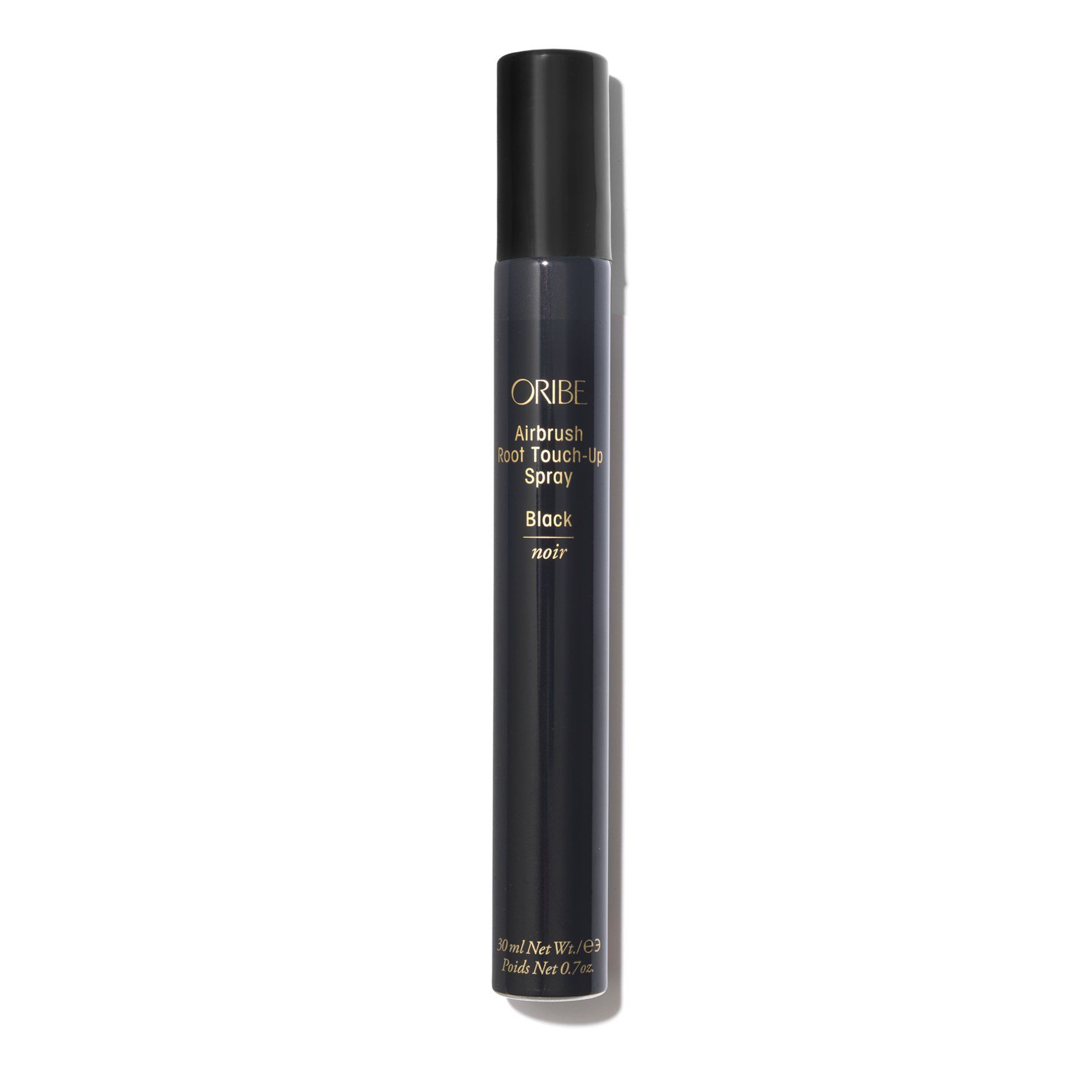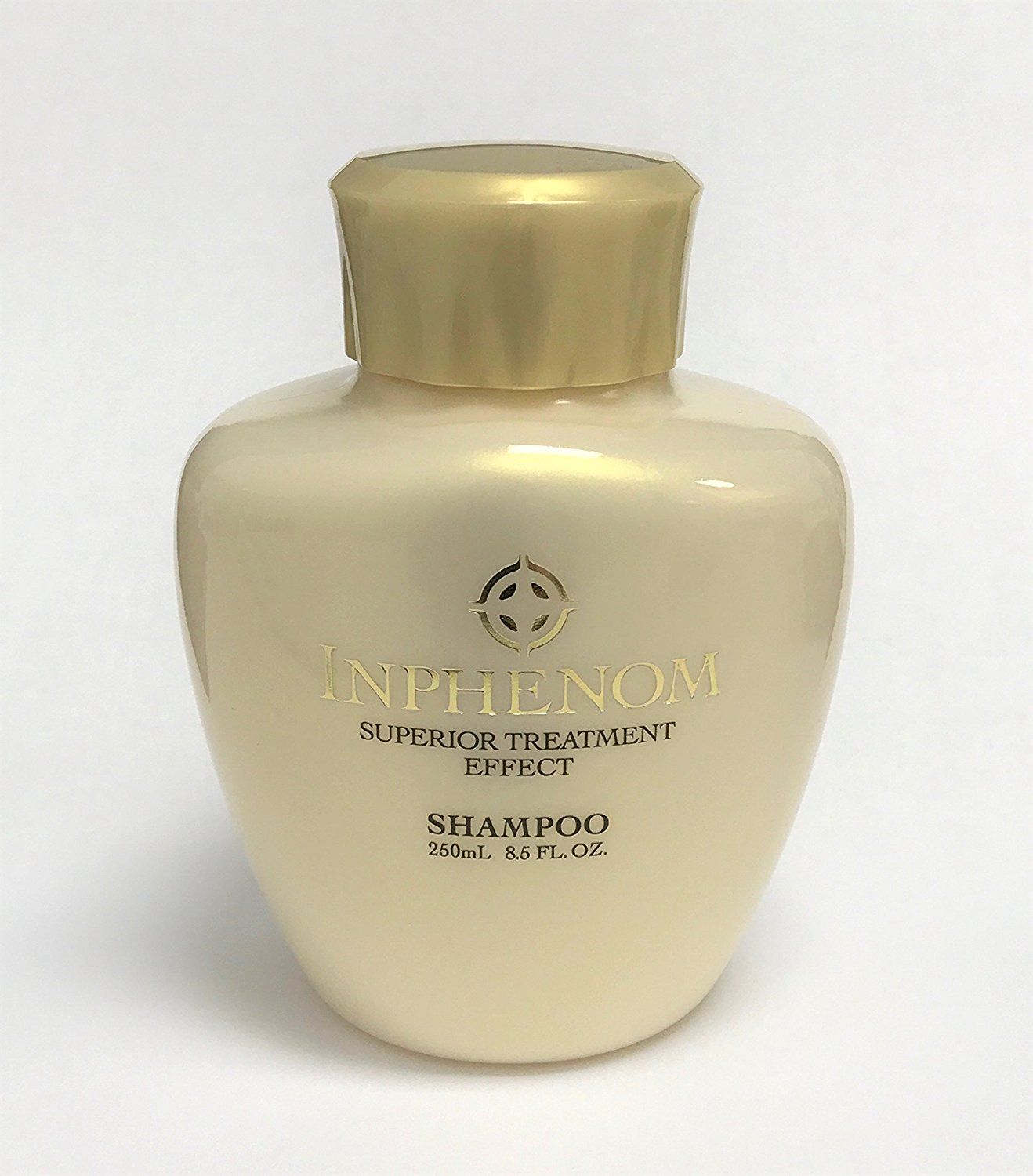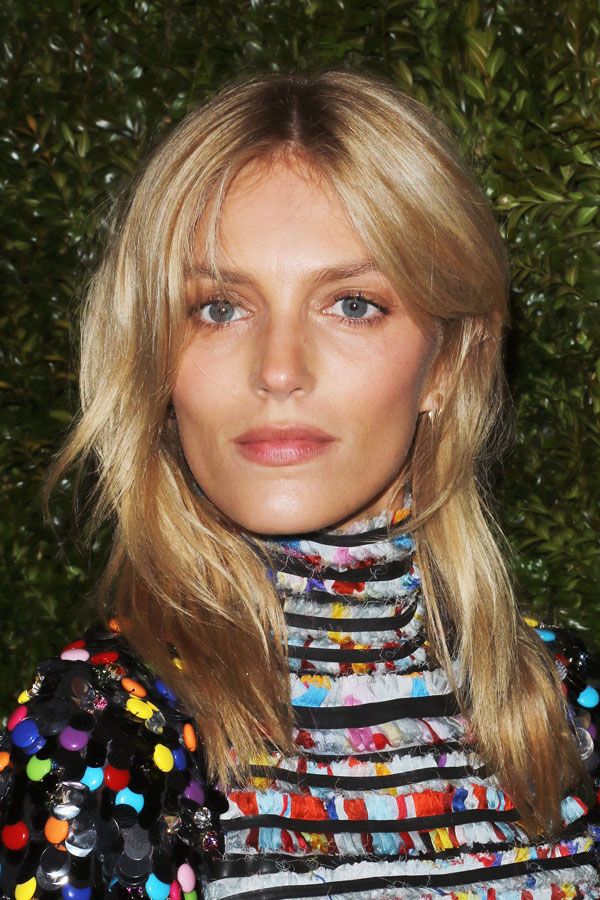 Heavy Foils
How To Get It:
Also called a weave or full highlights, this technique uses foils to separate and bleach fine sections of hair from the root to tip. This can include tweaking your natural base color, depending on your desired level of blonde. "You typically leave pieces of the natural color, which is much better for the health of the hair," Cunningham says.
How To Maintain It: "Same as platinum: eight weeks," Cunningham says. It takes a good amount of day-to-day commitment to keep this color true: Stick to products designed for color-treated hair and use a toning shampoo or conditioner weekly — gold if your blonde is warm, purple if it's cool. (See Burton and Cunningham's picks, below.)
How To Grow It Out: "It's much easier than platinum — you just need to color less and less hair each time," Cunningham says. Looking for a more immediate solution? You can have the roots blended, then just let them grow. "What's annoying about roots is the harsh line [of demarcation]," Burton says. "We can soften that using a color between the blonde and the roots, and it will look good as you're growing it out."
Anja Rubik / Photo: Jim Spellman/Getty Images.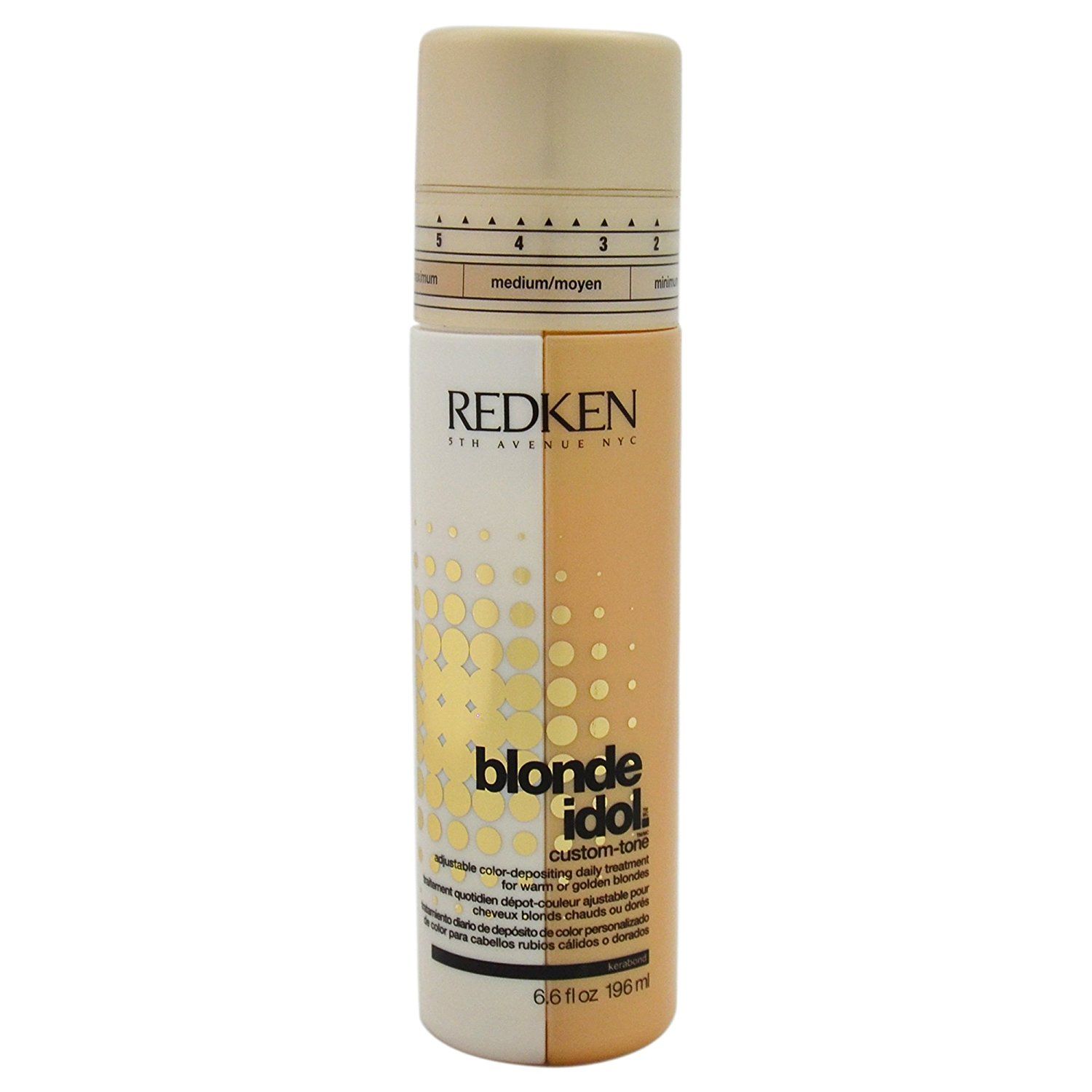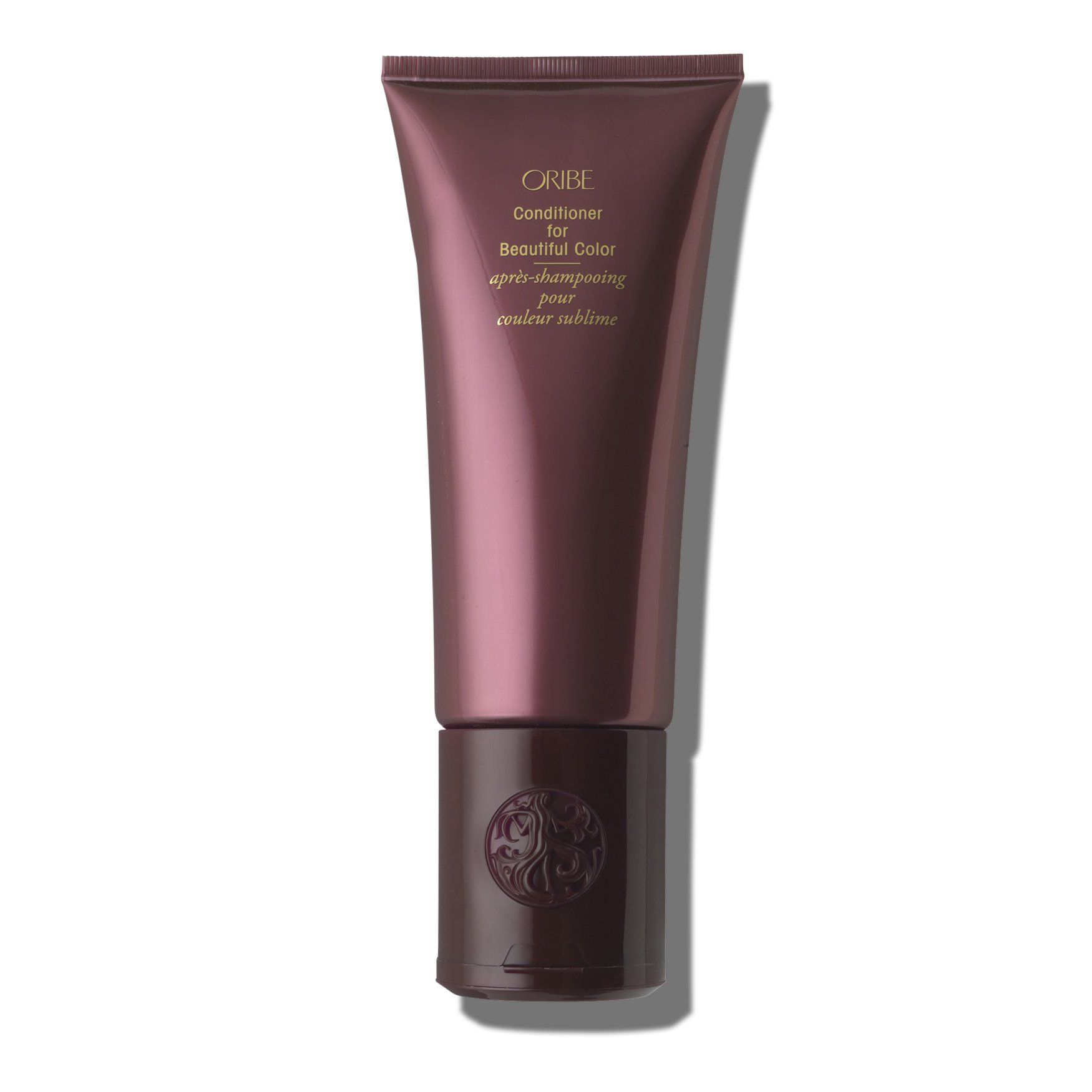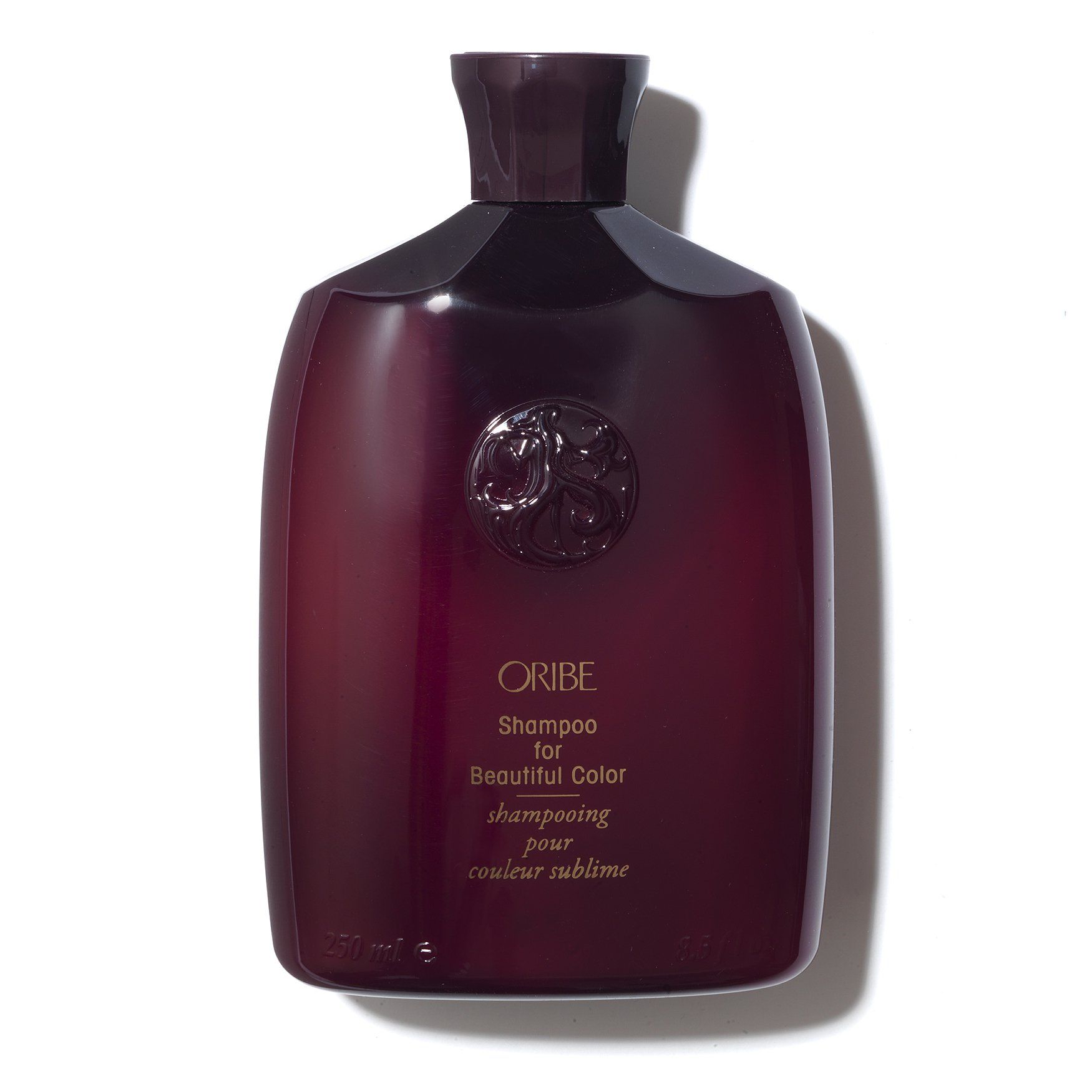 Baby Lights
How To Get It:
"Baby lights are very fine highlights with pops of brightness on the ends," Burton says. "It's dimensional but also really soft."
How To Maintain It: "The maintenance for this is really just whenever you want to brighten it up a bit," Burton says. "I see people twice a year for baby lights." In terms of maintaining at home, shine is really important to helping it look fresh, so Burton recommends a weekly shine rinse.
How To Grow It Out: This technique actually does allow for you to let your hair grow out naturally. If you're dying to go darker, opt for a color gloss, which will tone the lightened pieces to a richer shade but still look natural.
Jourdan Dunn / Photo: Venturelli/Getty Images.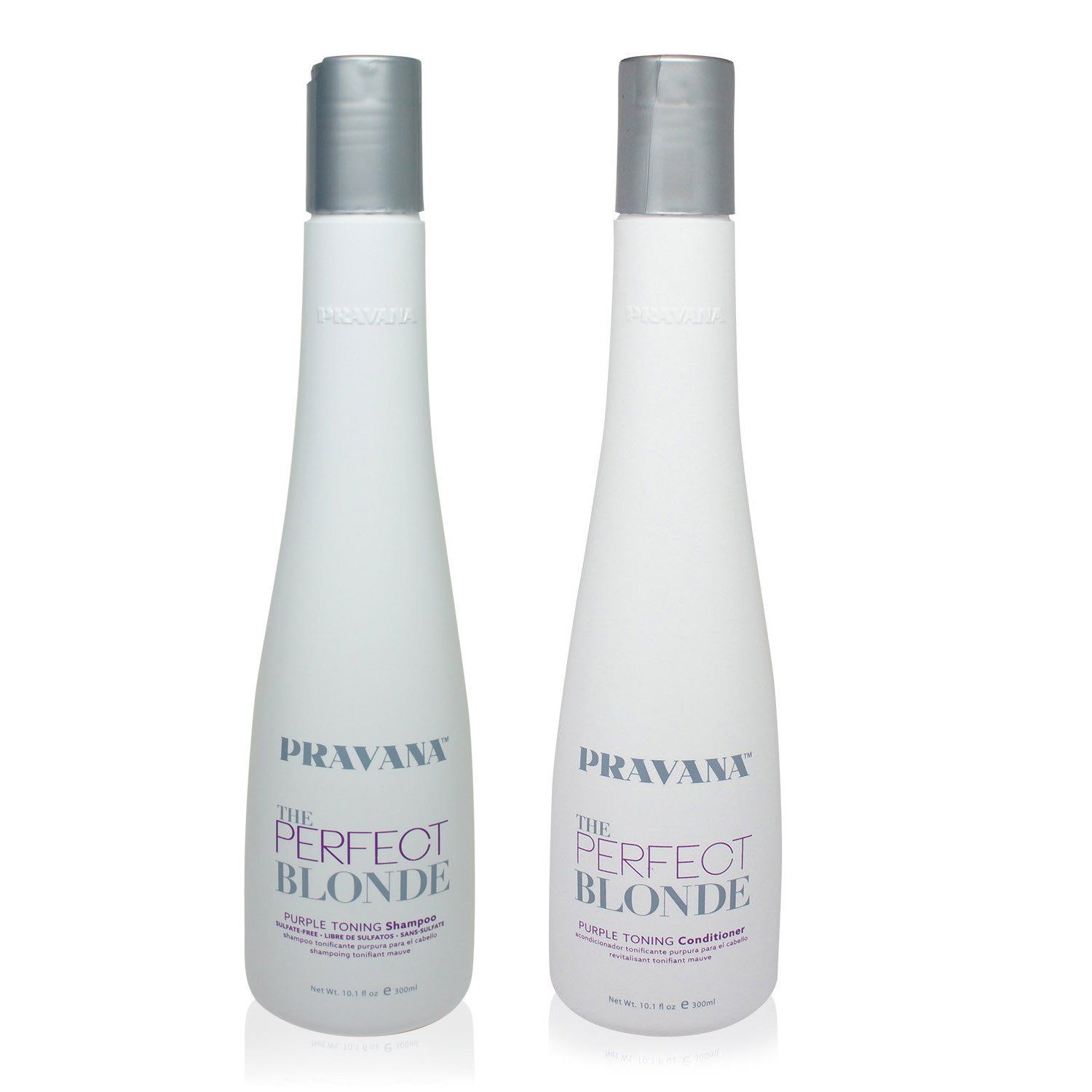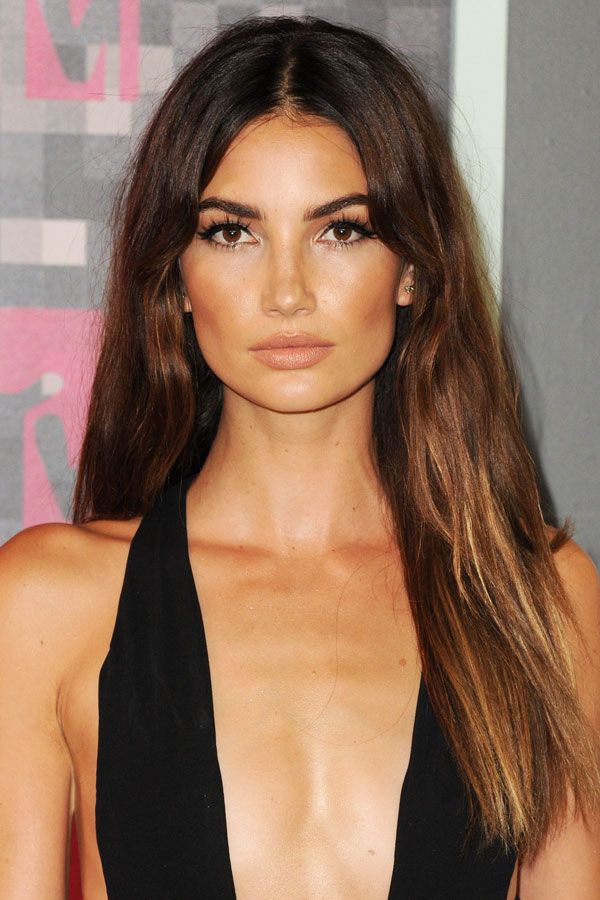 Sombré
How To Get It:
This softer version of ombré is created by teasing the hair, then applying bleach to just the ends. Often, a second color is used to blend the tips and roots, then a toner is layered over it. "This is what ombré was when it first came out, then everyone started doing it [wrong], and it turned into dip dye," Cunningham explains. "This is just ombré going back to a softer place."
How To Maintain It: Expect to be in the salon every six months, plus every eight weeks for brightening toner. Sure, it's just the tips, but you still have to follow precautions to make sure they don't become discolored. That means a shampoo and conditioner for color-treated hair, and a toner created for your hue (cool or light). The pros' suggestions, below.
How To Grow It Out: Just like baby lights, some types of sombré can grow out on its own. If your sombré is more dramatic, however, you'll need the Burton special: a middle color to blend the roots and tips, which an advanced colorist can do.
Lily Aldridge / Photo: Jon Kopaloff/Getty Images.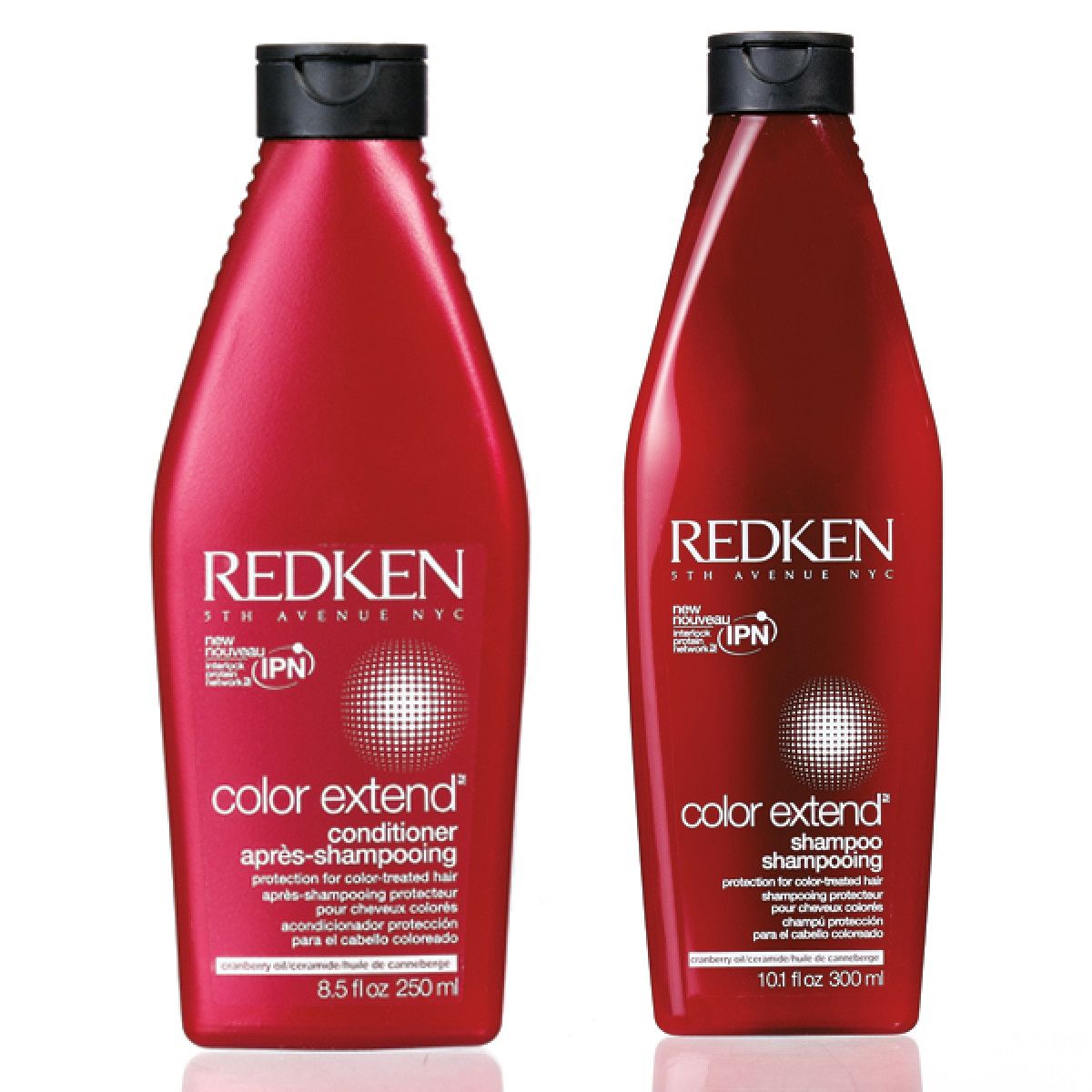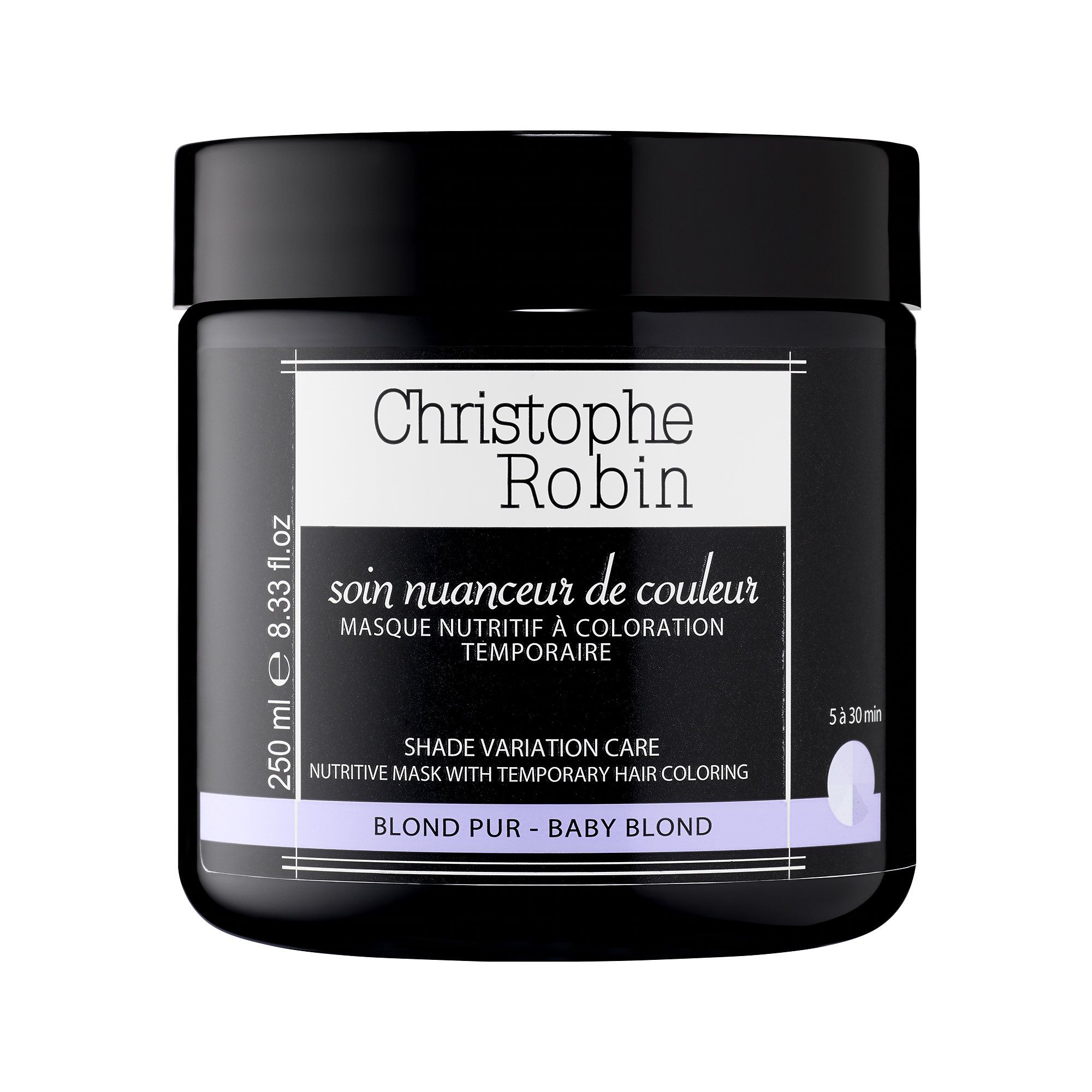 Click HERE to read more from Refinery29


Loading ...