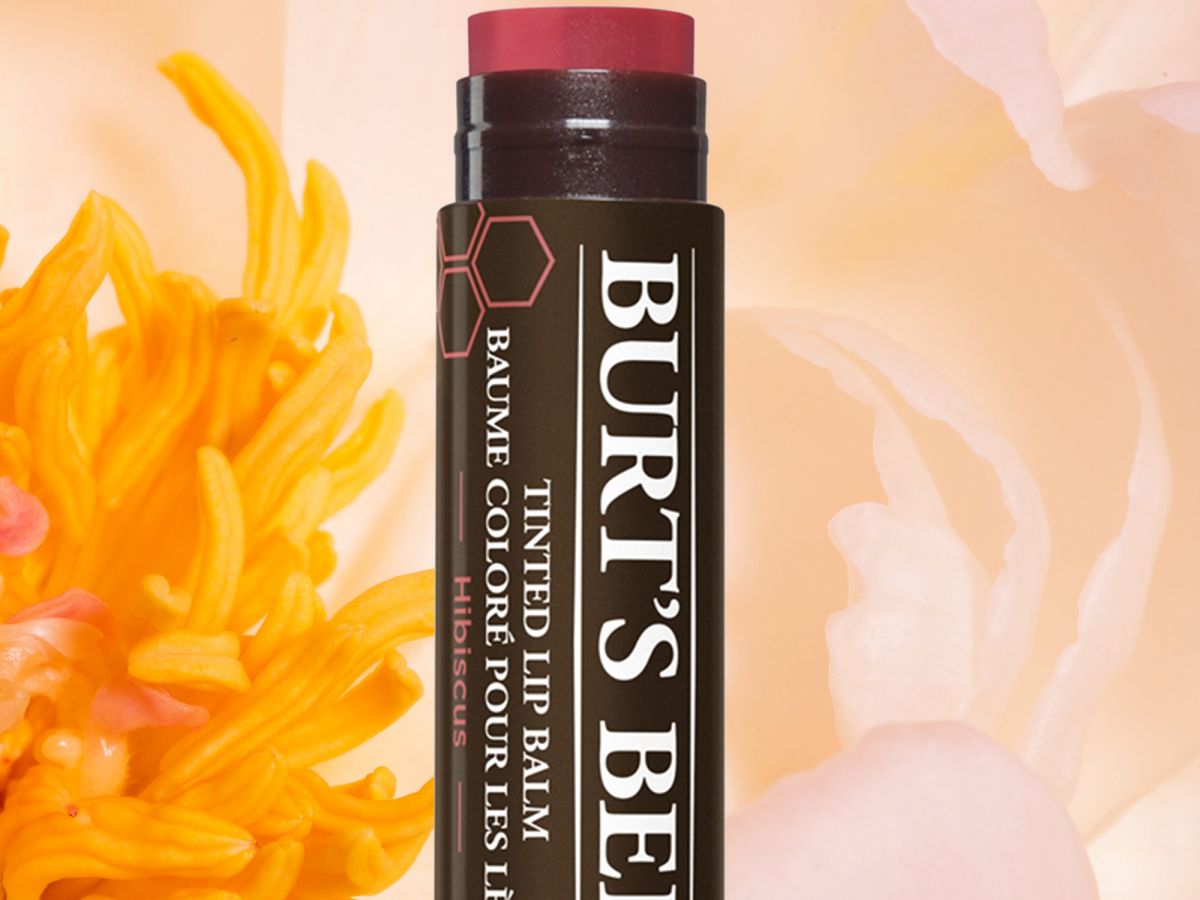 Today, December 21, marks the official start of winter. But you could have fooled us. The painful wind chill and low humidity of the past few weeks has left many of us with rough hands, chapped cheeks, and our personal favorite: dry, peeling lips during prime party season. Brutal, indeed, especially considering the fact that no matter how tempting it might be to lick them or nibble away at the dead skin, that only makes matters worse.
To help, our editors are giving the rundown on the lip balms they swear by. Whether you're looking to cure flakiness in seconds, or want to add a touch of color in the process, there's a product for you. Ahead, check out their pro-approved picks — all for under $5 each.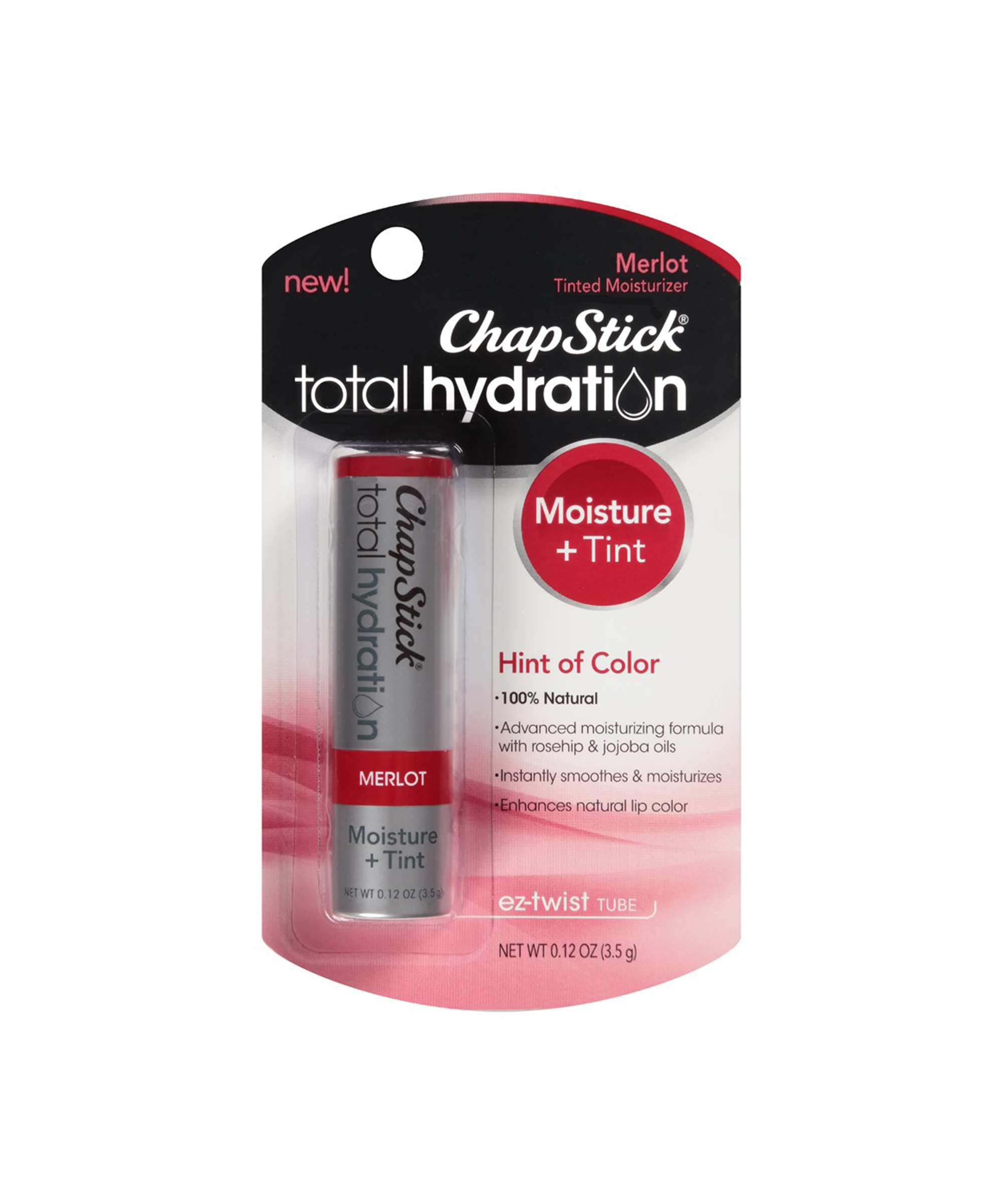 "A lot of brands are coming out with 'blotted lipstick ' formulas, but this balm gives you the same effect for about 1/4 of the cost. It gives lips the perfect, dabbed-off, matte wine color. I don't even consider this a balm; it gets a coveted spot in my edited lipstick stash." — Cat Quinn, Beauty Director
ChapStick Moisture Plus Tints, Merlot, $4.99, available at Jet.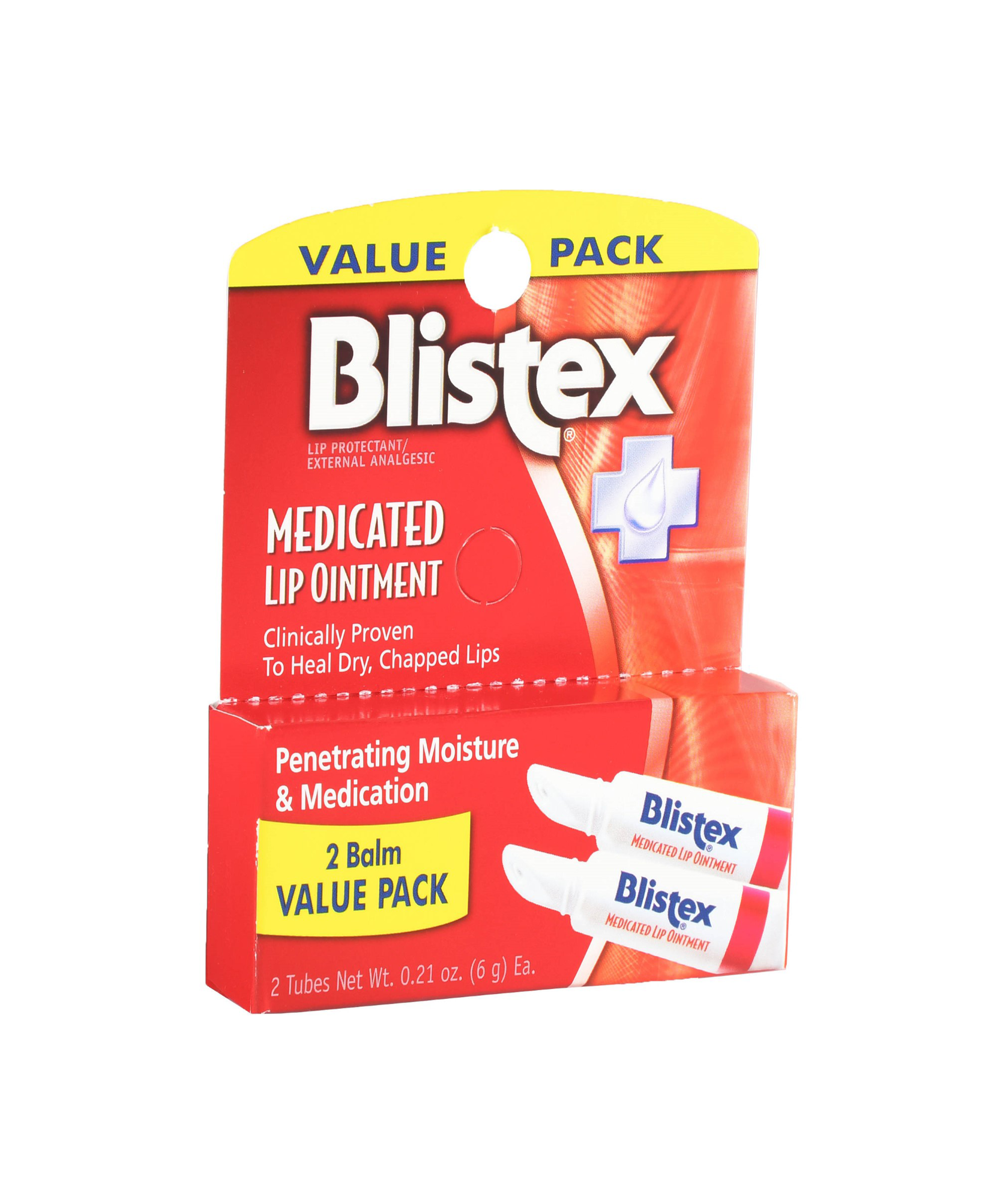 "This isn't sexy — in the packaging or on the lips. (It leaves a slight whitish cast.) But used as an overnight treatment, it completely transforms my dry, crusty lips into plump, smooth ones. My boyfriend, who always has annoyingly soft lips, introduced it to me." — Quinn
Blistex Medicated Lip Ointment, $3.67, available at Jet.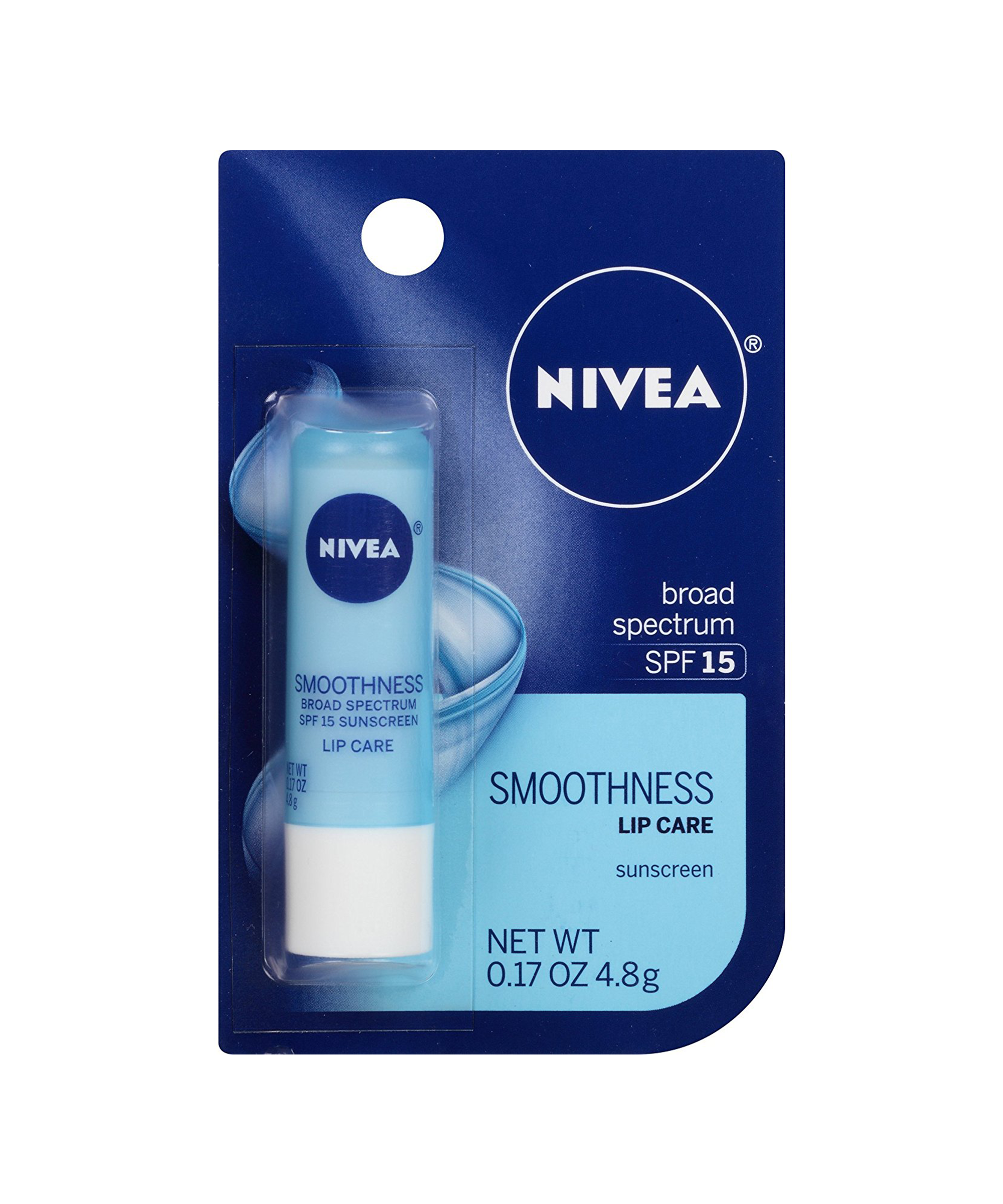 "This balm is forever in my top three: It's incredibly affordable, doesn't send me into an addictive circle of dry lips that need balm (most formulas make my dry lips worse), and makes my lips feel awesome, whether I wear it alone or let it soak in before lipstick." — Lexy Lebsack, Senior Beauty Editor
Nivea Kiss of Smoothness Lip Balm, $3.14, available at Jet.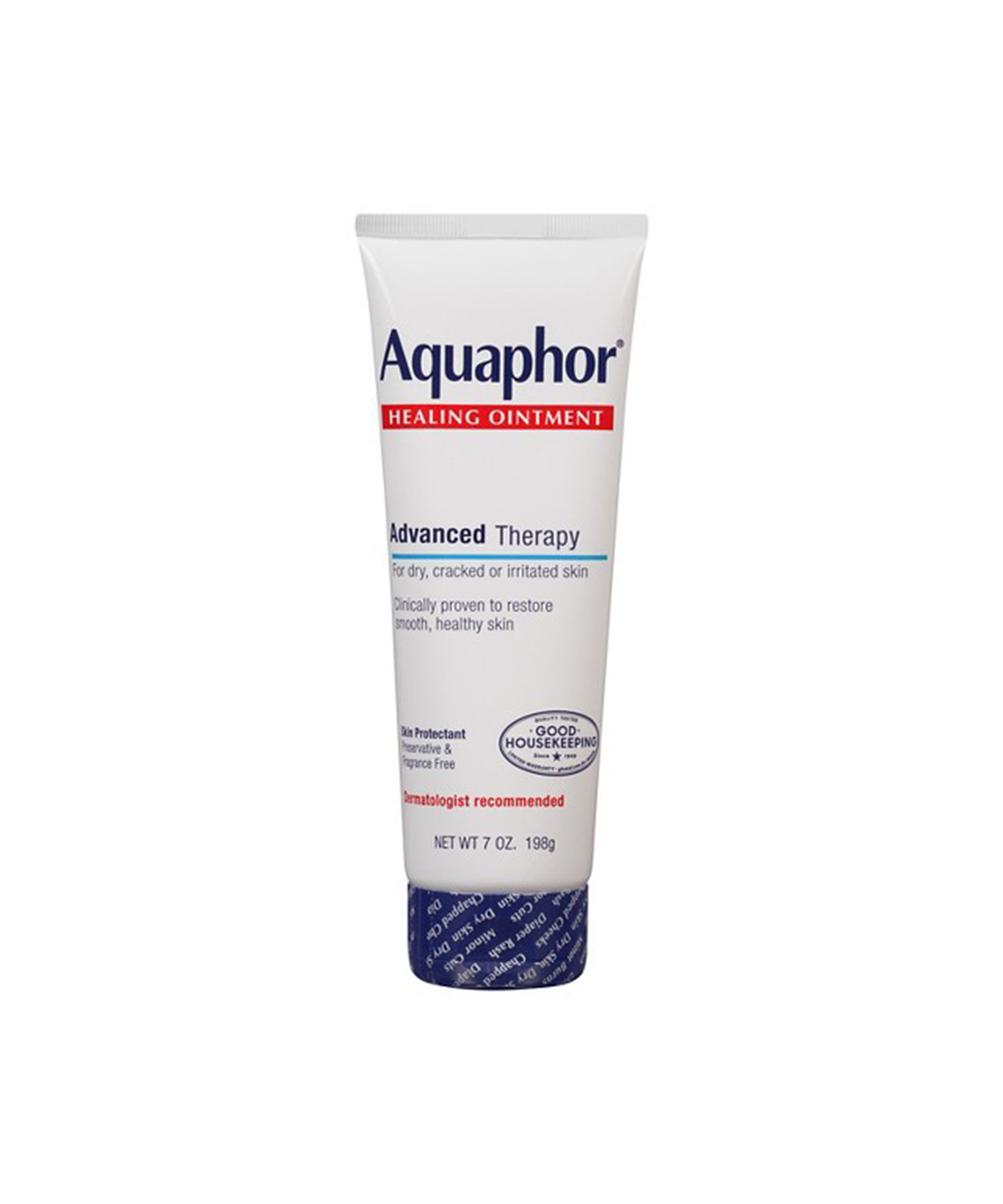 "I'm fully aware that being a beauty editor does not, in any way, make us celebrities, but we
do
get asked constantly about our desert island beauty product. And while saying 'a healing ointment from a brand known for effectively soothing diaper rash' is quite possibly the least sexy answer I could give — it's the truth. Nothing has saved my cracked lips, eczema flare-ups, and general skin dryness in the dead of winter quite like it, and for that I am forever grateful." — Kelsey Castañon, Beauty News Editor
Aquaphor Advanced Therapy Healing Ointment, $5.26, available at Jet.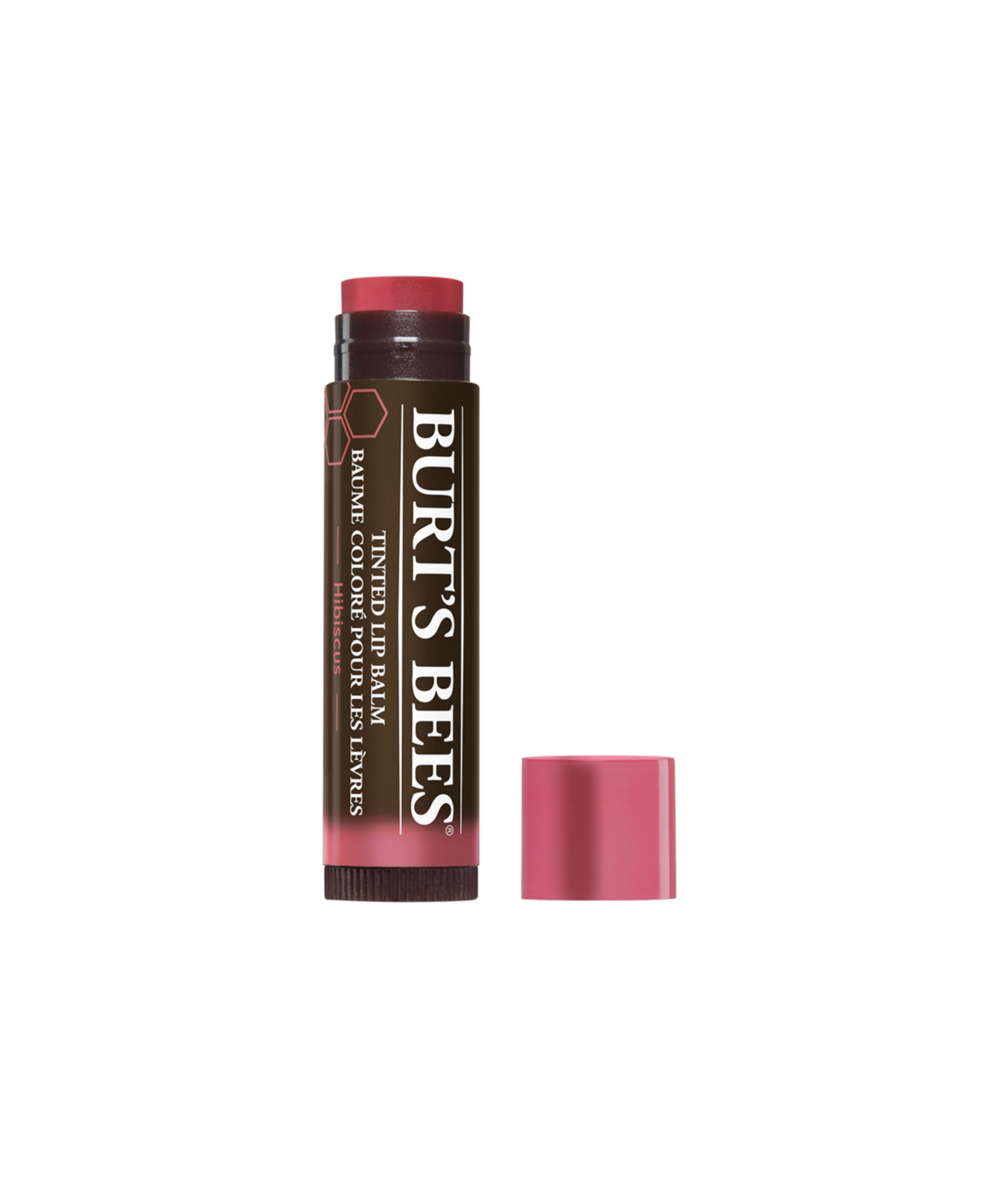 "I live for Burt's Bees original lip balm but their tinted version is a close second. It's one of the few tinted balms I've tried that's as flattering as it is hydrating. It comes in a handful of gorgeous, sheer shades; I especially like this bright pink hue, Petunia." — Mi-Anne Chan, Beauty Writer
Burt's Bees Tinted Lip Balm, Petunia, $5.19, available at Jet.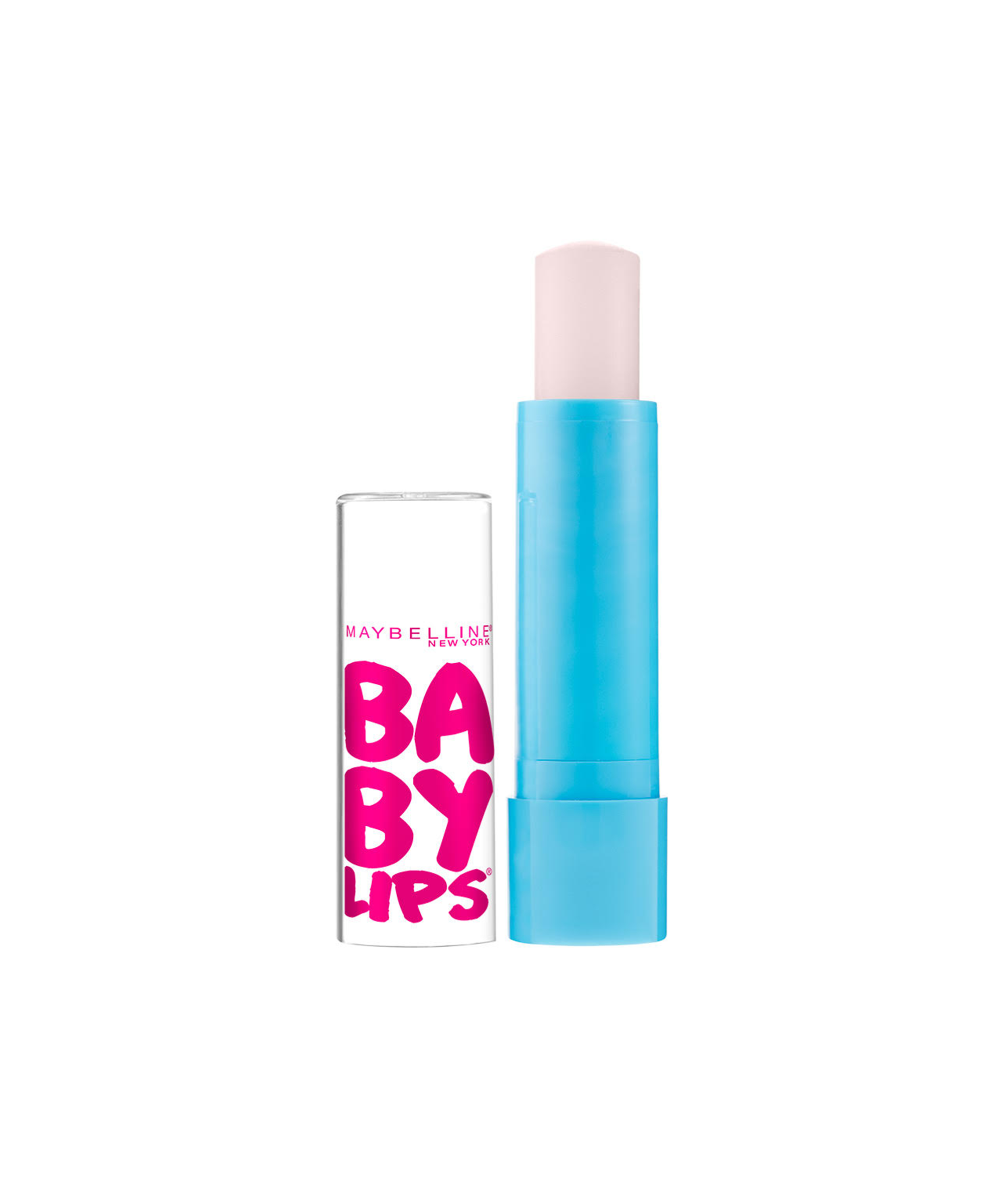 "I was first attracted to this lip balm because of the candy-colored packaging. Soon enough, it became my go-to in college — but not for me. My ex-boyfriend had the kind of chapped lips that flaked in the cold weather, so I always had this with me whenever I'd see him. Soon enough, he was a Baby Lips convert. And so am I. " — Samantha Sasso, Beauty Editorial Assistant
Maybelline New York Baby Lips Balm, Quenched, $3.85, available at Jet.

"When I was a wee intern, the magazine that I was working at had this huge piñata filled with EOS lip balms. Naturally, I took about 12. It normally takes me a good three or four months to get through a tube of balm, but I ended up using all 12 balls in more ways than one — as a primer, to hydrate after my liquid lipsticks dried me out, and on my ashy knuckles. These days, I don't leave the house without a minimum of three spheres on me. Yes, it's that serious." — Khalea Underwood, Beauty Writer
EOS Lip Balm Sphere, Passion Fruit, $3.81, available at Jet.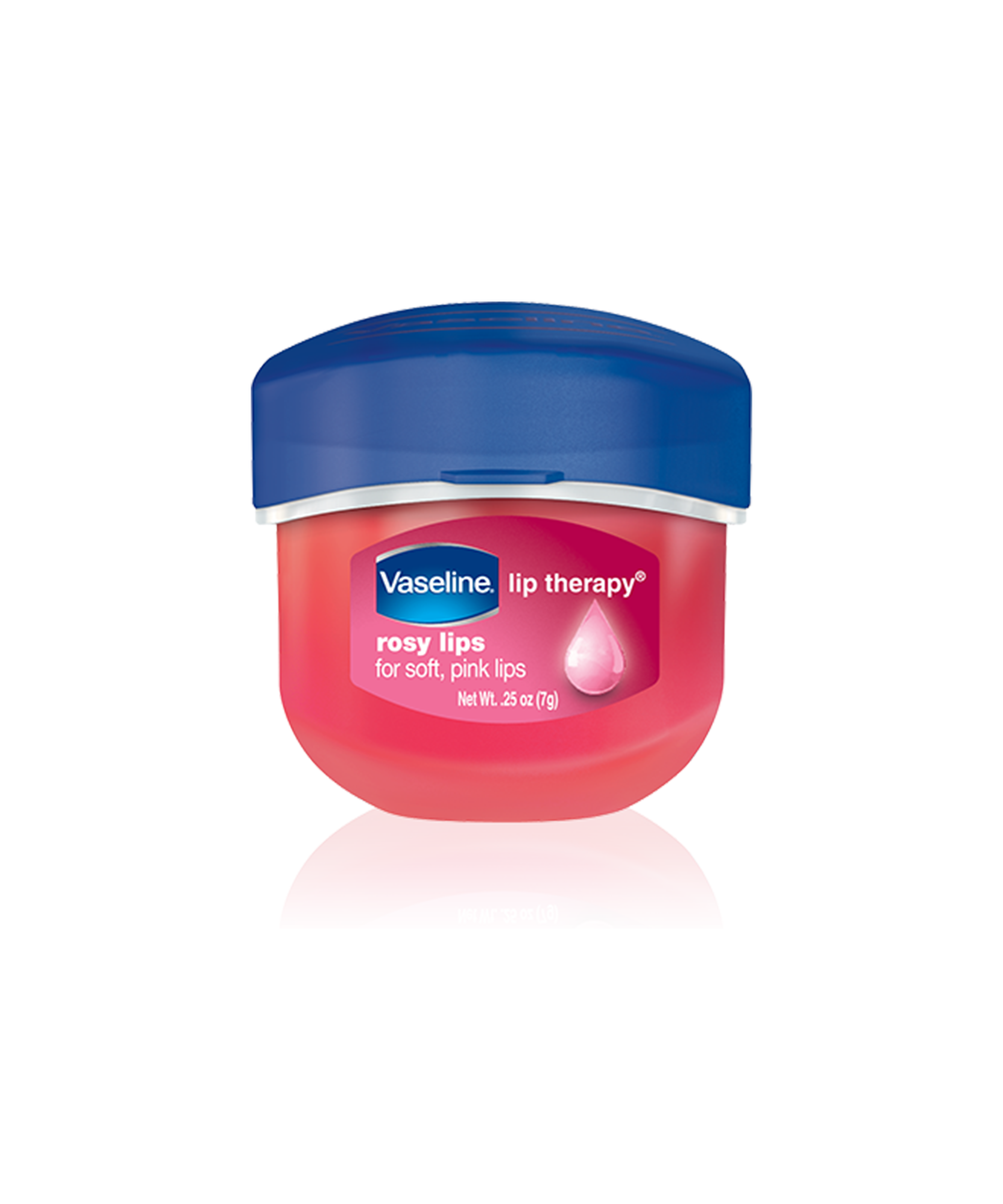 "This is it: The perfect lip balm, the elusive one-pot wonder that not only soothes my perennially dry, chapped lips but also leaves them with a rosy flush that's just noticeable enough that people ask what lip color I'm wearing when I use it, at which point I get to tell them, smugly, that it's 'just Vaseline.'" — Rachel Krause, Beauty Writer
Vaseline Lip Therapy Lip Balm Rosy Mini, $2.95, available at Jet.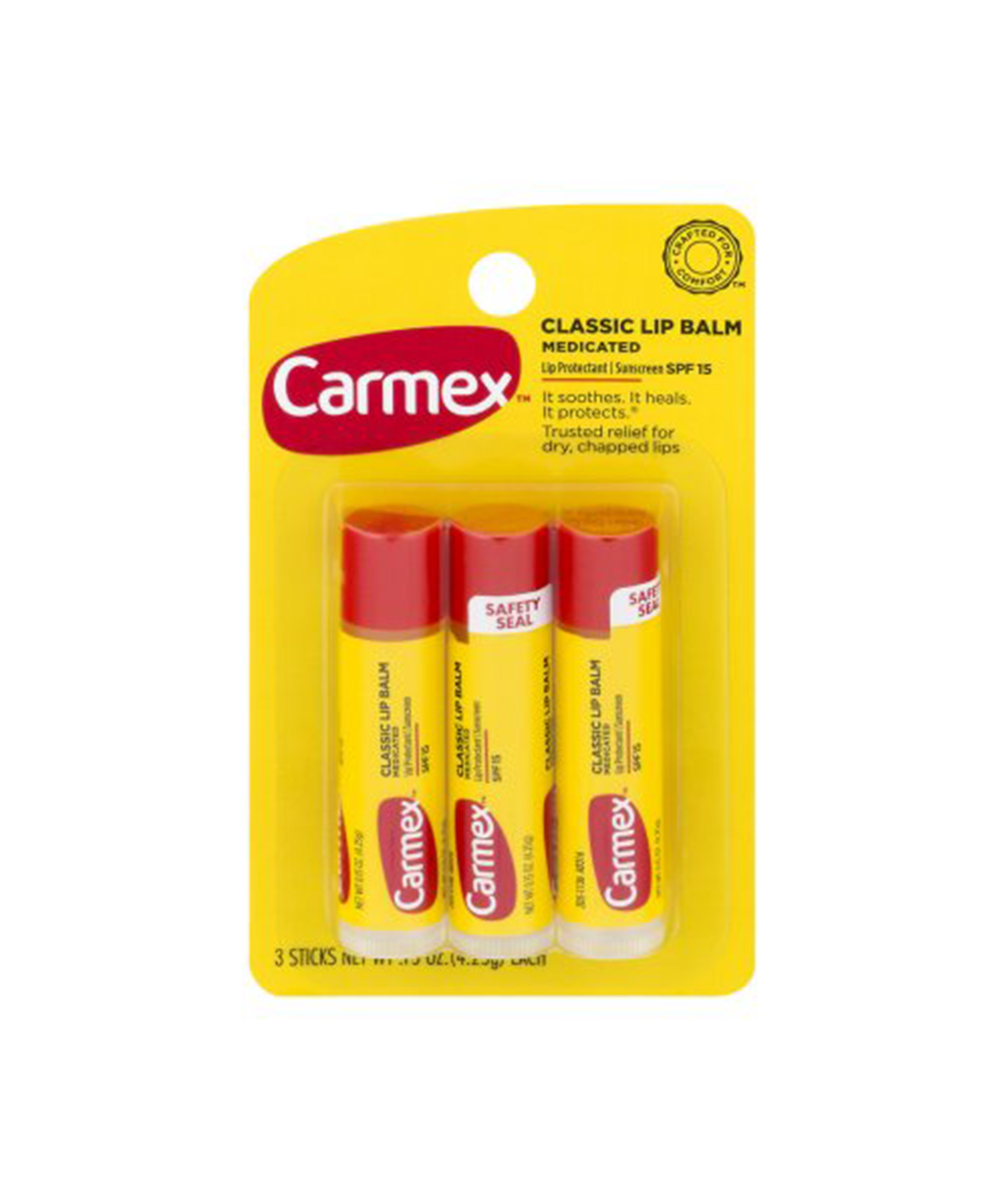 "When all's said and done, I only require one thing when picking out a lip balm: It just has to last. Too often have I worn formulas that claim to soothe and protect over hours, but fail miserably, causing me to reapply like a mad woman at least 10 times a day. Carmex, however, is pretty thick and leaves behind a tingly feeling to let me know it's working. This pack comes with three sticks (amen), so I'm always prepared." — Brianna Arps, Production Assistant
Carmex Stick, Original, 3-Count, $3.56, available at Jet.
Click HERE to read more from Refinery29


Loading ...