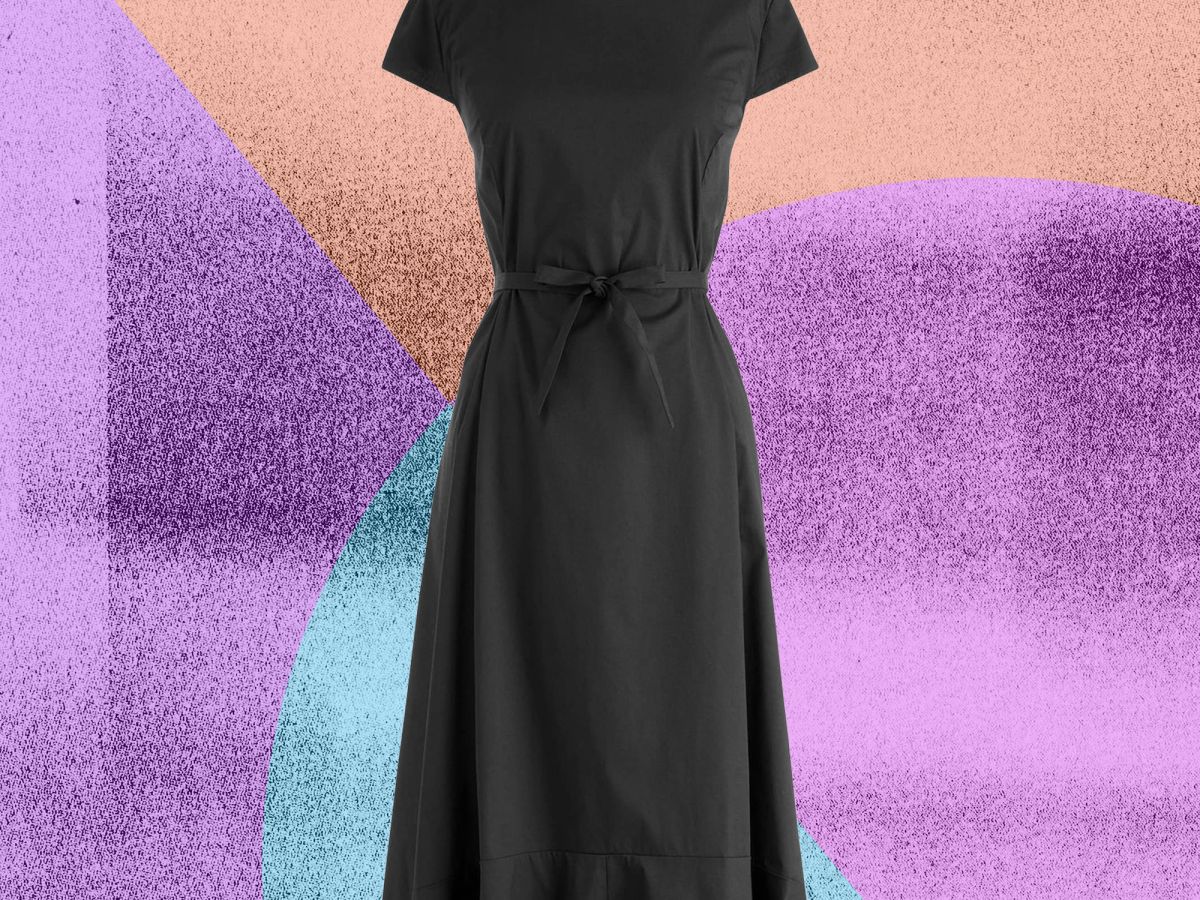 We've all been guilty of failing to get ahead on our Halloween costumes once, maybe twice, and for some of us, maybe every year. This is especially true when Halloween falls on a lousy day like a Wednesday (case in point, this year). A mid-week Halloween usually means parties can fall either the weekend before or the weekend after, and that level of indecision opens the door to being lackluster when it comes to costume arrangements. Don't be the person whose last-ditch effort results in throwing on a bedsheet and calling it a night.
But with the costume options out there being what they are (A sexy Handmaid? Really?), you can't be blamed for putting it off. Our brains can only devise an audience-pleasing punny ensemble once every few years. This time around, we're skipping the costume shopping trip and taking a more sensible (read: easier) route, one that utilizes our own wardrobes. Since three-fourths of our closets are somehow made up of all-black everything, we're using what we know and own to make this Halloween our best, mediocre costumes yet. From classics like Wednesday Addams to more timely characters like the witches of American Horror Story: Coven, these ideas finally embrace your affinity for a muted wardrobe.
There is a lot of product out there — some would say too much. At Refinery29, we're here to help you navigate this overwhelming world of stuff. All of our market picks are independently selected and curated by the editorial team, but if you buy something we link to on our site, Refinery29 may earn commission.
Wednesday Addams, The Addams Family(1991)
Who better to start the list with than Wednesday Addams (a.k.a. the original goth princess). For this, you'll need your peter-pan collared dress or even just a button-up and a black poplin skirt. Add some pigtail braids, practice your best resting scowl face, and you're all set for a grade-A Halloween.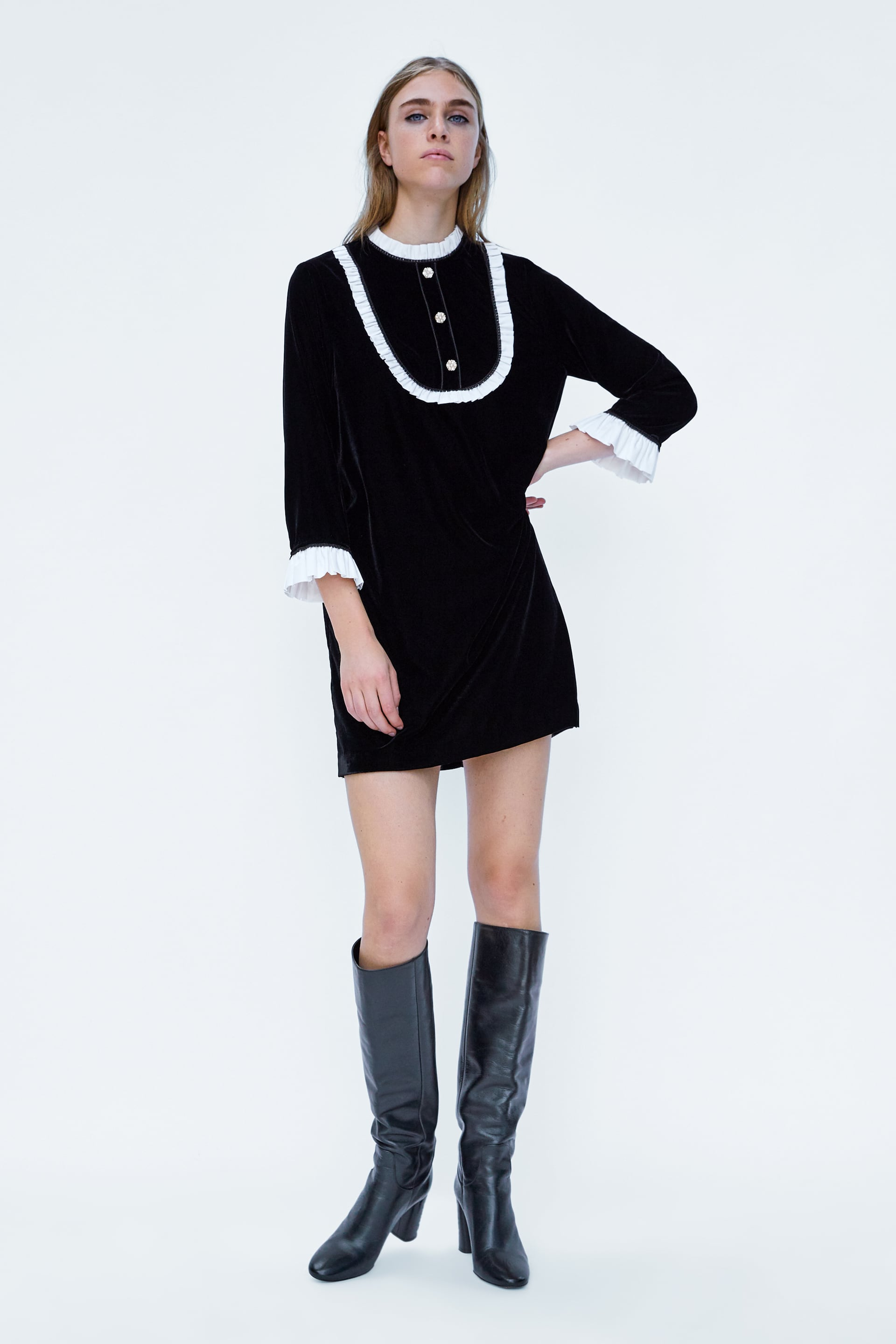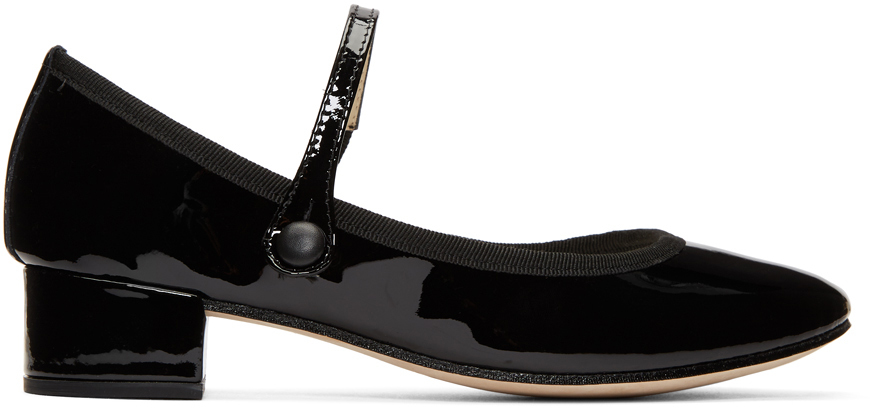 The Witches of American Horror Story: Coven (2011)
For non- AHS fanatics, if there's one season you need to binge, it has to be Coven. The only thing that trumps Stevie Nicks are the clothes; black lace, big hats, layers upon layers of beaded necklaces. As for your costume, any black dress will work. The rest is all about attitude and a lot of accessories.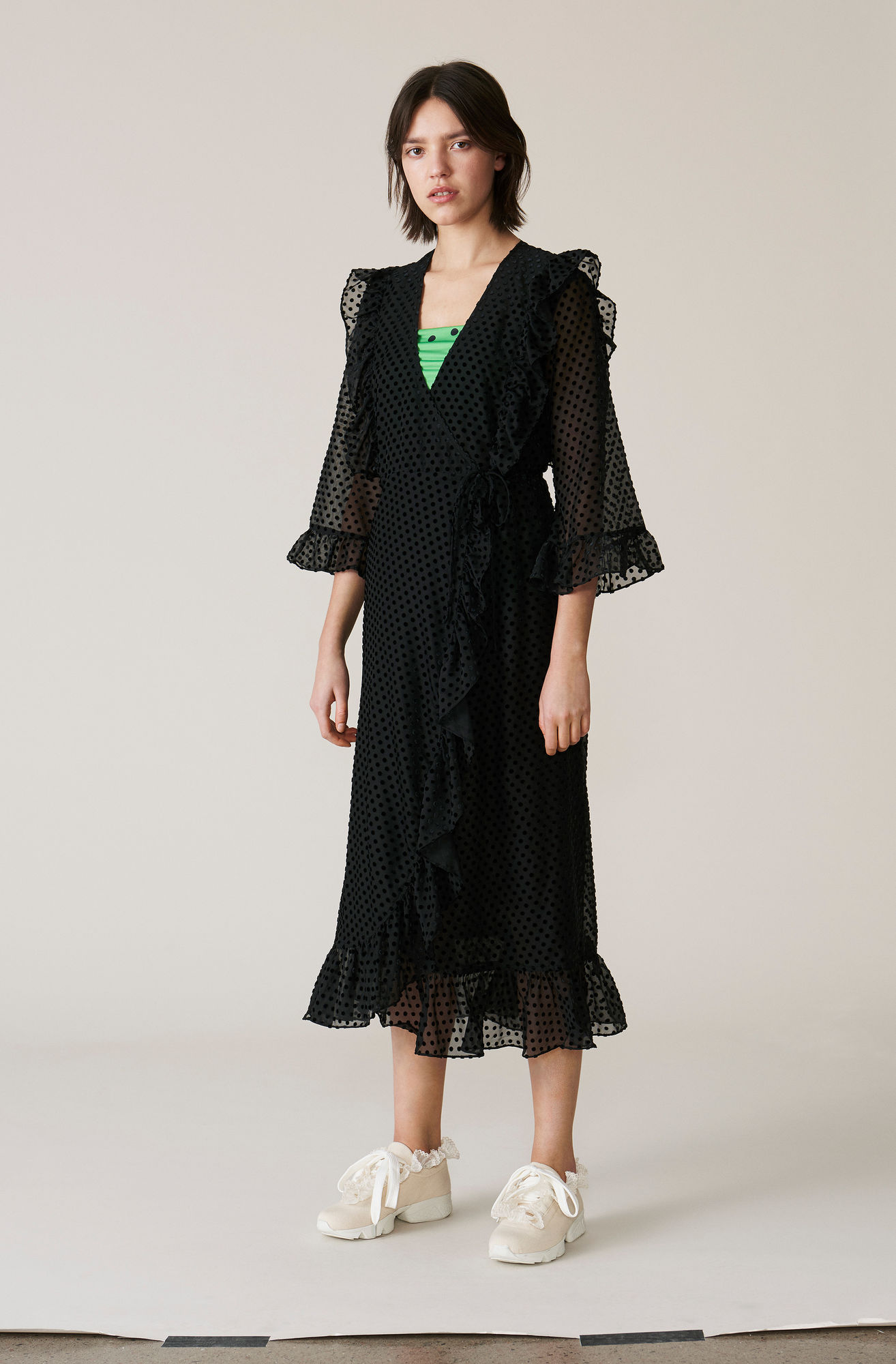 Holly Golightly, Breakfast At Tiffany's (1961)
Have an old proms dress stuffed in the back of our closet and a platic tiara from your childhood lying around? With that, you have the perfect Holly Golightly get-up. Pile on some more costume jewelry and do your best at an "effortlessly" swept-up hairdo for added costume points.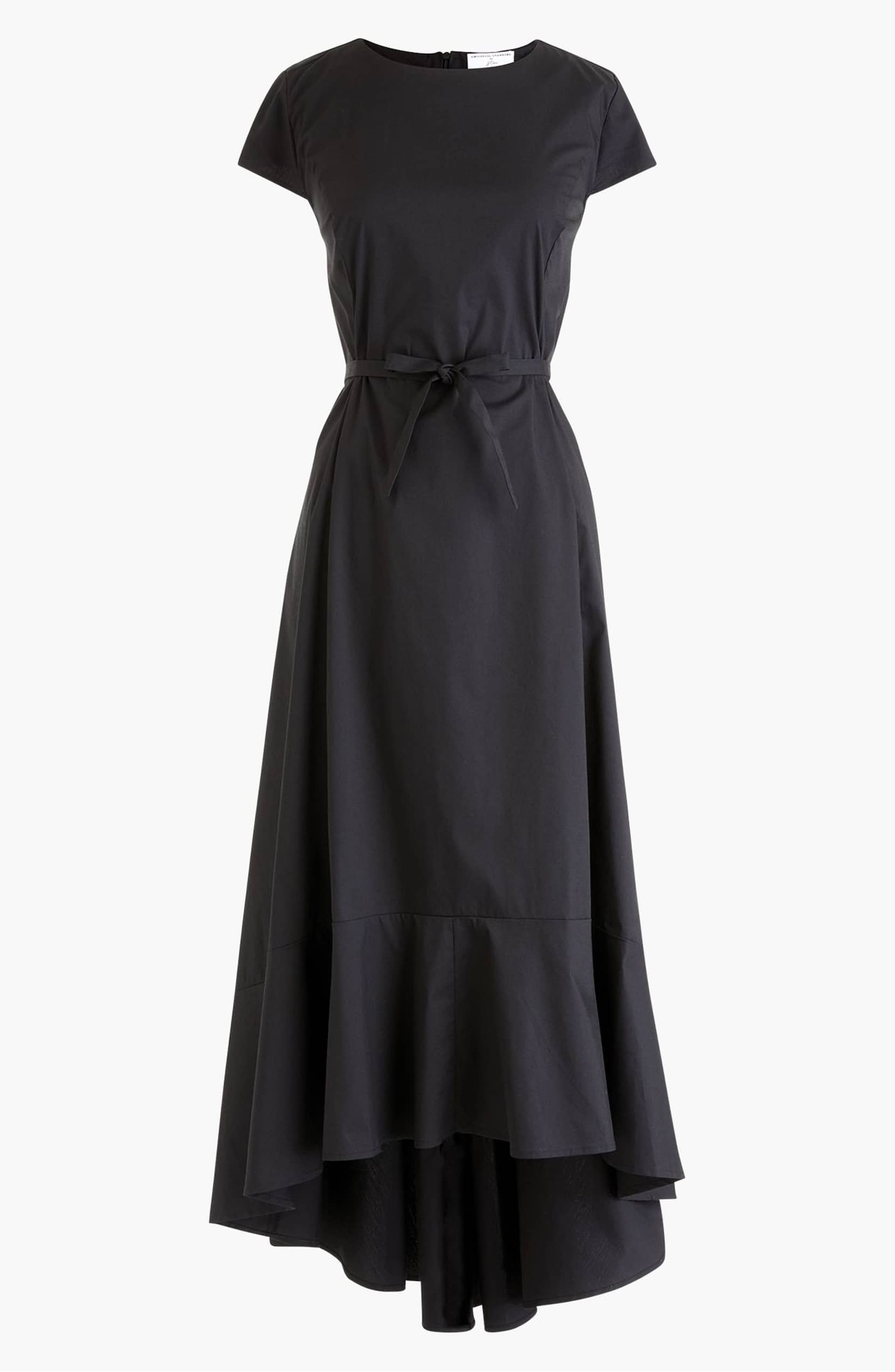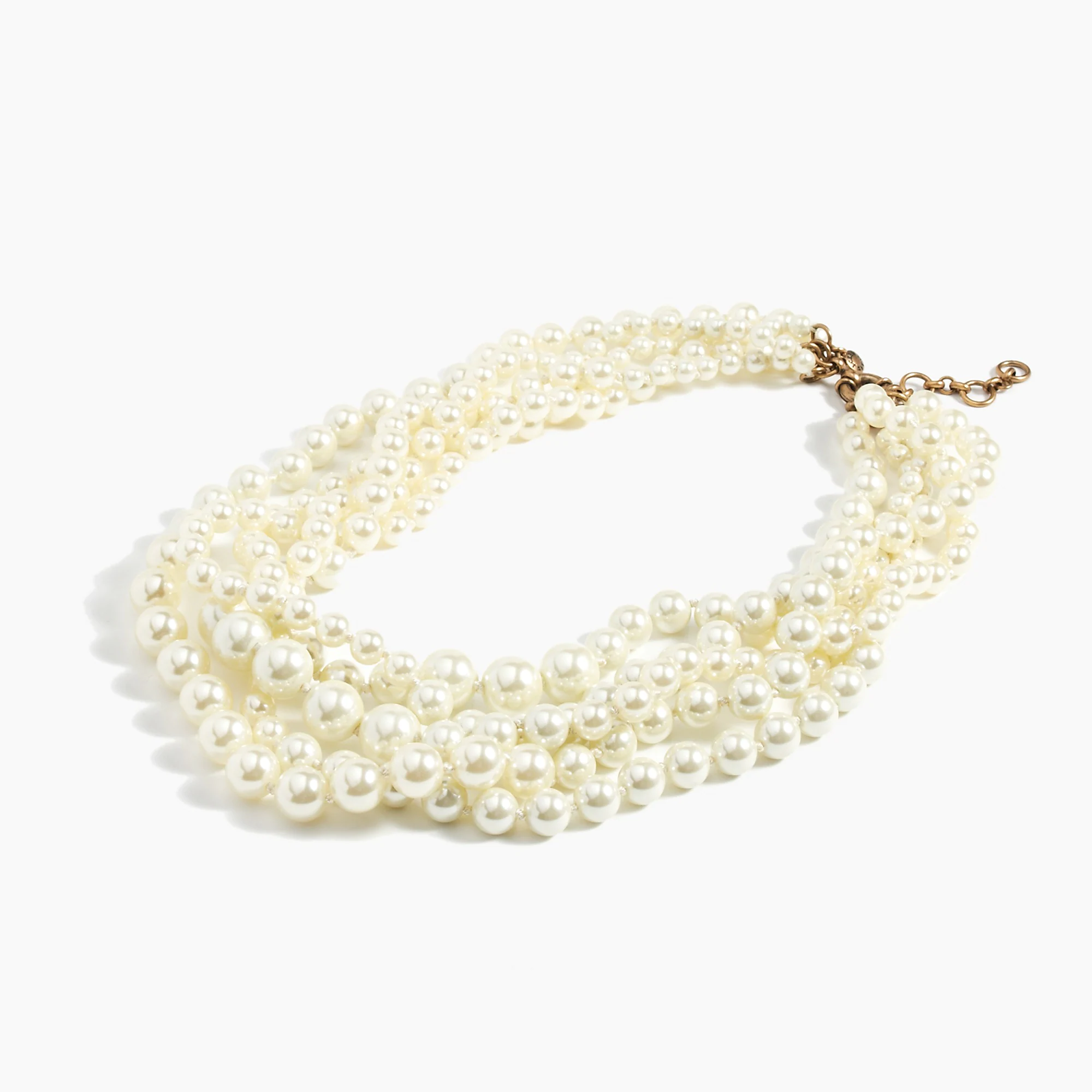 Catwoman, Batman Returns (1992)
It's not likely a patent leather, full-body catsuit can be found in most people's closets, but leggings and a turtleneck can. Same difference, right? But in the off-chance you're in want of a form-fitting unitard, we found one of those too.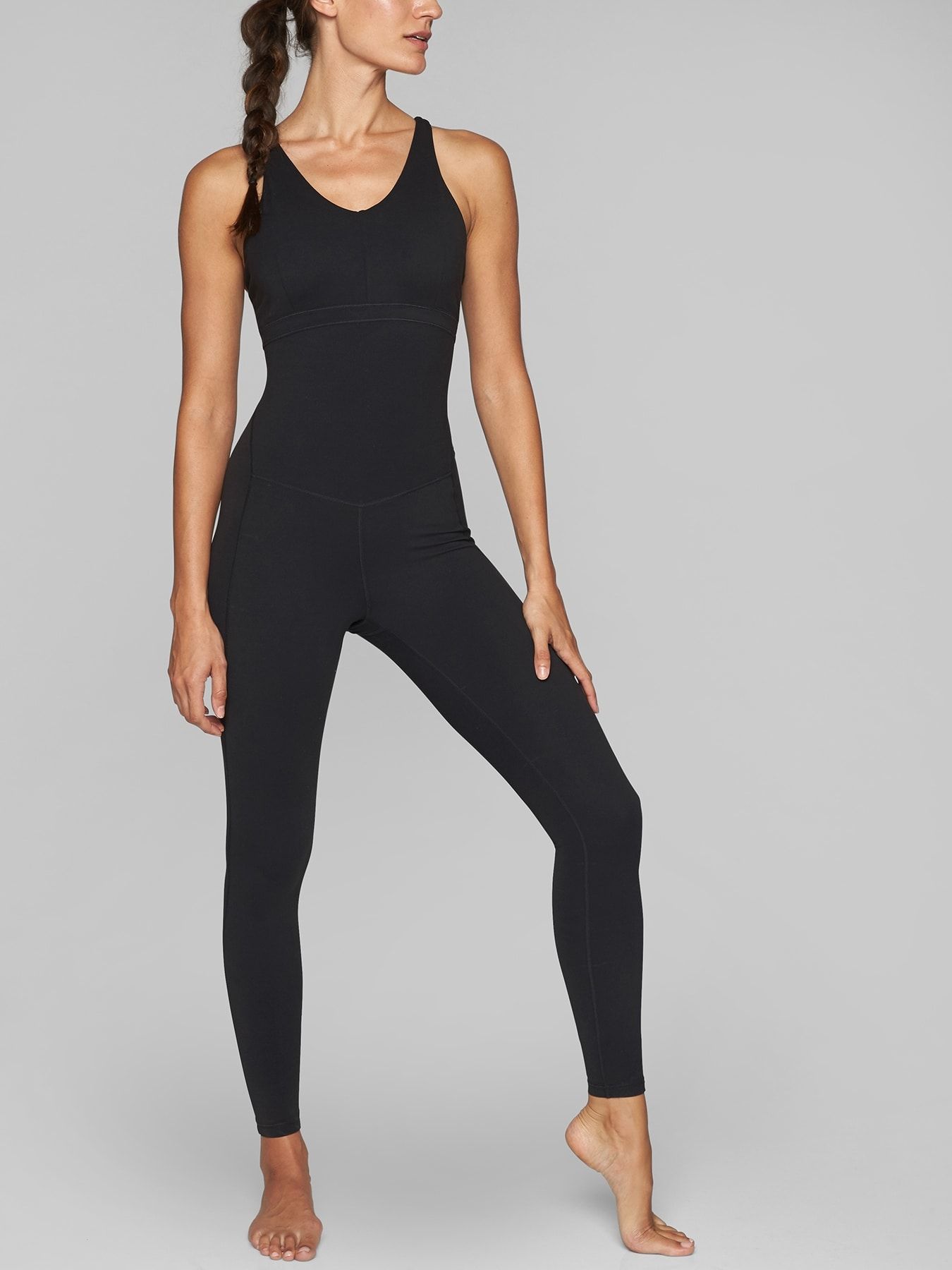 Sandy Olsson, Grease (1978)
Everyone has a little bit of edgy Sandy in them. Here's your chance to let her fly free for a night.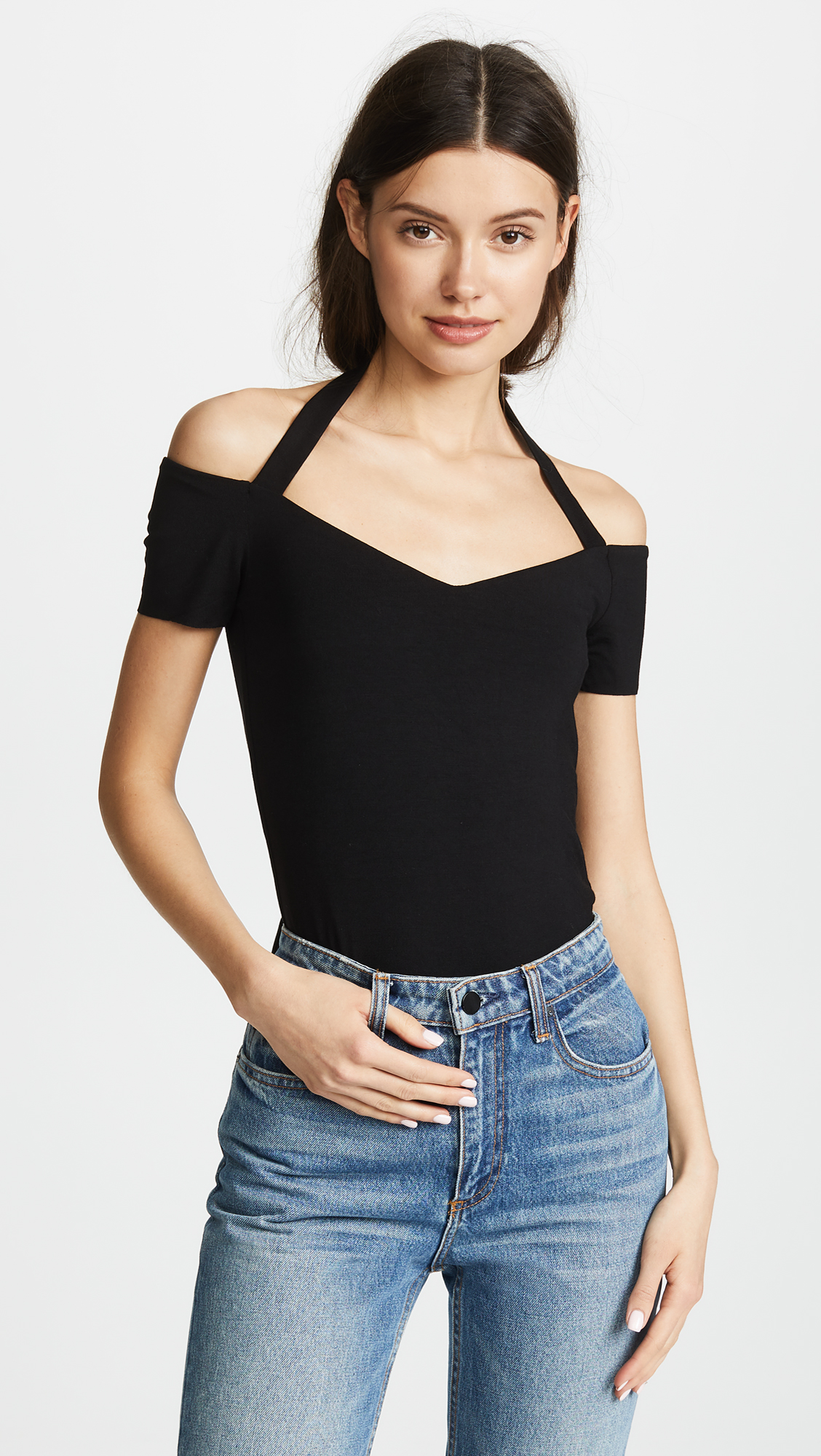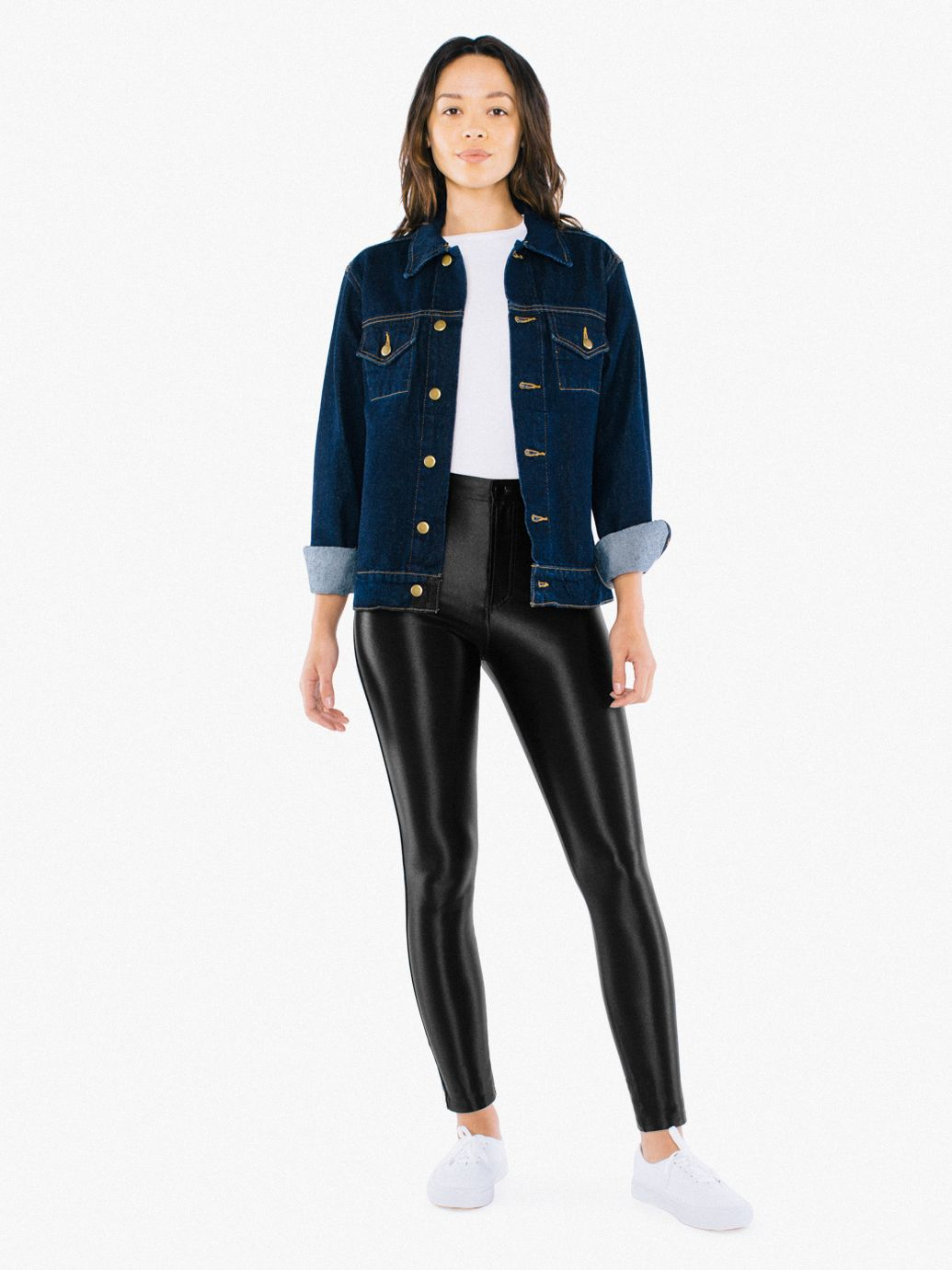 Click HERE to read more from Refinery29

Loading ...