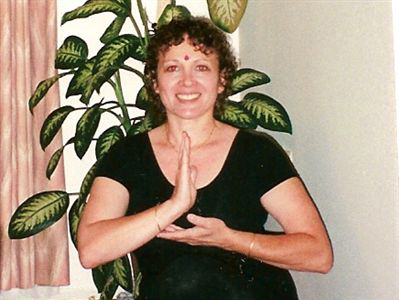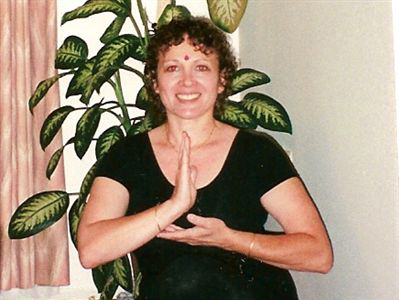 It isn't by any figure of speech that the ancient texts of India encourage the use of imagery. The old Yoga texts state very clearly that Yogi's control their environment. This alludes to being able to mastermind the very quality of the world around them. We're speaking, of course, of true mystics, dedicated to the finer art of the mystical realms. However, for our purposes, it is possible for us to use our inner projection screen, the one that is located at the sixth chakra or the point between the eyebrows, to generate an imagined scene for our success and well-being. Most of the time we're taught to see this image with our eyes closed, however, if we first see it inside of our mind-then look ahead with eyes openn, at a distance of about 6 feet in front of ourselves at eye level, we can project the life force energy outward to "print" the image onto the etheric plane where it can be enhanced and manifested if we spend enough time at it. The old Taoist masters did this to achieve a kind of immortality AND, moreover, they did. One such master was Li Chen Ye, who lived to be over 250 years old, as documented in a New York Times obituary in 1930 and verified by the Chinese Government after an exhausted search. Give it a try and see what happens in your life. Believe…….
Journey To Shangri La, with Acharya Khadi's audio retreat, for an hour of relaxing encouraging words, simple movement and an inner trek to Shangri La.
Available at the on-line store and at iTunes as a download.
Acharya Sri Khadi Madama is available for
"Finding Shangri La" Workshops, Consulting and Coaching
to help you apply these principles in your personal and professional life, based on the concepts in her book,
Finding Shangri La: Seven Yoga Principles for Creating Success & Happiness,
available at Barnes & Noble, Amazon.com and at Target on the eReader. Also as a Mobile App for Microsoft 7 Phones and the Blackberry Playbook.
You may also visit her website at www.yourstrulyyogatv.com