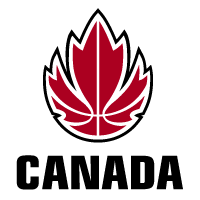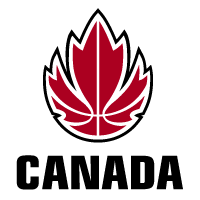 Canada's Senior Men's National Team (SMNT) staged a comeback for the ages and nearly missed out on the Hollywood ending, losing to the Dominican Republic 64-62 on Friday in the team's last game at the Tuto Marchand Cup.
Carl English (St. John's NL) scored a game-high 18 points and grabbed five rebounds in the loss. Aaron Doornekamp (Odessa, ON) and Denham Brown (Toronto, ON) also reach double-digit scoring, recording 11 and 10 points respectively.
The Dominican Republic's Francisco Garcia matched English's 18 points to lead his team with Jack Martinez coming up with a double-double in victory, dropping 16 points while ripping down 13 rebounds.
Heading into the fourth quarter Canada appeared to have knocked down and out,losing 54-43, but instead of just admitting defeat, the team rallied back and nearly stole the game from the Dominican Republic, proving that there's a lot of fight and pride in this Canadian group.
This game was the team's last one in the Tuto Marchand Cup and was also its last exhibition match before the 2011 FIBA Americas Championship for Men in Mar Del Plata, Argentina.
Even though the SMNT lost all three of its games at the Tuto Marchand Cup, the team was able to accomplish good things for it to build upon and learn from in each match.
Canada's first game at the 2011 FIBA Americas Championship for Men will be against Brazil, an opponent that Canada found success against in the fourth quarter when the two teams played last, on Aug. 31.