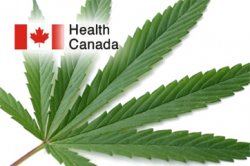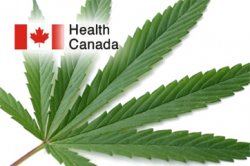 Health Canada has been discussing the possible changes in the controversial medical marijuana law that has countered legal challenges and criticism for being unsuccessful.
While meetings take place in Ottawa, skeptics believe Health Canada is on the wrong track with a law that asks medical specialists to overlook an oath made to look after patients' health, while pushing patients to hunt for a drug that many say relieves their pain.
Health Canada is to hear from reps of provincial and territorial ministries, medical associations, police forces, municipalities and users of medical marijuana.
Under the "Marihuana Medical Access Program," getting hold of medical marijuana depends on doctors' official approval or "declaration" verifying that the cannabis will be smoked to ease pain, nausea or other symptoms associated with an illness.
John Haggie, president of the Canadian Medical Association said: "Smoking something seems really counterintuitive when we have a vast array of evidence going back 50 or 60 years on the deleterious effects of tobacco smoke. A lot of these patients have chronic conditions. It's not an acute problem. So you may be storing up untold problems for the future just simply by the way you're giving the medication. And this absence of information is hindering the whole process."
Article viewed on: Oye! Times at www.oyetimes.com