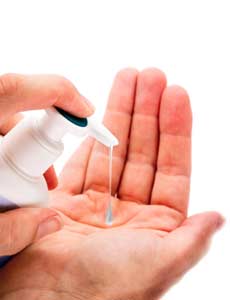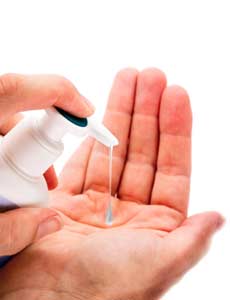 Scientists are evaluating the safety of a chief constituent of a few anti-bacterial soap, hand sanitizers, toothpaste and deodorant. On Monday, scientists of Chemicals Management Plan told the media that they are looking into the outcomes of triclosan and will create a draft outlook on the chemical next spring.
Apparently, triclosan is an element included in several liquid soaps, cosmetics, lotions, creams, household products and even toys in order to execute bacteria. However, a few environmental and health activists believe the chemical might impede thyroid function, advance resistant strains of bacteria or produce unsafe byproducts.
Reportedly, the Canadian Medical Association has forbidden the use of triclosan in products saying their benefits are minimal in contrast to simple washing with soap. Also the risks are unidentified because of the lack of certain studies.
Earlier in a letter meant for Health Minister Leona Aglukkaq, CMA wrote: "Antibacterial products containing antimicrobial agents are increasingly being marketed to Canadians for personal and household use despite a lack of evidence for additional benefit and serious concerns about the potential for increased bacterial resistance."
The chemical has been under skepticism for over a decade, but it's only in the past couple of years that governments have put the chemical under closer examination.
Article viewed on: Oye! Times at www.oyetimes.com