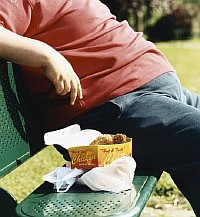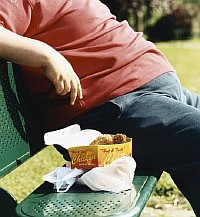 A recent study conducted by the Heart and Stroke Foundation of Canada discovered that atherosclerosis, an upsurge of fat in the artery walls that causes heart disease, stroke, or even death, is adversely affecting the youth of today, who are not even aware of it.
According to Dr. Eric Larose, an interventional cardiologist at the Institut universitaire de cardiologie et de pneumologie de Quebec and an assistant professor at Laval University, the results of the study are overwhelming. If the lifestyle of a few young adults is changed today, it could perhaps avoid them from facing heart problems in early adulthood.
The study examined 168 adults between the ages of 18 and 35, half male and half female. All these people had no known history of premature heart disease, diabetes, smoking, high blood cholesterol, or high blood pressure. On top of all, heart disease and stroke are leading causes of death in Canada, said Heart and Stroke Foundation spokeswoman Dr. Beth Abramson.
She said: "You can think of it (heart disease) as a ticking time bomb inside your body that might explode later in life. There is a lot you can do to defuse the explosion. My message to young adults is that you are not superhuman, you're not immune to risk factors. It's important to manage your risk factors at all ages. Lifestyle will eventual catch up with you. You are never too young to prevent heart disease."
Article viewed on: Oye! Times at www.oyetimes.com