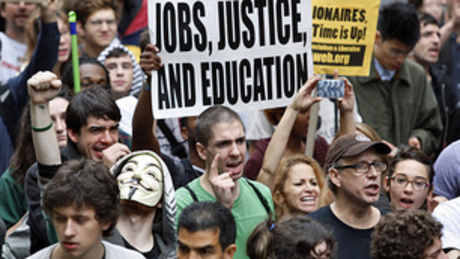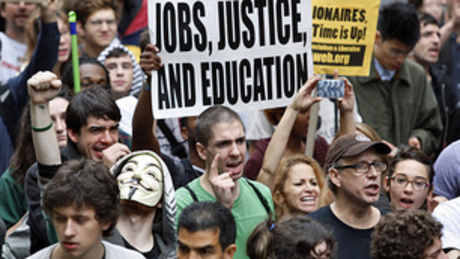 Apparently, Occupy protesters in Vancouver did not pay heed to the Mayor's request for a peaceful end. There are no evident signs of packing up and heading home, rather self-proclaimed "occupiers" have created trenches to face the rainy weather.
This civil protest is a branch of a worldwide grassroots network of demonstrations to shore up the Occupy Wall Street movement in Manhattan. Environmental activist David Suzuki seems to be supporting the Vancouver protest along with guitarist Tom Morello, children's entertainer Raffi Cavoukian and actor Donald Sutherland.
Recently, Vancouver Police Department said that almost half a million dollars was exhausted up to now in policing the protest. Almost $390,000 was spent by the VPD while it cost another $50,000 to have an RCMP tactical unit at the beginning of the protest.
Moreover, an additional $87,000 were spent, according to a staff report "included costs for staff overtime just prior to and during the first five days of the event when there was great uncertainty about whether this would be a peaceful protest."
On Monday, Vancouver Mayor Gregor Robertson demanded a peaceful end to the protest. He said: "We would like it to end peacefully. We don't want to see the kind of chaos we've seen in many other cities who have gone in with mass arrests and created real chaos. That's not the kind of ending we want here."
Article viewed on: Oye! Times at www.oyetimes.com