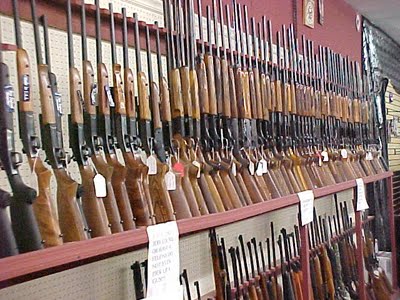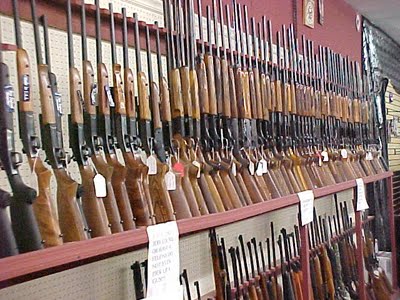 Public Safety Minister Vic Toews is blaming the Official Opposition NDP for expecting to "retain those records (database on firearms owners) in order to recreate the registry as soon as possible," albeit the New Democrats have never promised to reinstate it.
Abolishing the long-gun registry has an obvious limitation for the Conservatives – it will take away the privilege the Conservatives enjoyed over the years to seek donations from supporters.
"If Michael Ignatieff succeeds," one April, 2010, letter to donors from Conservative fundraisers said, "the failed long-gun registry will continue to threaten law-abiding farmers, hunters and sport-shooting competitors – while doing nothing to reduce gun crime in our major cities."
For a long time, the Conservatives and forerunners talked about the registry as one of the litany of wrongs they'd set right if they get a majority in the House of Commons.
Bob Plamondon, author of Blue Thunder said: "Stephen Harper and the Conservative Party have built a rock-solid base of support in rural Canada, and I think that was an important symbol for them to connect with rural Canadians."
On the other hand, Tom Flanagan, a University of Calgary political scientist and a one-time Harper adviser said: "They see it as an example of government gone crazy, of legislating a program that doesn't do anything but runs up excessive costs."
Article viewed on: Oye! Times at www.oyetimes.com