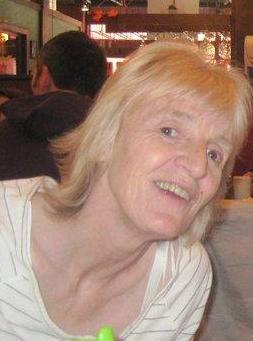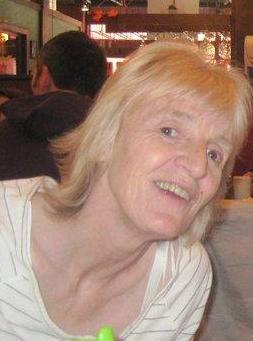 The Ottawa Police Service is asking for the public's help in locating Carol St. Amour, who was reported missing on October 14, 2011. Her family is concerned for her safety and well being.
Ms. St. Amour is described as white, 52 years old, 5'4, 100 lbs, thin build, long blonde hair, hazel eyes, and she walks with a limp. It is unknown what she is wearing at this time.
Update: The Ottawa Police Service would like to inform the public that Carol St.Amour has been located safe and sound.