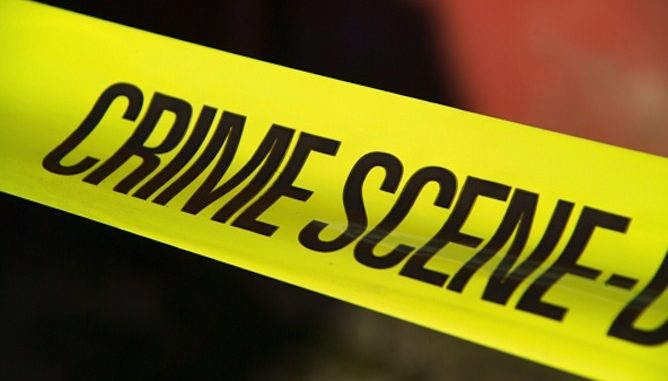 2010 marked Canada's lowest homicide rate in 45 years – remarkable drops in British Columbia, Alberta and Manitoba. Statistics Canada declares that the national homicide rate is now 1.62 for every 100,000 population. It hit its peak in 1970s but has been declining ever since.
Despite all, homicide rates in western provinces are still high. Vancouver reported 25 fewer murders in 2010, a 42 per cent drop in homicide rate, reaching the lowest rate since that data for metropolitan areas started being compiled in 1981.
Statistics Canada says weapons were involved in 32 per cent of homicides in 2010, a little more than stabbings (31 per cent) – at least two-thirds of homicides by weapons last year involved handguns while 23 per cent were committed with long guns.
Homicides in Canada:
2005: 663
2006: 606
2007: 594
2008: 611
2009: 610
2010: 554
Statistics Canada added: "Rates of homicide involving rifles or shotguns in 2010 were about one-fifth of those seen 30 years ago."
The homicide rate also confirmed that Thunder Bay was the metropolitan area with the peak rate of murders, with a 4.2 rate, followed by Saskatoon and Regina, with rates of 3.7 and Halifax and Edmonton both at 2.7.
Article viewed on: Oye! Times at www.oyetimes.com