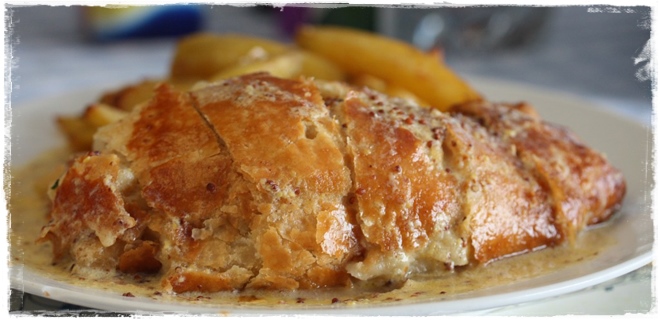 We have it easy when we are living our everyday lives, but things tend to change and routines are easily disrupted, especially for those who frequent foreign countries on a regular basis. In order for you to keep your healthy lifestyle up and, quite literally running, you should be trying to live healthily abroad also. The problem is though that not many people know how to do this and may even resort to taking out a personal loan to fund their travel experiences. Luckily you stumbled upon the right place to discover a healthier way of vacationing or working abroad.
Aim to Keep Active
Feeling a little jet lagged? No problem! Shake it off with a quick run. You can download fantastic running applications that support foreign GPS to get on unfamiliar roads but also bring you home safely. You can also select how fast and far you want to run so that you don't miss that meeting.
Get Exploring on Foot
There's no doubt about it, walking burns plenty of calories. Rather than taking a cab around town, you can opt to purchase a pair of hiking shoes and make your way through the streets of a beautiful city. Remember that safety always comes first, so choose your walking times cautiously. It's never a great idea to be wandering alone in a foreign country at night. During the day however, well that's perfectly acceptable as you get to experience the beauty of a place you may never see again. Get travelling on foot and experience a different kind of adventure.
Eating Healthy and Travelling
This is much more difficult than
keeping active
. It depends on where you are visiting, what the food culture is like and how they cook their meals. If you are unsure, rather opt for a salad or some fruits. Some countries have rich spicy foods that could wreak havoc in your stomach, especially if you have been eating clean for a while.
Your best bet is to research the country you are going to be travelling to and take a look at their traditional healthy dishes. If they are named in a foreign language, you'll at least be able to communicate to the waitron what you are looking for.
There is absolutely nothing wrong with eating badly when you are on vacation, especially if you truly want to experience another country's culture. Keep your body flushed with water and exercise and enjoy all the food in the country!
Keep your brain as healthy and active as you do your body. Give it stimulation by reading a book or by taking a break from travels and getting sufficient rest from time to time. You need not be active all the time to have a great experience abroad. Aim to get a balance of good rest, healthy eating fit in a few fun activities. With this recipe, you'll have a travelling experience that you can boast about at home.