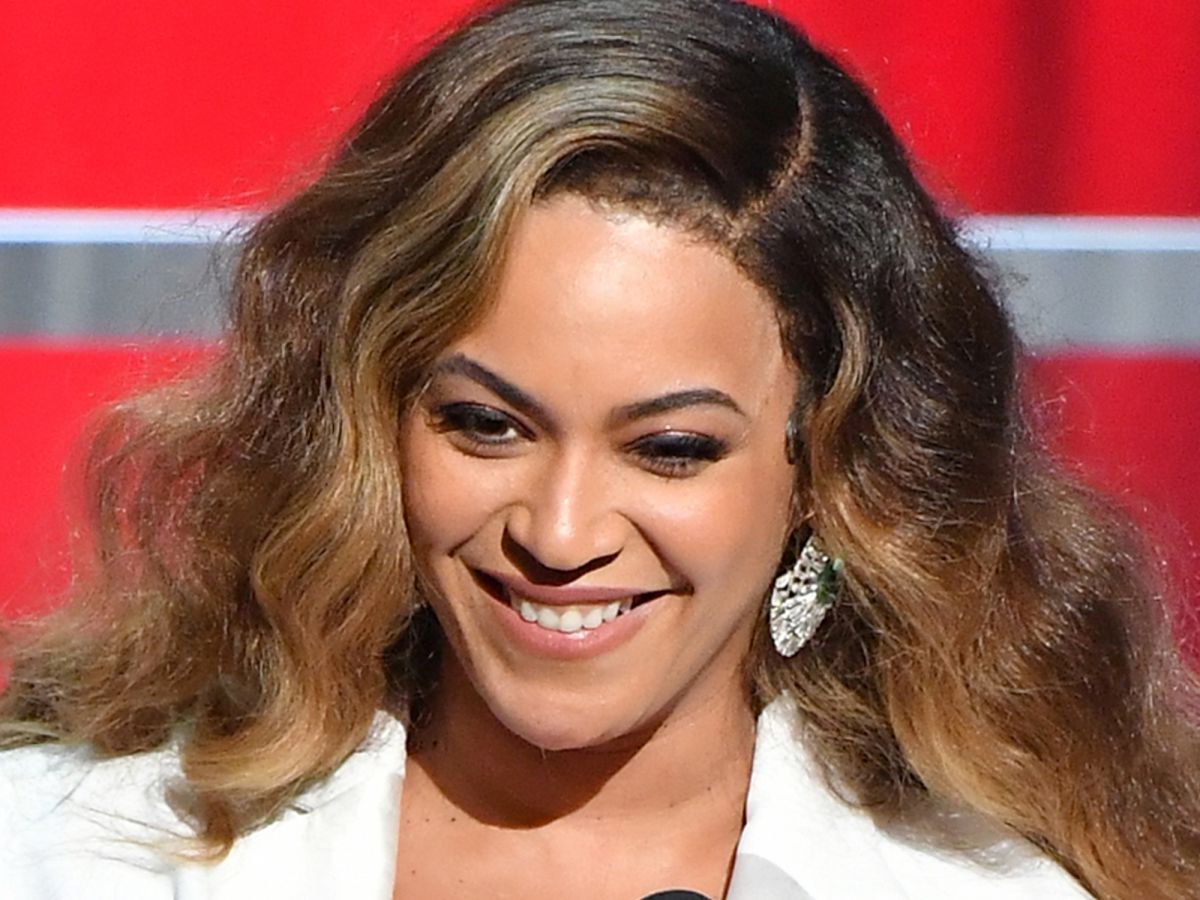 White suits are truly having a moment this year and Beyoncé is getting in on the action.
On Saturday night Queen Bey took home the NAACP Image Award for Entertainer of the Year and graced the stage wearing the iconic women's suffragette color we have seen a lot since Donald Trump was elected president in 2016. But, you know, with a very Queen Bey twist.
Instead of the typical pants and suit jacket combo, Bey donned a uniquely tailored, Balmain Spring 2019 couture suit gown with lots of thigh showing. She completed the look with a large white hat and drop earrings by Lorraine Schwartz.
As always, Bey's suit gown – and the expertly composed Instagram photos of it – left us shook. Even Jay-Z was completely mesmerized. During his acceptance speech for the NAACP's President's Award, the rapper shouted out his wife and her incredible fashion sense.
A post shared by Beyoncé (@beyonce) on Mar 30, 2019 at 10:53pm PDT
"I'd like to dedicate this award to the beautiful woman in my life. Just because of the white suit," the rapper said, while the camera panned to Beyoncé, beaming and laughing.
She was on theme — Viola Davis presented the singer with the award also wearing a white suit.
First the women of Congress and now Beyoncé? Pantone, you might want to rethink 2019's Color of the Year.
Click HERE to read more from Refinery29



Loading ...