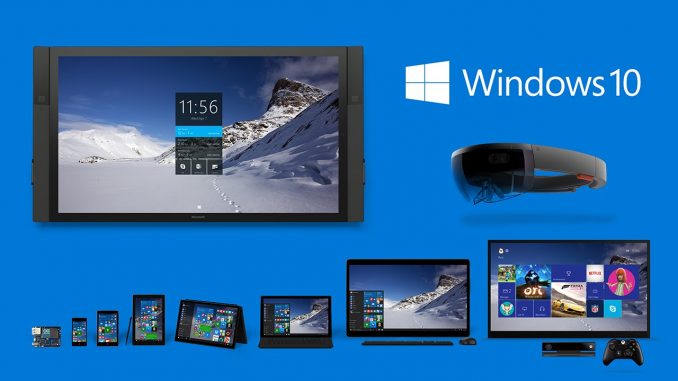 You can publish this article on your website as long as you provide a link back to this page.
This article was last updated on April 16, 2022

Move over Apple – operating systems just got fun again
By Stephen Pate – Microsoft wants 1 billion people to love Windows 10. I've seen the latest build (10074) of the Insider Preview and they are onto something great.
Check out the video. For Windows 7 and 8 users, Windows 10 will be an irresistible free upgrade for one year from launch in the summer of 2015.
Check out the video for some of the cool new features in Windows 10. Like I say, move over Apple.