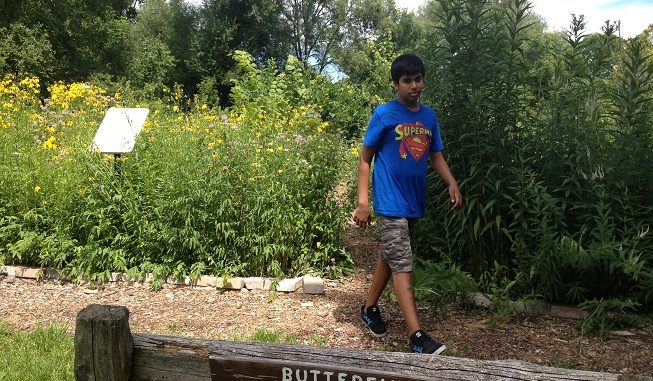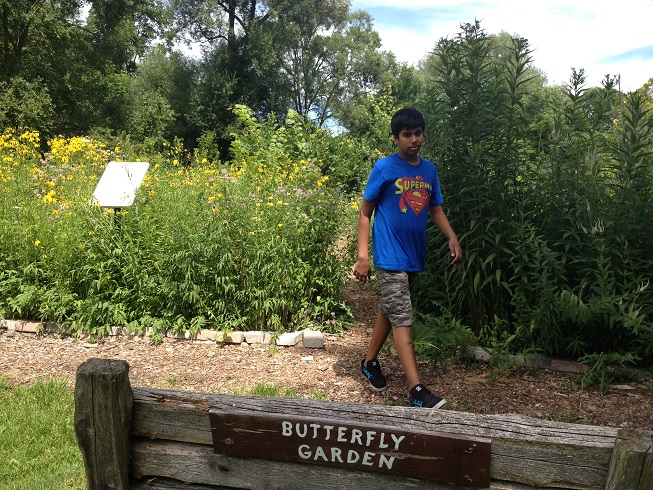 Discovery Days are celebrated around the world for various reasons of discovering things. They can be in memory of the discovery of gold, land or even a significant international discovery. But the discovery day that is important for us as Canadians is during the Klondike Gold Rush (Yukon or Alaska-Yukon Gold rush) in the late 1800s. Although this is a local observance in the Yukon Territory, it is still important to recognize that this is part of Canadian Heritage. The Klondike Gold Rush has brought Canadians recognition for sharing and caring, representing local traditions and teaching others more about how they can contribute their efforts and time this August 19
th
.
Canadians were commemorated on this day for lending a helping hand to others around them by sharing this precious resource. They did this by letting others mine the gold on their own in the Klondike region of Yukon. For example, the RCMP (Royal Canadian Mounted Police) showed their caring by going out in the cold weather while guiding people through trails that went to the mines and the local city, Dawson City. The Canadians of the Yukon territory also provided places to stay and for people to enjoy their time at the local motels and saloons for a cheap price. However, the city of Dawson also benefitted by starting out with a population of 500 and increased to 30,000 people after the Gold Rush. Now that is a huge success story for people to know!
This day of discovery is very important for Yukonians and is considered as a long holiday in this territory where schools, government offices and banks are closed in memory of this event that took place. These people can then enjoy their time by participating in various community events such as a local fair, ice fishing, swimming, biking, hiking and much more. It is a day of pride for people who reside here that have good fun participating within traditional folk culture. Local traditions from here are Aboriginal foods, dancing, singing, hunting and even ice fishing. Some of these traditions have been a bit modernised as well. For instance, the hunting and eating process after the killing of the animal has been changed. Now, Native Indians make more contemporary foods such as "moose burgers" rather than traditional foods.
Other people can contribute this August 19th to this Discovery Day by letting people know about it through social media. For example, I am spreading word about this event by writing this article about Discovery Day that lets other people know how it is celebrated and what people do on this day. Many people participate in this event by spending it with family at a local fair, having a barbecue at a park, holding a community concert and even going to a local farmers market.
All in all, have a fun time spreading the word or discovering about this year's discovery day.