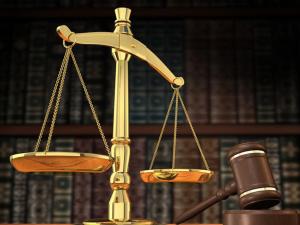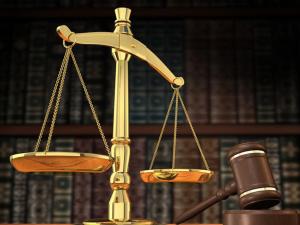 A recent label tampering scandal in Cape Town has made the Halaal authorities and the national meat industry were set to apply for a temporary ban against Orion Cold Meat Storage into the Western Cape High Court on Thursday.
The Cape Town Company is accused of re-labeling the Haram (strictly forbidden) food products like water buffalo, kangaroo and pork meat as Halaal beef products. Such meat products are declared Haram according to the Islamic Shari'ah Law.
The Orion Cold Meat Storage company is also accused of removing the labels of expired broiler turkeys returned from Shoprite Checkers and re-labeling them as of non-expired food packs.
It is reported that an informant had contacted Georg Southey of the Red Meat Industry Forum (RMIF) and the SA Meat Industry Company (Samic) and told them that Orion sold animal feed dairy ingredients to CJP Chemicals – which supplies Tiger Brands and Johnson and Johnson. Animal feed ingredients were cheap to import, but the product was not Halaal and unhealthy for human consumption.
The applicants have said in the court papers that the halaal labels were forged by Patrick Gaertner, one of the directors of Orion Cold Storage. It has been told that upon conducting the lab tests on a product labelled as a cow's heart confirmed it was a pig's heart. The National Prosecuting Authority has been approached about launching a criminal investigation.
According to court papers, Orion supplies wholesalers, retailers and the catering industry throughout southern and central Africa. The directors are Rory Klemp and Erich and Patrick Gaertner.
The court stood the matter down to give the applicants including the Red Meat Forum of South Africa a chance to draw up an interim order and for the respondent to agree to it. However, Orion is still opposing the order to stop operations and is accusing the applicants for creating a negative image of the company by spreading false rumours and allegations against it.
The legal representative for the applicants however said the public was entitled to a court order as Muslims were fraudulently delivered Haram food and also the public's health was at risk due to the expired food consumption.
Article viewed on Oye! Times at www.oyetimes.com