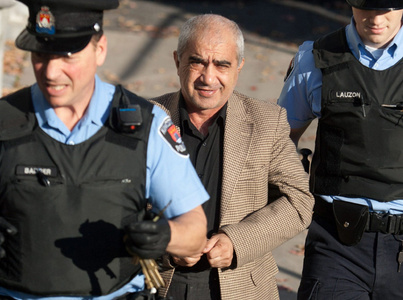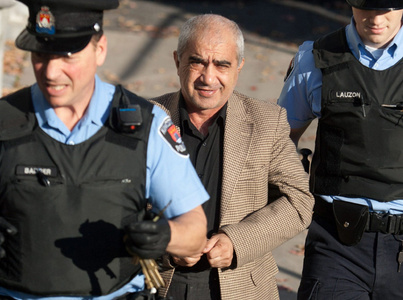 Main suspect of the ongoing honour killing trial, Mohammad Shafia alleged his children completely lied and that he is not involved in the killings of his family members. Shafia and his alleged accomplices have pleaded not guilty.
On Wednesday, a recording of Shafia's police interrogation was played in the court.
During the interrogation, RCMP Insp. Shahin Mehdizadeh directly asked: "Have you killed them yourself?", "Have you helped in killing them?"
Shafia said "No" to both the questions.
Shafia claims that he loved his children from the core of his heart. He demanded the court to find the real killer and stop wasting time on him.
He said his children are pushed to lie that he used to physically abuse them, but then later he accepted to slap them once or twice.
"Slowly I have hit like this in the face," he tells the officer, as he taps the right side of his face with his right palm.
"That you should not come home late at night because here is very dangerous."
The inspector insisted that the motive for the killings could be his tampered honour, since his daughter wanted to marry a young Pakistani man while his children used to mingle up with the opposite gender and wear revealing clothes. But Shafia denies he had any concern about the behaviour of his children.
Article viewed on Oye! Times @ www.oyetimes.com