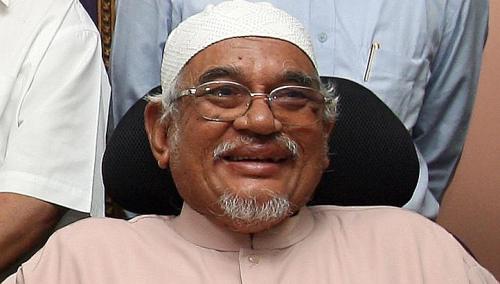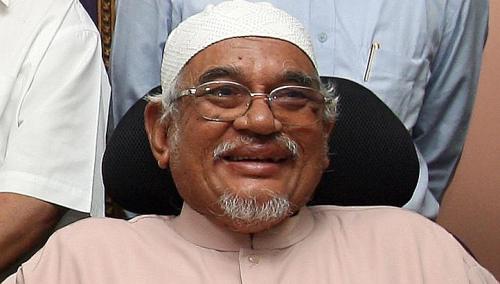 PAS president Abdul Hadi Awang has been urged to clarify a statement implicating Parti Socialist Malaysia (PSM) chairman Dr Nasir Hashim as a communist advocate. Nasir said Abdul Hadi must clarify because it is obvious that the spotlight is on his party.

"If it is true that the statement is directed at us, we demand that Abdul Hadi prove that we promote communism and is anti-Islam. If not he needs to apologize because it is not true. PSM is a party that believes in socialism and is not a communist party let alone against Islamic values and beliefs. It is also unnecessary and inappropriate of him to call PKR candidates "syaitan" (devils)," said Dr Nasir, the PSM candidate for the Kota Damansara state seat.

Earlier, Hadi has been claiming that his party is going to give a tough fight to PKR in seven seats to save the pact. He accused a number of PKR candidates fielded for the May 5 polls of having moral issues and been subscribed to Marxism.

"Some candidates have portraits of (Vladimir) Lenin, (Joseph) Stalin and (Karl) Marx, how can PAS support them? PAS is cooperating with PKR and DAP, not with the party of Lenin, Stalin and other Marxists. How can our party members work under the portrait of Marx? Marx is the prophet of Russians and believed in communism. This is forbidden in Malaysia," Hadi says in a video message.