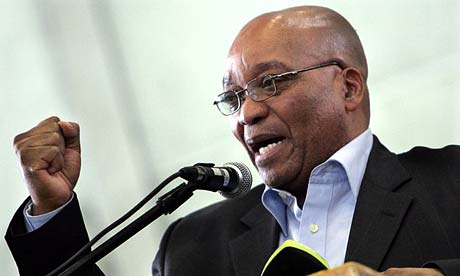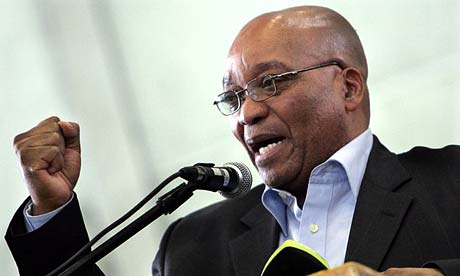 The Economic Community of Central African States urged President Jacob Zuma to redeploy the troops to the Central African Republic during a Central African Republic (CAR) summit in Chad on Thursday.

"They were begging us to please come back to the CAR," International Relations Minister Maite Nkoana-Mashabane said at the Tower of Grace Global Leadership Centre on Sunday. "We cannot afford the luxury of saying Africa's problems are not our problems. It is also in our own national interest to have a stable, peaceful and developed Africa."

Reportedly, the department of international relations and cooperation, Clayson Monyela, said the government has been considering the request. The Opposition has called for parliamentary scrutiny of the decision. They are also considering legal action against President Zuma.

"We said in that meeting South Africa is led by a freely and democratically elected president, so should the people of CAR be. They are mineral-endowed but they are the poorest nation in the world because they are always run by mercenaries and rebels," Nkoana-Mashabane said.

"Even this man who has declared himself a leader (in the CAR) said those people who were here from South Africa (SANDF) showed us a miracle, we killed 13 of them but 600 of ours fell," she added.