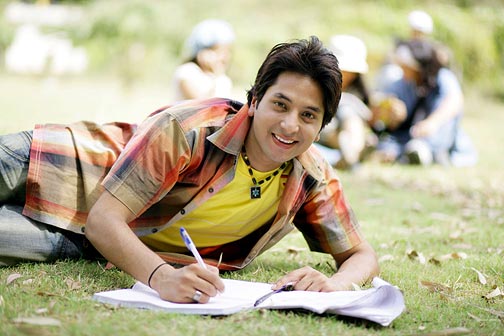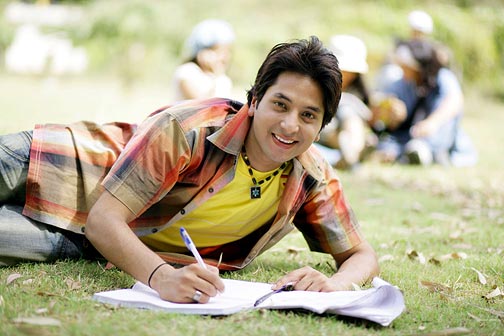 The British Government has announced a ban on nearly 1,900 Indian banks, mainly small regional cooperatives for the purpose of verifying applicant's maintenance funds. The move by the British government will surely rattle and affect thousands of Indian students who want to get their professional degrees from British Universities.
Under Tier 4 of the points-based immigration system, all applicants are required to submit a financial statement as a proof that they have enough funds to support themselves and pay for their course in Britain.
The British Home Office also disclosed a list of 85 financial institutions operating in India whose financial statements would be accepted for student visas.
It said an applicant would score no points for maintenance if their supporting documents showed that their funds were held in a financial institution on the banned list.
Names of both banned and approved banks are available on the UK Border Agency's website.
The Agency said the list would be kept under review and "additions or deletions made as appropriate" from time to time. An institution would be banned if it was found not to verify financial statements to the Agency's satisfaction in more than 50 per cent of a sample of cases.
"We will include an institution on the list if we consider, on the basis of experience, that it does not verify financial statements to our satisfaction in more than 50 per cent of a sample of cases. An unsatisfactory verification check means that the institution does not respond to or provide a reliable response to our request for information, or we are unable to contact the institution. When a bank frequently provides unsatisfactory responses to verification requests, it is proportionate to include it on a list from which we will not accept documents, rather than verifying applications individually," an official statement said.
The move formed part of the reforms to the student immigration route.
"The change is to ensure that we can verify that student visa applicants hold the required maintenance funds to support themselves and pay for their course in the UK."
Article Viewed on Oye! Times @ www.oyetimes.com