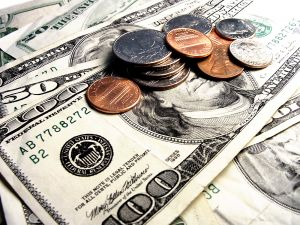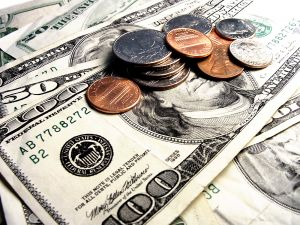 Parliament went without any work for the seventh day on Wednesday as neither the government nor the opposition parties budged from their stand over FDI.
While the Congress argued in favour of 51% FDI (Foreign Direct Investment) in retail, the BJP — principal opposition party in the Lok Sabha — demanded the government either changes its decision or allows an adjournment motion in the house that would entail voting. The Congress, however, took an aggressive stand and blamed the opposition for the current mess. "Parliament cannot move from one adjournment motion to another," Congress spokesperson Manish Tewari said. "When they wanted an adjournment motion on black money, we were ready for it; now, they want another adjournment motion on FDI. Parliament cannot function in this way."
Tewari said it was "a secular and ideological issue for the Congress just like the Indo-US nuclear deal", when PM Manmohan Singh had shown a steely resolve to get the deal through. "We are prepared for any sort of debate… but it is up to the Opposition to decide whether they want to debate inside Parliament or outside it."
Late at night, the Congress, however, tried to reach out to the BJP. Finance minister Pranab Mukherjee phoned LK Advani asking him to change the wording of the adjournment motion. But Advani refused. "The wording is non-negotiable," he said.l Turn to p10
"The suggestion of a roll back [of the FDI decision] given by leader of the opposition in the Lok Sabha Sushma Swaraj is the only way out," the senior BJP leader said.
Article viewed on Oye! Times @ www.oyetimes.com