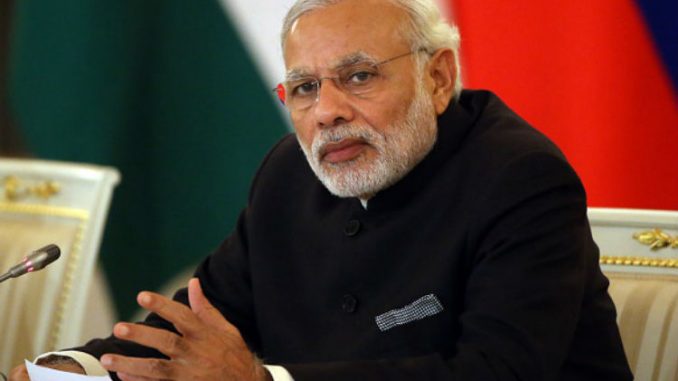 This article was last updated on May 26, 2022
Canada:

Oye! Times readers Get FREE $30 to spend on Amazon, Walmart…
USA:

Oye! Times readers Get FREE $30 to spend on Amazon, Walmart…
Union Home Ministry has sent a notice to AAP to furnish information about overseas/foreign funding it has allegedly received. The notice is not a show-cause notice and a regular correspondence which is sent to parties as per official quoted in news reports. The reports also state that similar notices have been sent to other parties.
Many questions arise from this act of Ministry of Home Affairs (MHA):
1. Why have the MHA officials not named these 'other parties' who were sent notices?
2. Why have they named only AAP? Is there any intention to malign the party?
3. Have BJP, Congress, other national parties also been sent notices?
4. Does action need to be taken against officials for leaking information to media?
5. Why media which was quick to publish this news across platforms failed to ask these basic questions to MHA officials?
As I stated earlier in an earlier Firstpost article, there is something personal between Modi-Shah Jodi and Kejriwal. After winning MCD elections, BJP tried to do an Arunachal in Delhi by attempting to lure Kumar Vishwas but failed miserably. The notice appears part of a strategy to unsettle AAP, which suits the politics of victimization played by the party. Political parties in India are barred from accepting funds from foreign entities as per Foreign Contribution Regulation Act (FCRA). This ensures that foreign companies do not influence lawmakers in India. However, Indian companies can do so though.
In the past as well similar notices were issued and AAP denied any wrongdoing. In February 2015, the central government had made a representation in High Court that there is no foreign funding element in AAP's books of accounts.
According to Times Now, MHA has asked AAP to reveal the source, nature and the amount of donation as well as the shareholding pattern the foreign equity in the company from where the donation is received.
As expected, AAP hit back hard, alleging political vendetta and proclaiming they have nothing to hide. Spokesperson after spokesperson maintained on television channels that they had been given clean chit in February 2015; how could fresh notices be issued? However, there is a flaw in that argument, two years have elapsed since then, the notices issued could involve donations received in the subsequent period.
BJP supporters on social media were quick to pounce upon AAP, claiming that it has fallen off the moral pedestal. However, most of them forgot that BJP, as well as Congress, have been found guilty of accepting foreign funding from Vedanta Resources (listed in London Stock Exchange) and its subsidiaries by Delhi High Court in March 2014. The Vedanta Group owned by Shri Anil Agarwal shot to fame after turning around Hindustan Zinc and Balco, two companies he purchased in the disinvestment process under Vajpayee. Currently, there are only allegations against AAP, charges have already been proved against BJP. The court had also issued directions to Election Commission to take action against these two parties.
BJP supporters could argue that the Delhi High Court is not the final authority and that the party has approached Supreme Court. True, but if everything was clean, why did Arun Jaitley amend the FCRA in Budget Document of 2016 (which went mostly unnoticed)? Why was the definition of foreign source changed?
The amendments, carried out with retrospective effect from 2010, were supported by Congress — which was also caught pants down along with BJP. If the BJP was so confident of victory in the Supreme Court, why was the definition of the foreign company changed so that Vedanta or its subsidiaries do not qualify to be a foreign source anymore?
"Where the nominal value of share capital is within the limits specified for foreign investments under the Foreign Exchange Management Act, 1999, then, notwithstanding the nominal value of the share capital of a company being more than one-half of such value at the time of making the contribution, such company shall not be deemed a foreign source". (which was the case earlier)
In a surprise move in November 2016, both Congress and BJP withdrew their petitions from Supreme Court challenging the High Court order. On 21 March 2017, Delhi High Court sought an answer from MHA Secretary in the central government on a contempt plea filed by ADR. ADR has made a case that the central government has failed to take action against BJP and Congress for accepting foreign funding. The next hearing is scheduled on 20 July. It is shocking that even after three years, the government and the Election Commission have not taken any action on the court's order.
BJP should worry about High Court order and its implications. Of course, the bigger question which arises is, how the government of a country of a particular party (BJP) can instruct the Election Commission to take action on itself/parent party (BJP). The credibility of the Election Commission is also at stake. It raises larger questions on how can agencies like CBI, EC, ED etc continue to be independent if they are controlled/appointed by and report to government authorities.
To sum up, BJP should realize that AAP thrives on politics of confrontation and if notices have been issued without any base, it will only help AAP mobilize/get back its support base and gain sympathy. This witch hunt won't help.
Click HERE to read more.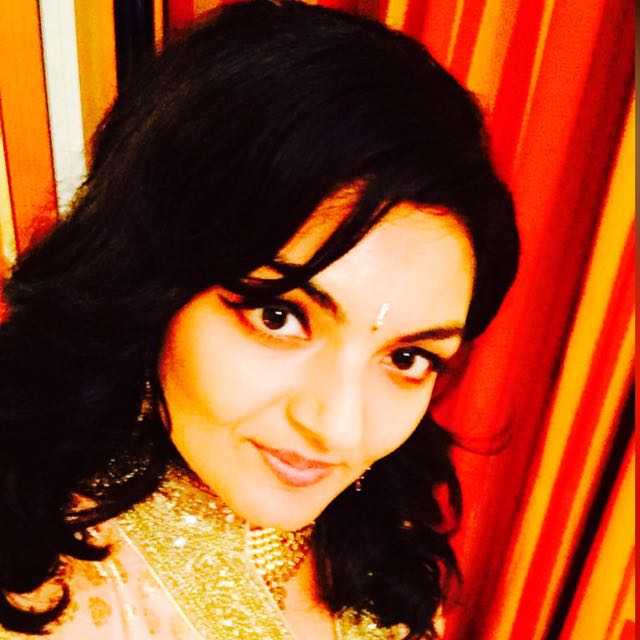 Vote for Shikha Dhingra For Mrs South Asia Canada 2017 by liking her Facebook page.

You can publish this article on your website as long as you provide a link back to this page.
You can publish this article on your website as long as you provide a link back to this page.