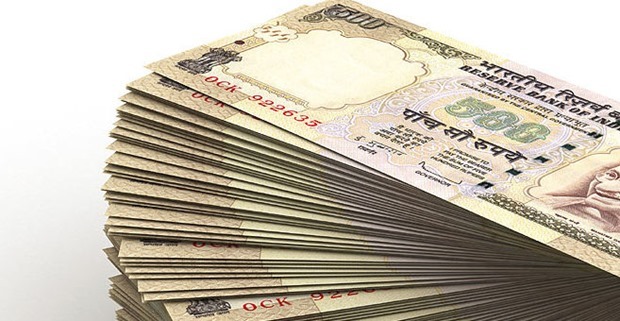 This article was last updated on May 26, 2022
Canada:

Oye! Times readers Get FREE $30 to spend on Amazon, Walmart…
USA:

Oye! Times readers Get FREE $30 to spend on Amazon, Walmart…
A recent McKinsey Report makes a staggering claim that the stressed assets of the entire Indian banking system is marginally higher than their total net worth. In effect, the Indian banks are technically bankrupt. The situation is much worse for public sector banks whose stressed assets exceed net worth by 50%. For private sector banks, situation is far better, but in their case as well net worth is not sufficient to cover the stressed assets. As per another report on NPAs, 60% of stressed assets turn into bad loans in 3-5 years.
The news comes at a time when RBI has recalculated and increased private sector companies NPAs who were found under reporting this key metric. RBI has formally invoked PCA (Prompt Corrective Active) on three banks – UCO Bank, IDBI Bank and Dena Bank – preventing them from undertaking any lending function.
Last week news of 50 stressed accounts / watch list account of banks also came into the light which account for 80%-85% of the total bad loans of the economy. Amongst the top 14 names there are 5 steel companies with aggregate exposure of Rs. 204,000 crores (USD 31B). Names on this list include Bhushan Steel (90k crores), Essar Steel (50k crores), Jindal Steel & Power (38k crores), Monnet Ispat (12k crores) and Electrosteel Steels (14k crores). Majority of these loans have been provided to increase the steel capacities in line with govt. plan of doubling nation currentlycapacity to 200 million tonnes by 2020. These companies account for c.15% of total steel production capacity of the country.
While India was in the process of increasing capacity to meet increased local demand due to significant thrust on infrastructure and also export globally taking benefit of cheap labour and abundant iron ore resources, lightning struck in the form of Global Financial Crisis. Post GFC, steel demand nosedived globally as also locally. Global slowdown has led to a decline in our exports from 5.98 million tonnes in 2014 to 4.08 million tonnes in 2016. This has prompted countries like China, Japan & S. Korea to dump more and more steel in the Indian market, making our imports high (from 5.45 million tonnes in 2014 to 11.71 million tonnes in 2016).
The key consumers of steel have been hit post the GFC. CAGR for passenger vehicles segment was 3% for 2012-17, close to its lowest point in last 20 years. The construction sector has been reeling from high inventories. Gross Fixed Capital Formation as a percentage of GDP has been falling consistently from 34.3% in 2011-12 to 29.08% in 2016-17.
Resultant, Indian steel demand which grew at a CAGR of 9.7% from 2006-11 has declined to 3.3% CAGR in the last five years from 2013-17. This impacted the profitability and operations of local players. While govt. did pitch in with minimum import price mechanism to shield industry from imports in Feb. 2016, it was too late to rescue the second rung players, caught in between capacity expansion, turning them into stressed assets. Cancellation of coal block licences and ban on mining of iron ore in key producer states also aggravated the situation.
Global vs India Steel Demand Growth
Source: World Steel Association, JSW Steel Q4 Presentations of 2013-2017
As Minister of State for Steel Vishnu Deo Sai said in a written reply to the Rajya Sabha, "The total exposure of steel industry is about Rs 3.13 lakh crore out of which Gross NPA is about Rs 1.15 lakh crore. This works out to 36.94% of the total loan outstanding as on March, 2016." More than one-third of the industry is bleeding. As on 31 Mar. 2016, loans to iron and steel sector accounted for 4.7% of overall loan book of banks, however in terms of NPAs their share was 20.9% (five times).
Iron & Steel Sector Share of Bank Credit vis-à-vis NPAs as on 31st Mar. 2016
Source: Minister Statement in Rajya Sabha, RBI Statements on Bank Credit
Despite global headwinds in the steel sector and slowdown in off-take locally, bank credit to iron & steel sector ran unabated and exceeded industry level loan growth each year for the past 5 years. Steel sector bank credit grew higher than industry loan growth on an average by 3.6% during this period. While in 2017, bank credit to industry declined by 1.9%, steel sector still managed to get 2.6% additional loans.
Iron & Steel Sector Bank Credit Growth vs Growth in Industry Bank Credit
Source: RBI Statements on Bank Credit
Bank credit to the troubled sector increased from Rs. 2.4 lakh crores in 2013 to Rs. 3.2 lakh crores in 2017, an increase of 35%. Steel demand during this period increased from 73.3 million tonnes to 83.6 millon tonnes, an increase of 14% only.
Iron & Steel Sector O/S Loans vs Growth in Steel Demand in India
Source: RBI Statements on Bank Credit, JSW Steel Q4 Presentations of 2013-2017
The situation is very alarming. The steel sector is over-leveraged currently (average Debt / Equity of 5 troubled companies listed above is 7.6x as of 31st Mar. 2016). 2 out of Top 5 steel producers of India, JSPL & Essar, are under severe stress. These 5 companies are not the only ones in trouble, companies like Uttam Galva, Llyod Steel etc. are also facing issues.
The National Steel Policy 2017 envisages an ambitious production capacity of 300 million tonnes (vs 122), steel demand of 230 million tonnes (vs 83) and per capital steel consumption of 160 kg (vs 61) by 2030-31 backed by affordable housing, expansion of railway tracks. development of ports / roads, opening up of defence sector for private participation and growth in automobiles.
While this is achievable, we cannot move ahead without clearing the current mess. Companies which can last till 2030-31 and have a sound business model need to be identified and supported. Perennially sick companies and companies with dubious promoters need to be taken control of by banks or left to die a natural death.
(Amitabh Tiwari is a corporate and investment banker turned political consultant, strategist and commentator. Views are personal. He can be reached @politicalbaaba.)
Click HERE to read more.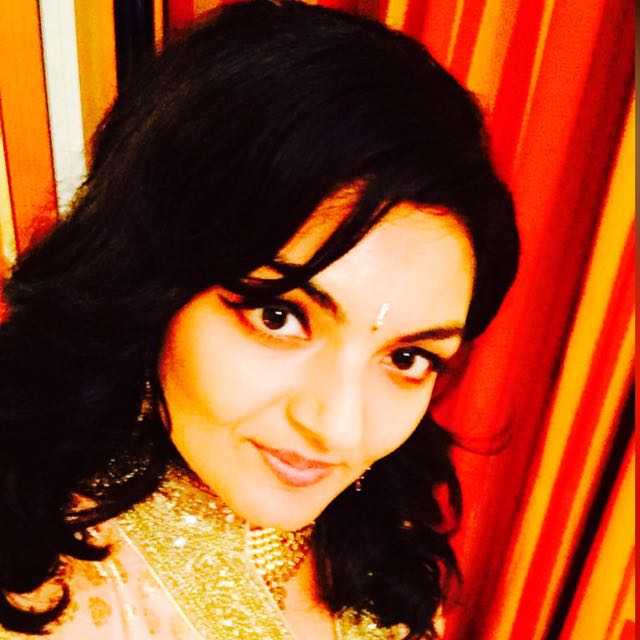 Vote for Shikha Dhingra For Mrs South Asia Canada 2017 by liking her Facebook page.

You can publish this article on your website as long as you provide a link back to this page.
You can publish this article on your website as long as you provide a link back to this page.