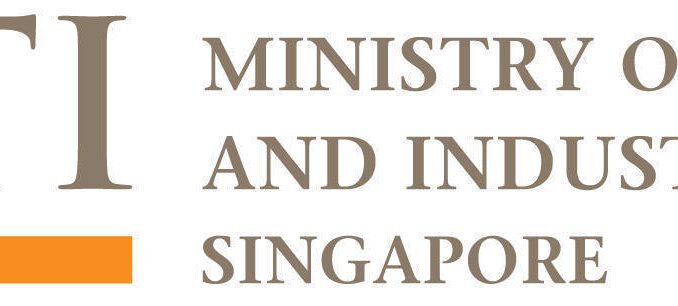 The Ministry of Trade and Industry (MTI) proposed the lemon law in the parliament to protect consumers and condemning unfair trade practices.
MTI submitted a proposal to the parliament to amend the Hire Purchase Act and the Consumer Protection Act to include the lemon law. The amendment will protect the rights of consumers allowing them to file for repair or replacement if any product is defected within six months of the purchase. The law gives consumers the benefit of the doubt and assumes that the product was defected at the time of delivery, unless the retailer can prove otherwise.
The amendment further states that the lemon law will not apply to consumable items such as food items which have short life span. Retailer can choose to replace the defect item if the cost of repair is greater than the cost of replacement. Transparency in the process of transaction between the seller and the buy will also be enhanced due to the amendment.
The amendment to the legislation was proposed on the basis of the feedback received from the public survey conducted by MTI during the month of December 2010 and January 2011. 50 respondents participated in the survey who were chosen strategically from a diverse background. Retailers, consumers, members of the Finance and Leasing Association, and the Consumer Association of Singapore and the Hire Purchase were part of the survey.
Article viewed on Oye! Times at www.oyetimes.com