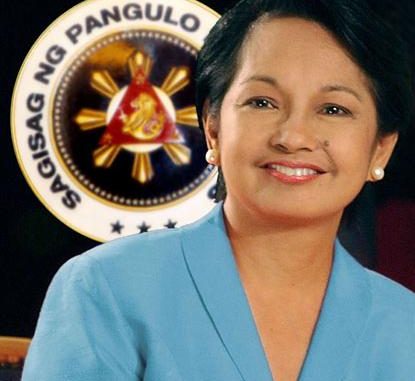 The ex-President and the current Congresswoman of Philippines, Gloria Macapagal Arroyo is facing charges of manipulating election results in 2007. Arroyo arrives at the court Thursday morning to face charges and pleads "not guilty" before the court.
Arroyo served as the President of Philippines from 2001 to 2007 and is now facing accusations of electoral sabotage during 2007 general elections to favor a candidate of her choice. The case is of utmost significance to her successor's campaign to root out corruption from the system.
The ex-President will be facing life imprisonment if charged, and her successor President Benigno Aquino III will lose on the remaining public support he has in his attempt to regain public's confidence by improving the failed governance attempts made by the government. His latest campaign launched with the slogan of "no corruption, no poverty" could cost him his career.
Ms. Arroyo said, "Despite the continuous and massive vilification campaign against me and my family, I have always said that I will dispute all charges in the proper forum".
She also said that she has come before the court to clear her name and will respect and follow the law, and encourages current country leaders to do the same.
Mr. Arroyo, husband of the ex-President, expressed his opinion on the case saying, "There is no case."
The political trial is expected to go on for months. However, seeing the records of previous political fraud cases in Philippines, the case can also take years to resolve.
Article viewed on Oye! Times at www.oyetimes.com