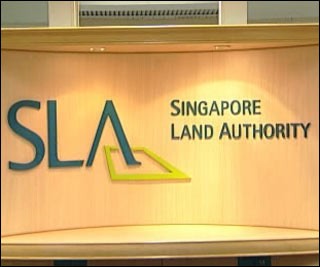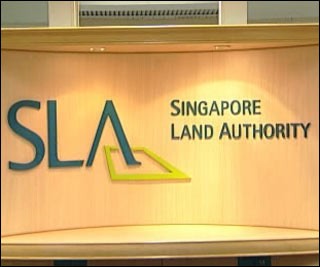 Two of the six alleged conspirators in the Singapore Land Authority (SLA) case were declared not guilty and were released with a warning.
Mr. Tan Peng Chong aged 46 and Mr. Png Teck Soon aged 49 were declared not guilty Thursday morning and were discharged after a severe warning. Both of them are businessmen by occupation and expressed relief to be declared not guilty and told the media that they intend to put the story behind them and resume back to their normal lives. Both claimed that they were unaware of the fall of events and were used by real culprits.
The case against them was filed by SLA, which claimed $12.2 million worth fraud involving these two men. However, the case against them was withdrawn when the accused took responsibility of their action. The accused turned out to be former employees of SLA, Lim Chai Meng, an ex-manager at SLA, and Koh Seah Wee, ex-deputy director of infrastructure and technology. Both pleaded guilty for carrying out fraud activities with statutory board beginning November 2007 up till March 2010.
Both the criminals have been sentenced to 15 years of jail time. SLA has asked the court to recover the amount in question. As for now, $1.4 million has been recovered from Lim and $7.5 million from Koh. SLA intends to get the entire $12 million back.
More conspirators were found once the two had left SLA. Anthony Xavier Foo Doon Tong has also been sentenced to three years of jail time for supporting Lim and Koh in the conspiracy. Ho Yen Teck is another accused in the case and is sentenced to 10 years of jail. More conspirators await trial.
18 more alleged conspirators have been sued by SLA in an attempt to recover the money lost. The list includes relatives of Lim and Koh.
Article viewed on Oye! Times at www.oyetimes.com