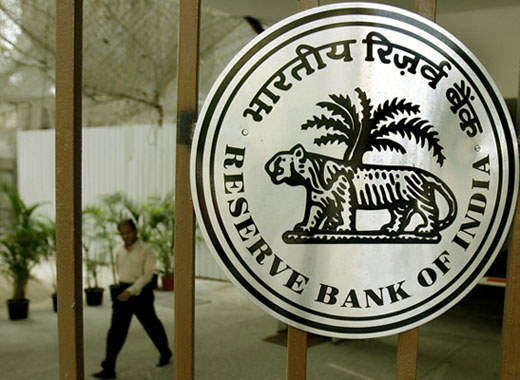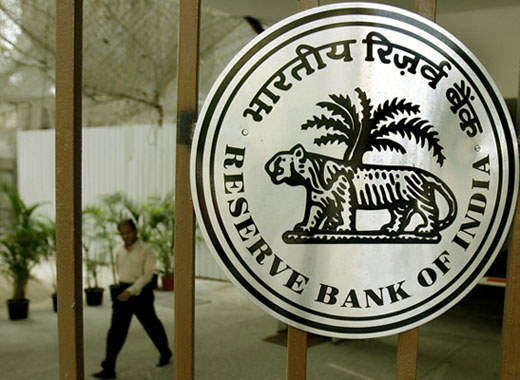 India experiences record slow economic growth and a fall in the GDP since 2008.
According to various economists, the fall in the growth rate of India is a consequence of rising interest rates and input costs which increase the cost of manufacturing and investment, thereby affecting the overall growth rate negatively.
As per the GDP figure announced by the Federal Statistics Office, India's GDP for the last quarter of 2011 grew by 6.1% only when compared to 2010 and is less than the expected GDP growth for the quarter.
Radhika Rao, an economist from Singapore commented, "Moderation in the manufacturing sector was likely the starkest as higher input prices and a sharp jump in borrowing costs depressed output. The ball is in the government's court now to kick start policy reforms."
Another economist from Moody Glenn Levine also said, "India's economy was battered from all angles through the second half of 2011 — from rising interest rates, falling stock prices, a plunging rupee and weaker global demand."
The Reserve Bank of India fluctuated the interest rate 13 times from March 2010 to December 2011. However, it has remained steady after that. RBI has also hinted that it will not lower the interest rates unless the government agrees to loosen the fiscal policy.
The government is going to present the budget for the upcoming fiscal year on 16th March, 2012.
Article viewed on Oye! Times at www.oyetimes.com