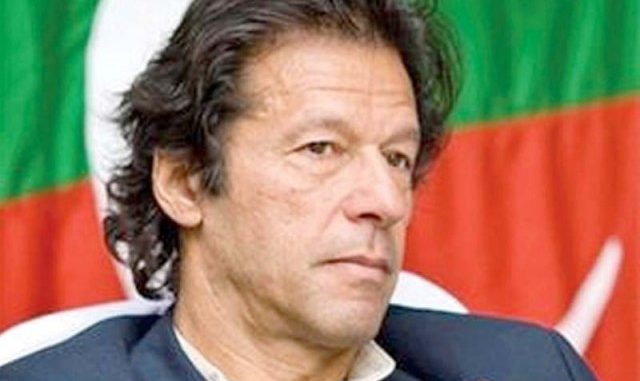 This article was last updated on April 16, 2022

The chairperson of Pakistan Tehreek-e-Insaaf (PTI) Imran Khan announced on Monday while speaking to the media on Monday that the youth of the country is the strength of PTI.
He announced about this all Pakistan membership plan and encouraged the youth of the country to take part in it and make sure that the leaders of the nation hear what the new generation thinks, wants, and understands.
PTI is the political party which has gained unimaginable support in the past few months and only on the basis of the youth of Lahore and Karachi. PTI has been making its way up in the politics of Pakistan for a while now until the Jalsa which was conducted in Lahore and subsequently in Karachi which got the party sudden fame and appreciation for the work.
Ever since PTI gain popularity on the strength of youngsters, various honest mainstream politicians have broken their ties with their old political allies and joined PTI and the slogan of "change". Speaking to the media on Monday he declared that the party kept a low profile for a little while to choose leaders and mend their ways within the party itself before declaring their status to the public, adding that it is the way towards true democracy.
Imran said, "PTI will now try to target the youth specifically, aiding them in their procurement of the party's membership. These incoming members will have the power to elect the party's ticket-holders for the next general elections. Elections will be organised to ensure complete transparency in choosing party leaders."
Article viewed on Oye! Times at www.oyetimes.com
You can publish this article on your website as long as you provide a link back to this page.