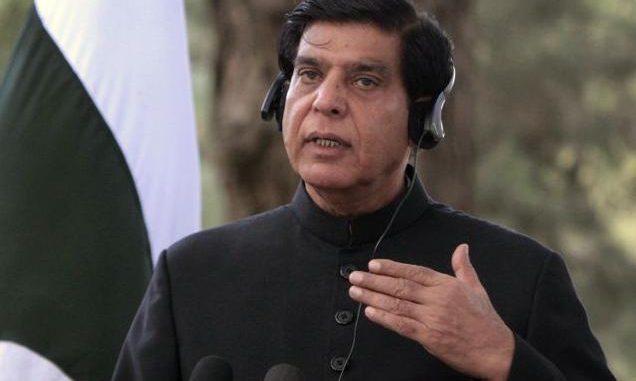 On the occasion of Kashmir Solidarity Day, Prime Minister Raja Pervaiz Ashraf said that Pakistan will always support Kashmiris in their cause and urged for fruitful negotiations leading to peaceful results. He said the dispute should now be resolved.

"On behalf of the government, I reaffirm Pakistan's commitment to a just and peaceful resolution to the Kashmir dispute," said PM Ashraf.

Ashraf declared that the government is adamant to support the people of Kashmir in every scenario. Same is the agenda of the United Nations for the past six decades but somehow no solid solution has come forward. He insisted that the only way to solve this matter peacefully is through a free and impartial plebiscite aligned with the UN Charter and the resolutions of the United Nations Security Council.

Pakistan observes Kashmir Solidarity Day on February 5. This act is to display allegiance with the people of Kashmir and remind the world the promise of supporting Kashmiris in getting their much-deserved freedom.

According to Prime Minister's Advisor on AJK, Dewan Ghulam Mohayuddin, Kashmir issue was purposely created by Britain to make sure that Pakistan and India are never able to forget the past and move forward. Pakistan has granted India the MFN status and is looking forward to discuss the Kashmir issue. He insisted that India was only taking advantage of the scenario. Pakistan keeps offering a hand of friendship while India replies to it by sending Pakistani hockey players back home and barring them from participating in IPL.