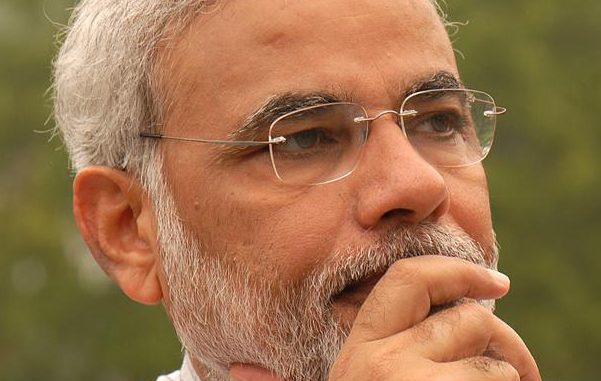 CM Gujarat, Narendra Modi will not be tempted by Vishwa Hindu Parishad's (VHP) claims to support him as PM candidate during Kendriya Marg Darshak Mandal, sources reported. Modi is likely to appear at the Kumbh at Allahabad on February 6-7 but for purely religious reasons.

The steering committee of Vishwa Hindu Parishad (VHP) is sitting together for the next two days in Uttar Pradesh's Allahabad and is expected to declare support for Narendra Modi as the BJP's prime ministerial candidate.

"If people themselves are demanding that Modi should be made the PM candidate then BJP will also have to think about it. Such a thing is happening for the first time. After all, the BJP President himself has said that Modi at present is their most popular leader," VHP leader Ashok Singhal had said.

Modi is often portrayed as a strong Hindutva leader, who has his guards-up when it comes to VHP leaders like Pravin Togadia. Nonetheless, Modi will be present at the Kumbh like any other political leader.

On the other hand, Hindu leaders including VHP leader Ashok Singhal have hinted that the two-day meeting of seers and sadhus at the Kumbh is going to decide whether or not to support Modi as BJP's candidate for prime ministership, which means there are chances that VHP might not make the announcement at all.