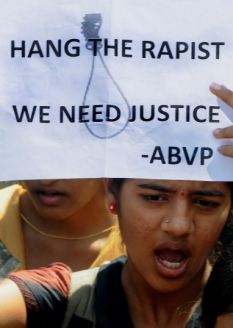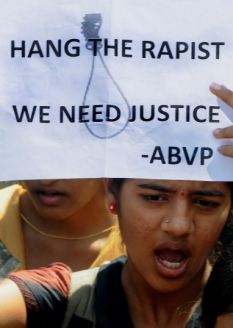 The court will hear the much-awaited Delhi gang-rape case on a daily basis, starting Tuesday. Charges have been laid against six; however, one is declared a minor and will be tried according to the juvenile law.

On December 16, a 23-year-old girl was viciously gang-raped and injured inside a moving bus in Delhi. She was accompanied by a friend who allegedly tried fighting the gang. The young girl was rushed to a hospital from where doctors sent her to a better medical facility in Singapore. She was declared dead on December 29.

The friend who was accompanying her will be testifying in the court with three other witnesses. According to that friend, the incident took place inside a moving bus and both were later thrown on the road naked and mutilated. Allegedly, 86 witnesses are to be examined within a month.

In the wake of the incident, thousands of people protested on the streets. The news became the highlight of international media. Celebrities and other influential figures also joined in to demand justice and ensure safety of women in India.

The six involved will be facing charges under section 302 (murder), 307 (attempt to murder), 376 (2)(g) (gang-rape), 377 (unnatural offences), 395 (dacoity), 396 (murder in dacoity), 201 (destruction of evidence), 120-B (conspiracy), 364 (kidnapping or abducting in order to murder), 365 ( kidnapping or abducting with intent secretly and wrongfully to confine person), 394 (voluntarily causing hurt in committing robbery), and 412 (dishonestly receiving property stolen in the commission of a dacoity) of the IPC.