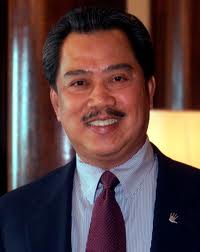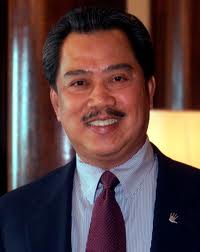 Deputy Prime Minister Tan Sri Muhyiddin Yassin believes it might be difficult but not impossible for the Barisan Nasional (BN) to take Penang out of the opposition. He was more confident now as the voters' attitude has changed towards the Chief Minister Lim Guan Eng's position over several issues that he had raised.

Muhyiddin said: "It is not impossible, but it is not easy for us to accept the fact that we have to work hard, but the opposition has done all sorts of things to their own detriments."

He added that the people of Penang do not admire Guan Eng's leadership qualities as he uses monopolization to a great extent. At times people even say that if someone has to use the state's name, Eng's consultation is deemed mandatory.

"But we need to make clarifications and disseminate information on issues raised so that no parties can manipulate and mislead the people's mindset. Our defeat before is not because the opposition was strong, but due to internal issues that had since been resolved. The growing support and the tendency to come back to the BN is visible now," he added.

According to Muhyiddin, a recent survey report states that support for BN has enhanced and a few parliamentary seats could now be won back. He was referring to the seats lost to Pakatan Rakyat PR, mainly due to internal issues and not because of a lack of support for BN.