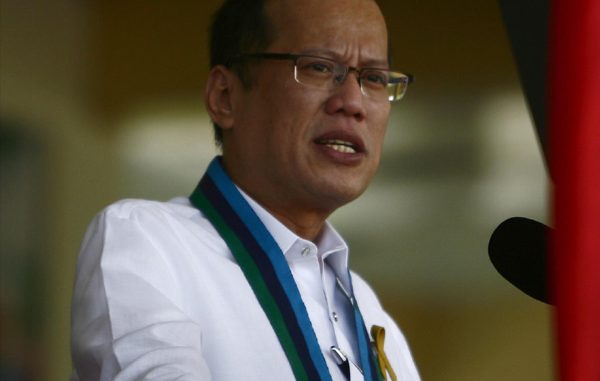 President Benigno Aquino III alleges that the government was not taken into confidence before the Moro National Liberation Front (MNLF) attacked Abu Sayyaf Group (ASG) in Patikul, Sulu. The President said in an interview on Tuesday that the government was not duly informed about the events.

On the other hand, the MNLF was regularly in contact with ASG who had abducted Jordanian journalist Baker Abdulla Atyani and two Filipino crewmen. The MNLF was negotiating the release of Atyani and his team members but the discussion was not going anywhere. Hence, the MNLF attacked ASG, killing eight guerrillas and 18 bandits. Crewmen Roland Letriro and Ramel Vela were set free on Saturday; however, journalist Atyani remains missing.

"Walang clearance. They didn't tell us that they're going to attack the Abu Sayyaf," President Aquino said. "We directed both the security services – meaning, the AFP (Armed Forces of the Philippines) and the PNP (Philippine National Police) – and also Secretary (Dinky) Soliman as the DSWD (Department of Social Welfare and Development) to ensure that the civilians who might be caught up in the areas are evacuated to safe areas and are taken care of."

According to army spokesman Col. Arnulfo Burgos, the military was not directly a part of the rescue attempt; however, soldiers were ordered to evacuate residents who fled from the area. Reportedly, 60 families in the Patikul area were temporarily relocated.

"Right now, there is no fear for a spillover because the clash is occurring in a specific isolated area. Majority of occupants are either part of ASG or MNLF," Presidential spokesman Edwin Lacierda said.