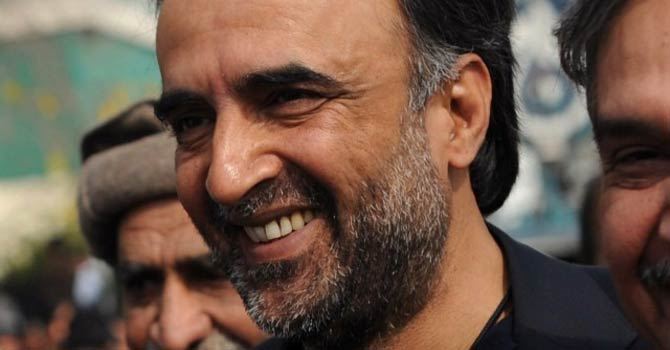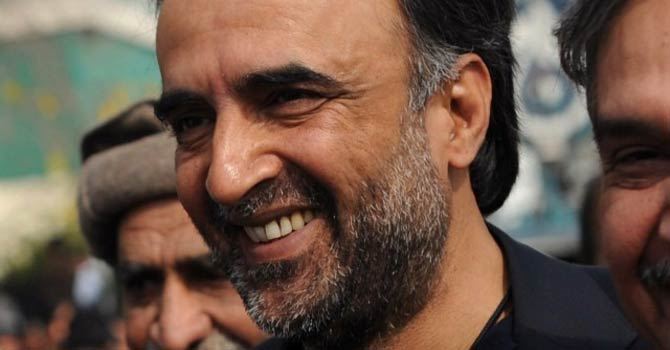 Qamar Zaman Kaira, minister of Information and Broadcasting, confessed that the PPP government has failed to eliminate terrorism during the last five years. Talking to the media in Lahore on Sunday, Kaira alleged that the federal government has taken all the possible initiatives to curb terrorism; however, problems like these cannot be solved within five years frame. Kaira admitted that it is about time someone brought change in Pakistan. He claimed that terrorism has been curbed to a certain extent and law and order situation is not similar to that of 2008.

The minister urged that democracy is the solution to all problems. It is the best system of governance practiced and proven all over the world. The minister emphasized that the caretaker setup would be formed in accordance to the Constitution, which requires the dissolution of the assemblies before the launch of caretaker setup.

The Information Minister added that the forthcoming general election will be held on time under the strict supervision of the Election Commission of Pakistan (ECP), which he claims has complete authority to ensure transparent polls. He claimed that the caretaker government would not have the capacity to influence the election in any way.

Kaira said: "The caretaker prime minister will also be nominated in consultation with all stakeholders… States are run on principles and not by force."

Kaira went on accusing the provincial government of Punjab for supporting banned organizations and providing protection to their leaders. He alleged that leaders of these illegal groups are given protocol and commute in government vehicles while the drama of their arrest is merely an act of providing them protection.