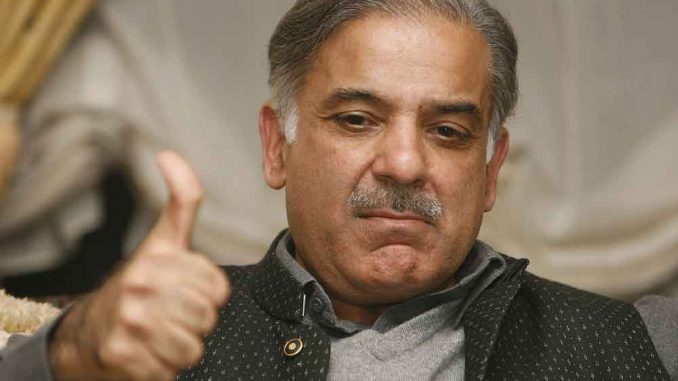 After the launch of BRT system in Lahore, Mian Shahbaz Sharif has claimed to construct a similar BRT system en route from Lahore to Islamabad after coming into power. CM Punjab made the announcement on Sunday at the inauguration of a road from Sawan to Mehak in Islamabad.

Shahbaz alleged that if the federal government would have embarked upon a similar journey, it would have taken trillions of rupees and decades to complete the project. He was elated over completing the project in record time of 10 months while spending only 30 billion rupees.

The Chief Minister also accused the federal government for testing the patience of Punjabis by putting them through energy crisis. He claimed that despite severe power shortages, the provincial government was occupied with launching progressive schemes for the youth. He was making reference to Danish schools for the students of lower-income class families and three month internship program on merit.

"Children of needy families will no longer roam in the streets. They will receive a modern education, free of cost, at a standard equal to elite institutions like Aitchison College," he added.

Before requesting the nation to vote for his party in the coming elections, Shahbaz also boasted about providing stipends and loans for education and mentioned the Punjab government's Ujala Program which provided 250,000 Solar Power Unites and an equal number of laptops to students.

"It is up to you now to elect either those who have served you, or those who have stolen from you for their own interests," he said.