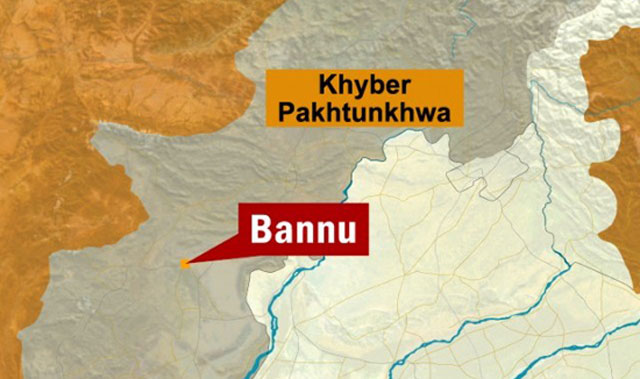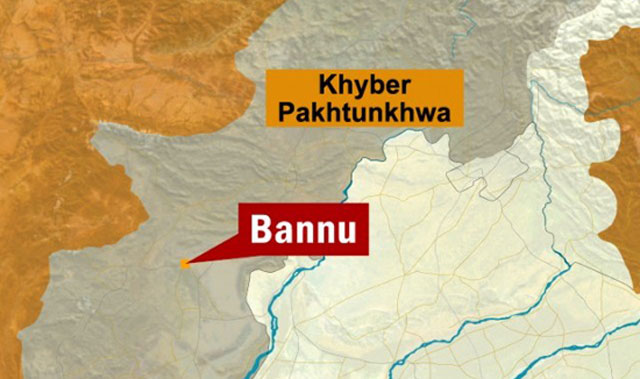 Pakistani women change the course of history by rising from the northwest and submitting nomination papers to contest in the upcoming polls. Two women; 40-year-old Badam Zari and Nusrat Begum, have filed nomination papers for a National Assembly constituency in the restive Bajaur tribal region and in Lower Dir, a tribal district of Khyber-Pakhtunkhwa province respectively.

The Khyber-Pakhtunkhwa region is known to be dominated by militant groups hence it is an inspiring site to notice women take part in politics and become a part of electioneering. Quite a few tribes have often banned their women from casting votes in the tribal belt.

According to Asad Sarwar, the Returning Officer for Bajaur Agency, Badam Zari is aspiring to contest polls from National Assembly seat number 44. Bajaur Agency has two seats in the lower house of parliament. After winning the elections, Zari aims to work for the welfare of tribal women.

"I want to work for the betterment of women in the tribal area, especially Bajaur Agency, which has suffered immensely in the tribal system," she said.

Zari claims not to be scared of anyone and staying focused on winning the seat as this was her constitutional and religious right. She plans to launch her campaign soon. On the other hand, Nusrat Begum says she would contest the elections as an independent candidate since PTI has allotted a ticket to another candidate.

"All the people who won from the constituency in the past did nothing for people's betterment," she said.