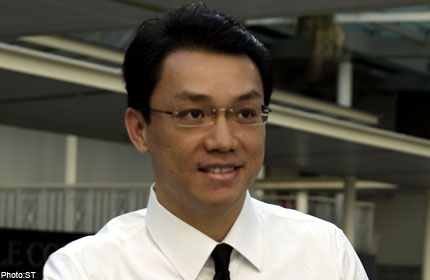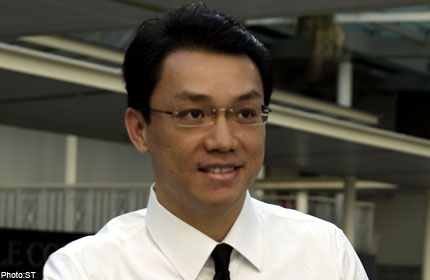 Tey Tsun Hang, accused of corruption in the sex-for-grades case has rebuffed all allegations against fabricating evidence. The 41-year-old lawyer said his confessions were extracted under duress. Hang is accused of receiving favors from his former student, Darinne Ko, in exchange for better scores.

Deputy Public Prosecutor Andre Jumabhoy also accused Tey of mocking the legal process and running rings around the system. According to lead prosecutor Andre Jumabhoy, the Corrupt Practices Investigation Bureau threatened and badgered Tey into signing the six confession statements.

Tey has claimed that the cautioned statement contains details he had presented in court this week but failed to provide to Corrupt Practices Investigation Bureau (CPIB) officers when they took the witness box in January, and were essential for the refutation of allegations made by the prosecution that he had fabricated evidence.

According to Jumabhoy, accepting the six cautioned statements at this point would overcome the purpose of a trial within a trial, which is in progress to establish that the statements he gave to CPIB were deliberate and can be accepted by the court as valid evidence. He said the statements would prejudice the court's mind.

"One could be forgiven to think that these incidents never took place," said Mr Jumabhoy in the Subordinate Courts.