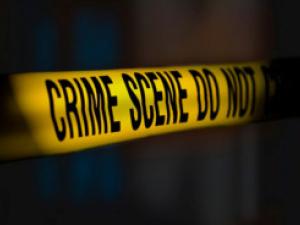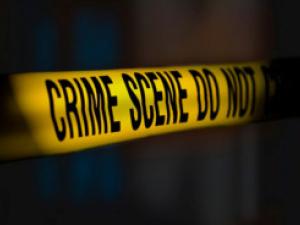 Prosecutor Blackie Swart told the court on Thursday that two men have allegedly beaten another man to death for his bad manners.

The Durban Magistrate's court learnt that 24-year-old Mduduzi Sithole and 22-year-old Sanele Ngema were infuriated when Sithiwe Akhona entered a room of the house without knocking at the door first. The three have been living together in Durban's Sea Cow Lake area.

According to the witnesses, Akhona, 29, tried to flee the scene to save his life but the two caught him and dragged him back to the room.

The man cried for help but could not survive to fatal injuries. The two alleged killers left him in the room to die. Akhona passed away on March 30.