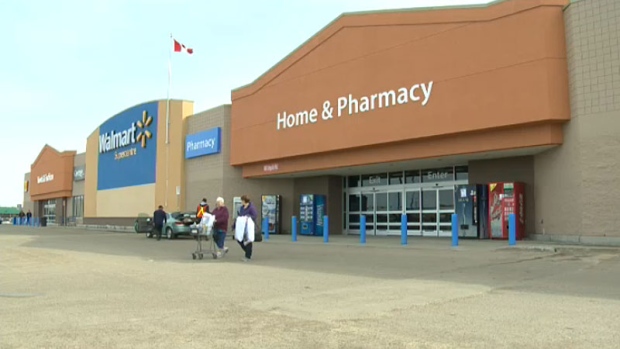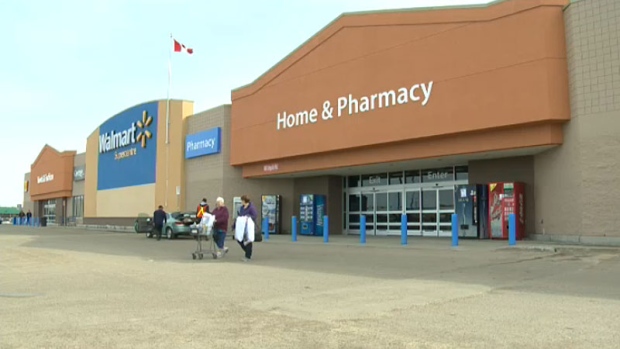 The RCMP west of Edmonton has laid charges on two suspects who allegedly pepper-sprayed a Wal-Mart employee on late Tuesday night. Spruce Grove/Stony Plain RCMP reported that the officers were called to the Spruce Grove Wal-Mart a little before 11 p.m.

According to the police report, a 74-year-old woman who worked at the entrance of Wal-Mart store, heard the door alarm go off, when two men were trying to leave the store. The pair allegedly had a vehicle battery and a subwoofer speaker on them, at the time the alarm went off, and the woman requested them to display a receipt for the items. One of the two males apparently yelled at the woman and then sprayed pepper spray in her face. Upon arrival of the police, the spray had not only affected the targeted woman, however, majority of the people in the area were suffering from watery eyes. Police reports that numerous bystanders witnessed the incident and later informed the authorities of the licence plate on the vehicle the suspects fled in, which resulted in the tracking and arrest of the suspects a short time later.

32-years-old Faron Cardinal, of Calling Lake, has been charged with assault with a weapon, possession of a weapon and theft under $5000, whereas 24-years-old Lloyd Giroux, of Fort Smith, Northwest Territories has been charged with theft. Cardinal is scheduled to appear in court on April 10, whereas Giroux was released on bail and is scheduled to appear in a Stony Plain courtroom on April 24.