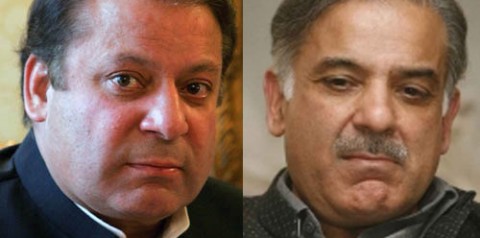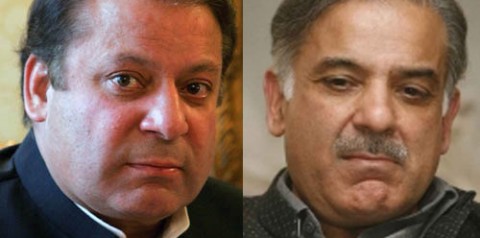 Nawaz Sharif, President Pakistan Muslim League-Nawaz (PML-N), claims in his nomination papers that he resides in his mother's house. He stated politics and agriculture as his occupation and BA as his highest qualification.

Nawaz Sharif paid PKR 2,449,556 as income tax on an income of PKR 12,407,488 in 2012, PKR 2,513,654 as tax on an income of PKR 10,607,488 in 2011 and PKR 2,012,979 tax on an income of PKR 9,707,988 in 2010.

"Served the people of Punjab as chief minister, served the people of Pakistan as prime minister," wrote Nawaz Sharif in a column of the candidacy forms which asked: If you have been elected member of the National Assembly/provincial assembly what according to you was the single most important contribution you have made for the benefit of your constituency (attach detail, if any).

On the other hand, former president Pervez Musharaf has fielded Nawaz's wife Kulsoom's cousin to run in elections against him from Lahore constituency NA-120. Bano is grand-daughter of well-known wrestler Gama Pehlwan, daughter of Bhola Pehlwan and wife of Jhara Pehlwan.

Pressure on Sharifs increased when the National Accountability Bureau (NAB) notified the Election Commission of Pakistan (ECP) that Shahbaz Sharif is a bank defaulter and owes PKR 3.84 billion as loan outstanding against him in connection with Hudabia Paper Mills.

In a statement, the Bureau clarified that the information is not intended to create impediments for Sharif while he participates in general elections. It is just a fact that had to come to surface in these crucial times.

"We are nobody to object. We only provided information that ECP sought from us," an official from NAB said.