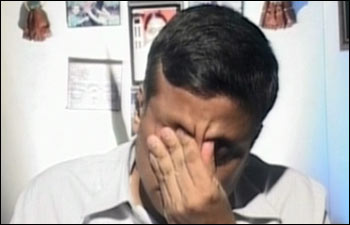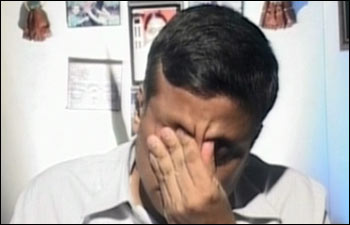 Ashok Khemka is once again transferred over to a raging controversy regarding irregularities in the Haryana Seeds Development Corporation (HSDC) that he uprooted during his brief tenure. Earlier, the IAS officer was transferred for nullifying an uncanny land deal between Robert Vadra, son-in-law of UPA chairperson Sonia Gandhi, and DLF.

Reportedly, B.S. Duggal, a Deputy Secretary, five ranks below Khemka is to replace him without any written order. Khemka is asked to assume charge as Secretary, Archives Department. It is believed that the government is upset with Khemka for revealing a swindle in the acquisition of a fungicide Raxil from Bayer Crop Science. When Khemka requested the CBI to look into the matter, the government shunned him down alleging that he was not competent to do so.

Khemka strongly believes that this was not a routine transfer and he is being targeted. He said the transfer order was to humiliate him for doing his job.

"And the transfer this time was quite humiliating. At 3:30 p.m., an officer of the rank of Under Secretary of the government, at least five levels below me, appeared with an order of the Principal Secretary of the Agriculture, appointing him as the MD of the Corporation and asked me to step down.

"It was surprising as the order did not come from the Chief Secretary or delivered to me… I am surprised that such a junior officer, whose name was in a couple of scams busted in this organization, has been appointed," he said.